The Trojans Took 3rd Place in the State 2B Tournament!
Broadcasts by Dennis Rahm and Desiree Phelps, Photos courtesy Jenna Rahm
The Manson Trojans finished strong with 3rd Place at the State 2B Volleyball Tournament at the Yakima Sundome. Longtime broadcaster Dennis Rahm was joined by volleyball expert Desiree Phelps to cover all of the tournament action. Please enjoy the broadcasts below!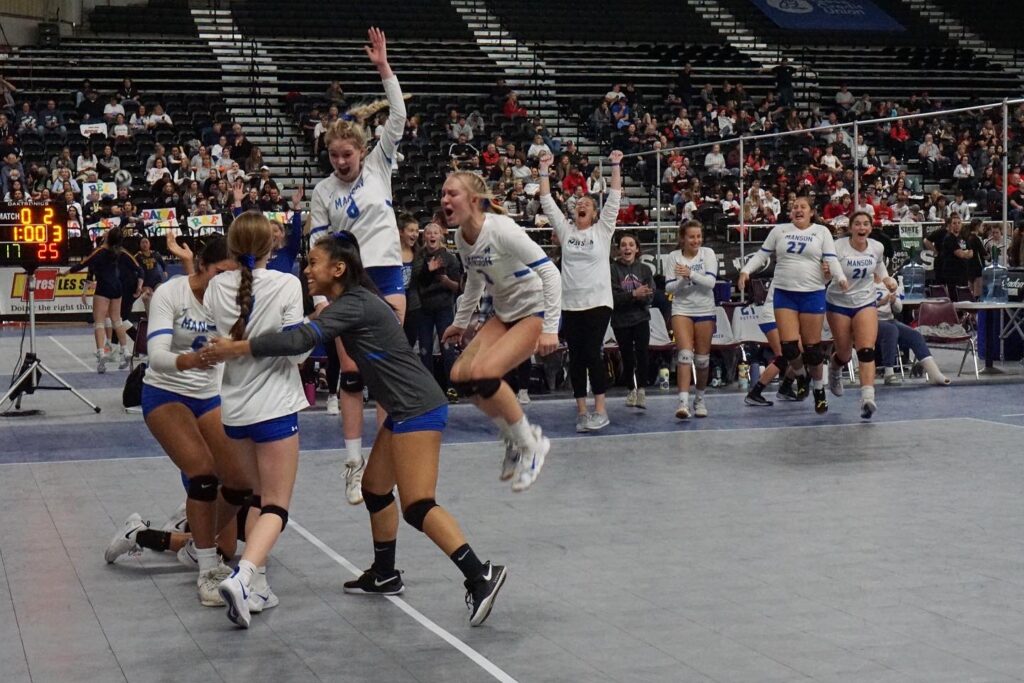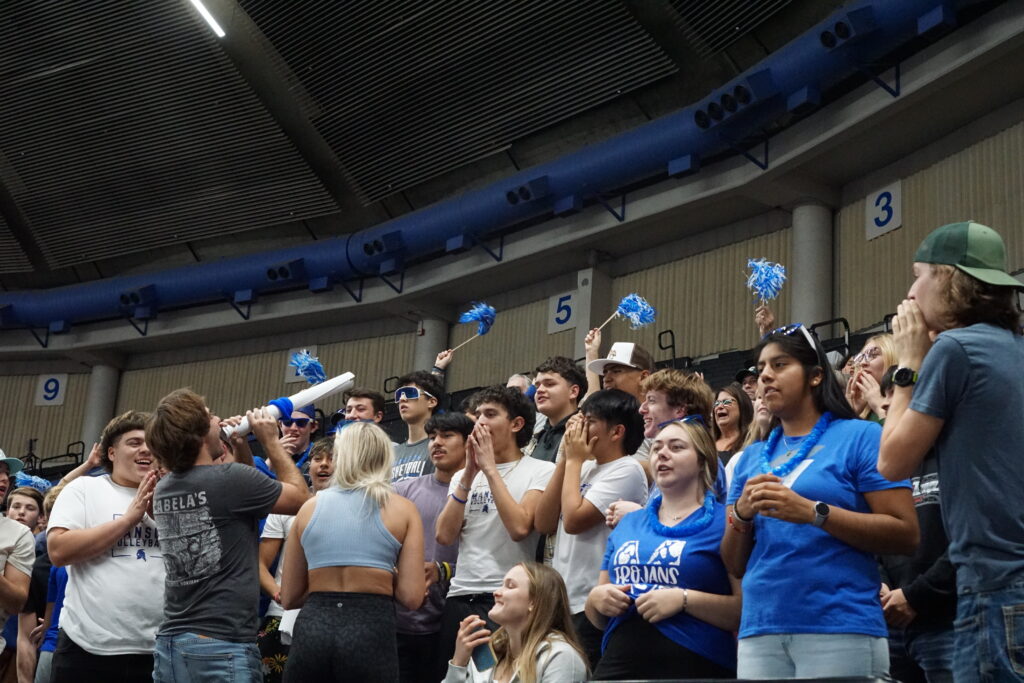 We want to say a big THANK YOU to our broadcast sponsors, who made this coverage possible!
Lake Chelan Health
Zippy Disposal Service
North Cascades Bank
Russ McClellan of Keller Williams Realty NCW
Lake Chelan Building Supply
Slidewaters/Lakeside Surf
VIP Insurance Agency
Cashmere Valley Bank
Chelan Athletic Booster Club
Culinary Apple
Lady of the Lake
Kelly Allen Agency
Lake Chelan Chamber of Commerce
Shoreline Watercraft and Boat Rentals
Chelan Realty
Manson Chamber of Commerce
First Matchup: Manson vs Walla Walla Academy
Manson opened play with 3-0- win over Walla Walla Academy.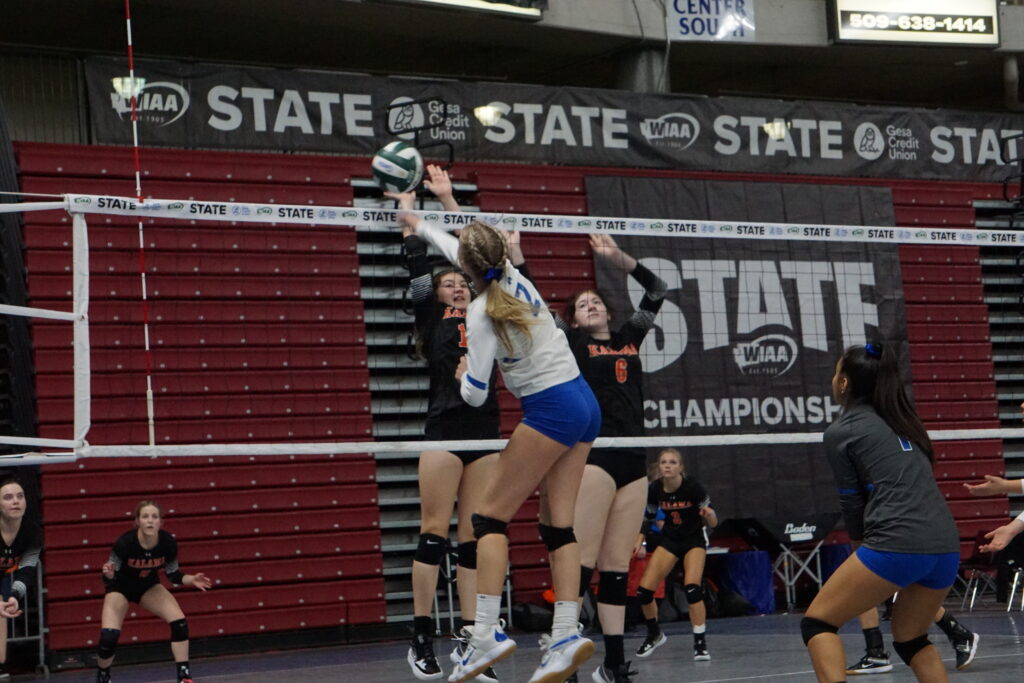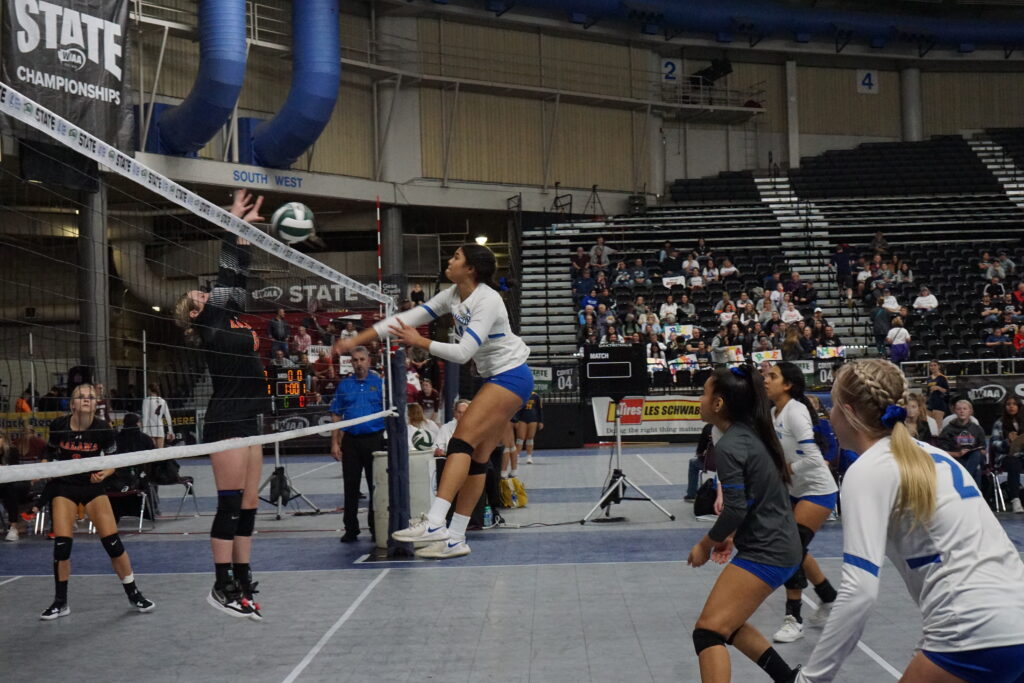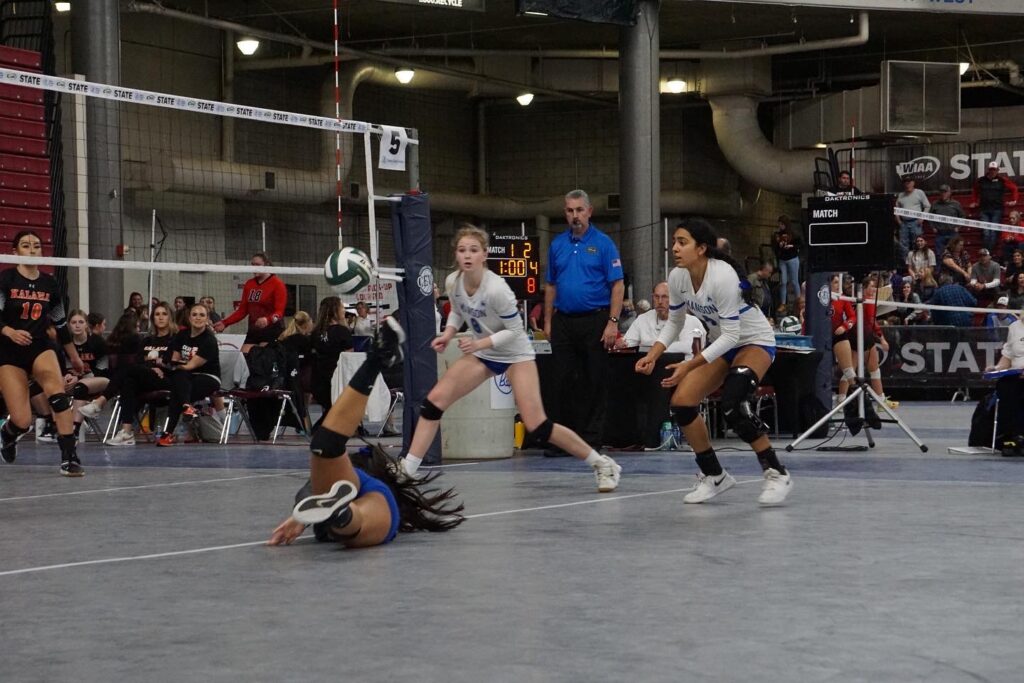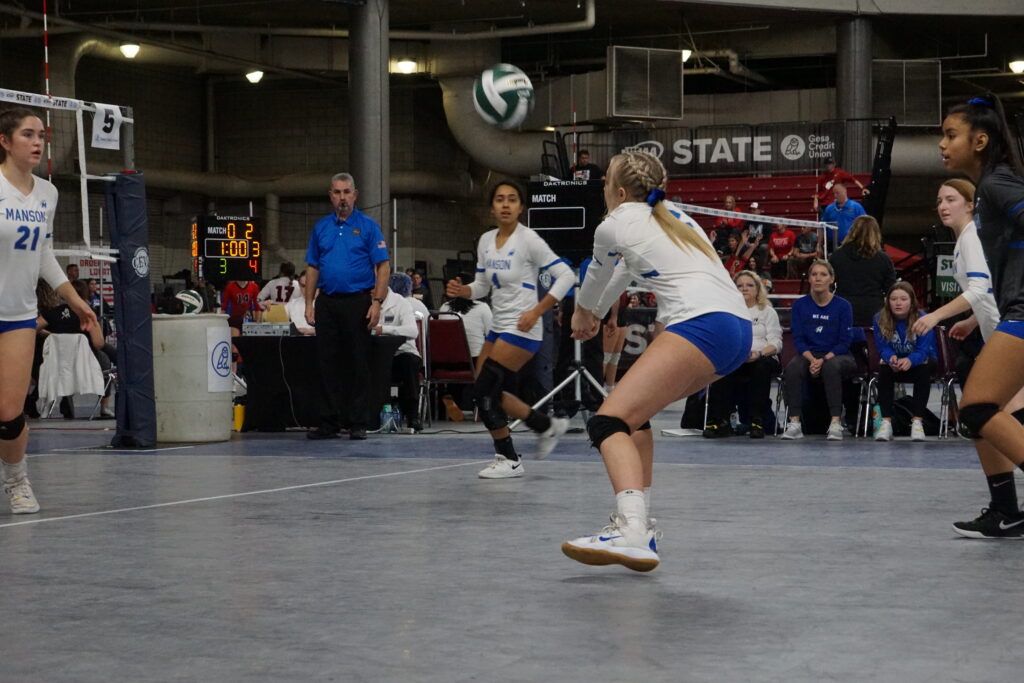 Semi-finals: Manson vs La Conner
The Manson Trojans were paired up against three-time defending State Champion La Conner in the semi-finals of the WIAA State 2B Volleyball Tournament. It was one year ago the same teams met in the semi's and the Braves not only won that day, but also claimed this year's much anticipated rematch 3-0.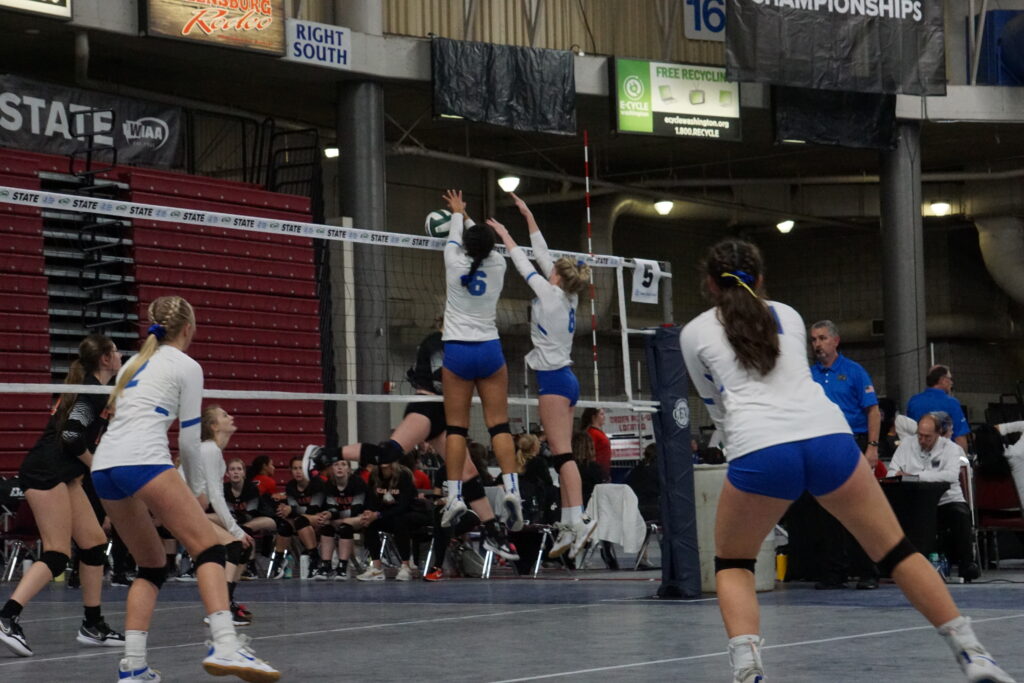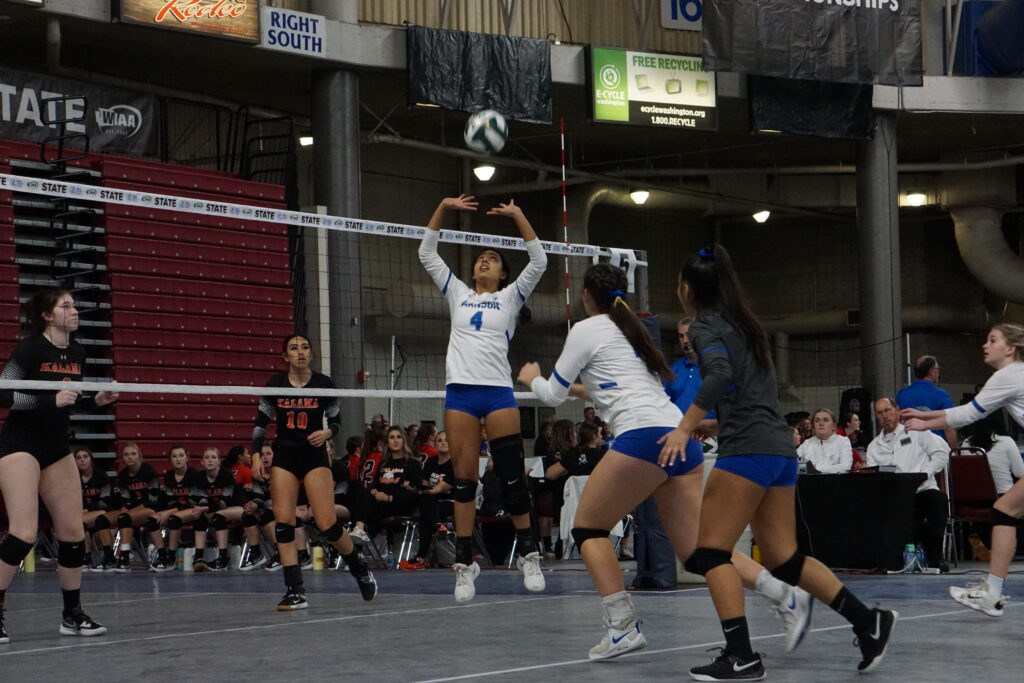 3rd & 4th Place Matchup — Chelan vs Kalama
The Trojans were able to bounce back from a disappointing loss in the semi-finals to claim the Third Place trophy at State with a convincing 3-0 sweep of tournament-favorite Kalama!
Read a write-up of the final two matches here: Trojans Finish Strong with 3rd Place at State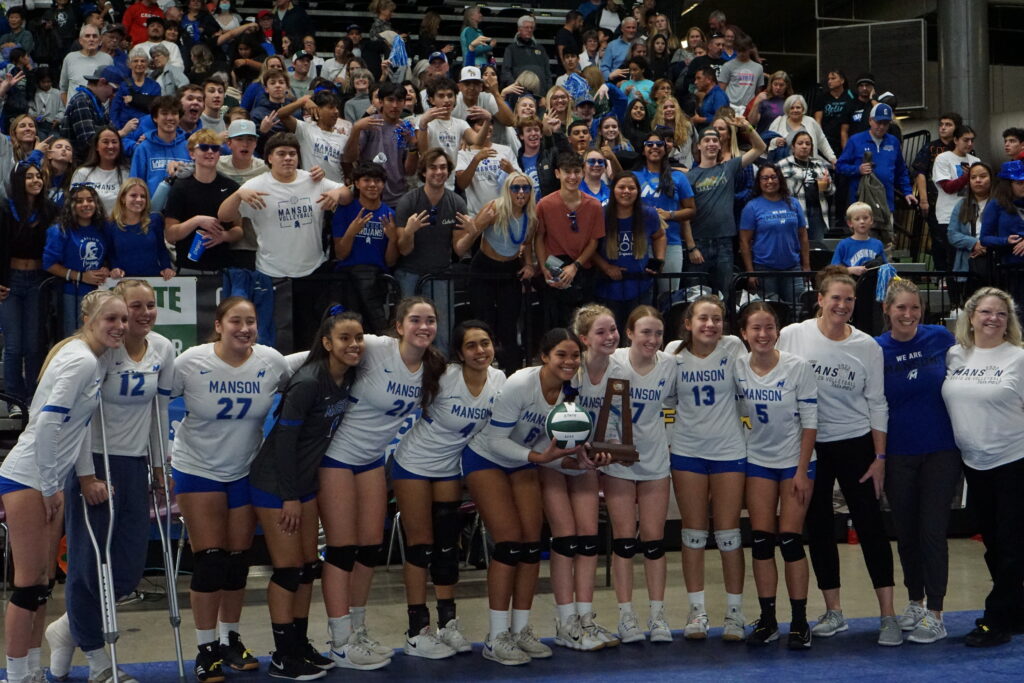 Congratulations Manson Trojans — 3rd Place at State 2B Volleyball Tournament!