Meet the LakeChelanNow Team….
It's been a wild and wonderful ride since we first introduced Lake Chelan Now in 2018. This venture is a collective effort of the Rahm family – Dennis, Loni, Jenna and Kacie – aided by other long-time local media icons Steve Byquist and Jerry Isenhart.
We want to thank all of the businesses who are partnering with us through advertising to provide this local resource! If you are interested in advertising with us, email us at info@lakechelannow.com.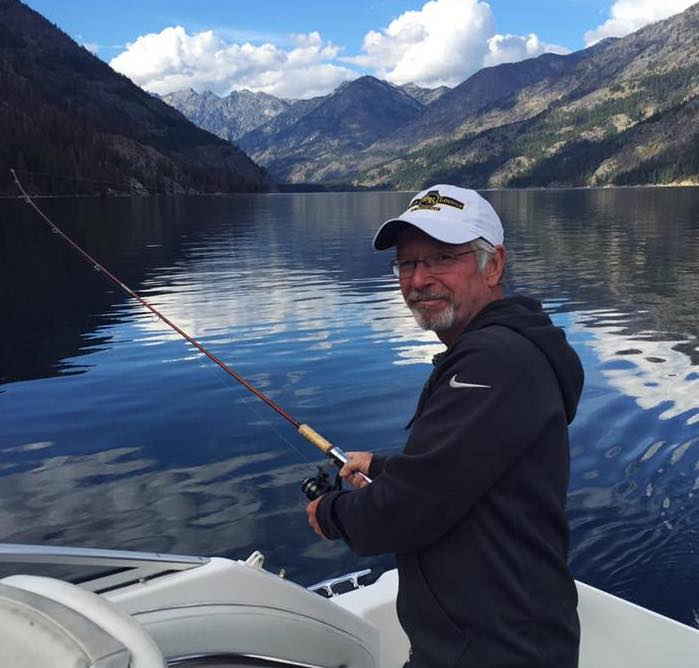 Dennis Rahm
The Voice of NOW
Dennis brings over 47 years of broadcast experience, including 13 years at Chelan's local radio station KOZI. He has also worked in other markets like Seattle, Albuquerque, Bellingham and Yakima. His sportscasting skills landed him the moniker of "The Voice of the Chelan Goats," which he has revived to cover Chelan and Manson sports for the NOW Sports Network. Over his career, Dennis has broadcast collegiate sports as well as professional basketball in the CBA. When he's not on the air, you can find Dennis on the lake – although sometimes, he may be broadcasting from the lake!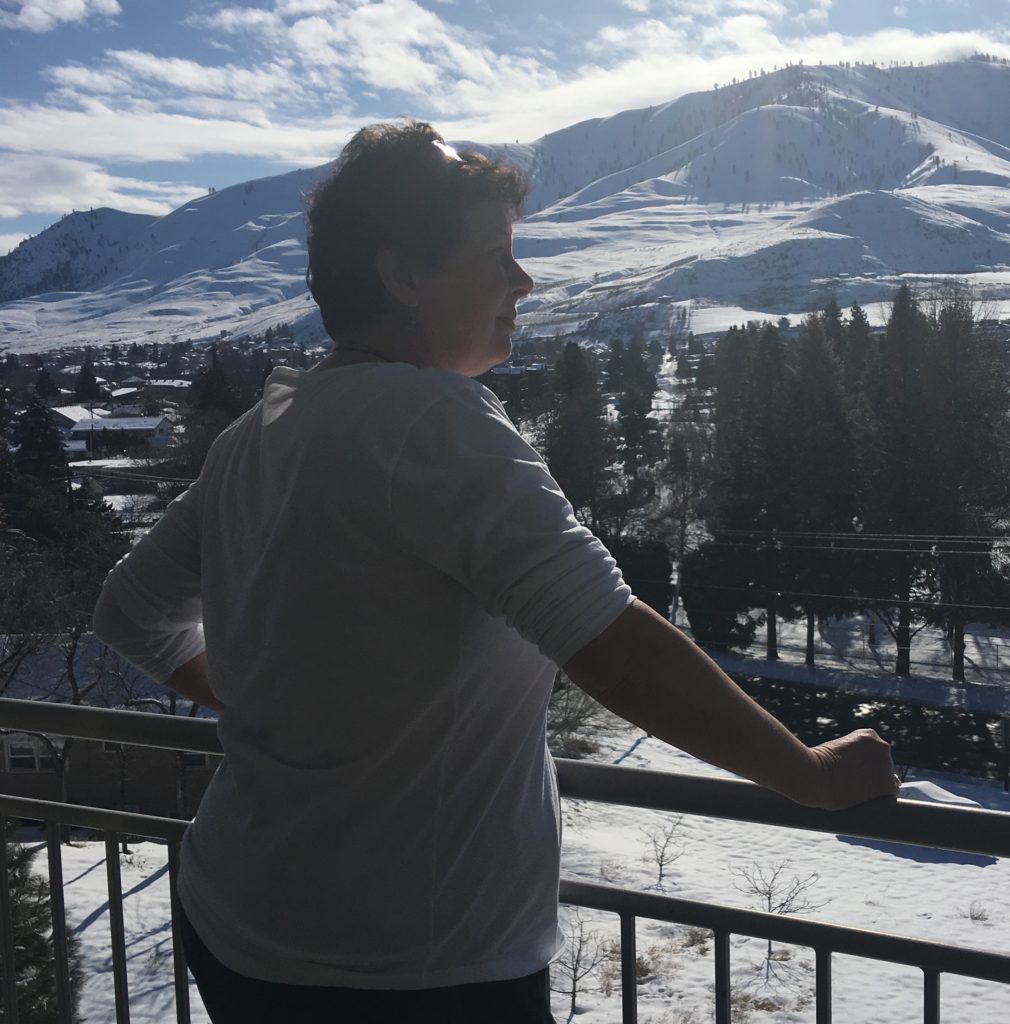 Loni Rahm
NOW Command Central
Loni has spent her career as a free-lance writer and destination marketing professional for the Lake Chelan Valley, Whatcom County and the State of Washington. She is perpetually curious, and has no problem striking up a conversation with anyone at any time. She may just stop you in town and ask "Whatcha doin' right now?" Loni serves as the central nervous system of LCN's operations – writing stories, editing and publishing content and generally keeping operations humming. If she's not chasing down a story she's probably chasing her children and/or dogs.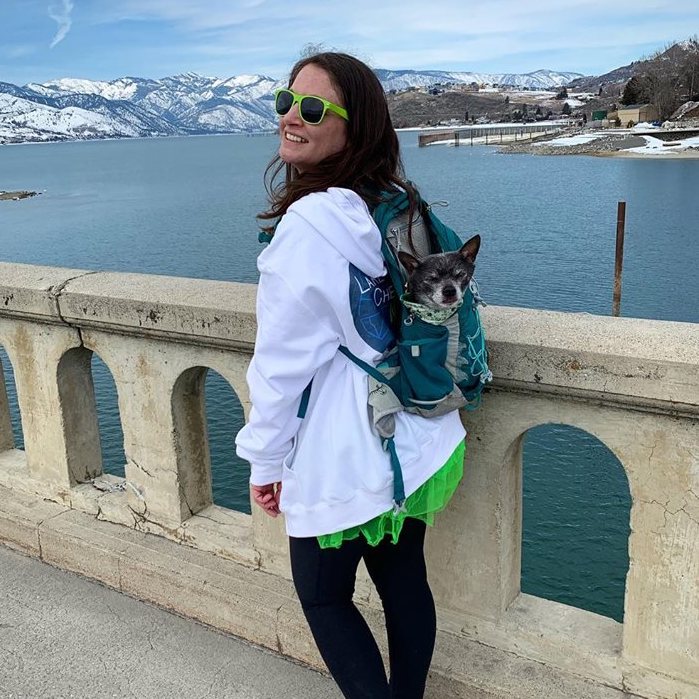 Jenna Rahm
NOW Social Media Queen
Jenna grew up in Chelan, and has spent nearly a decade working in public involvement, communications and social media marketing. After leaving the valley for college, career and a bit of wanderlust abroad, she moved back to the place she's always called home. If you've ever messaged photos or videos to LCN's social media channels, or received a comment response in the form of a .GIF, you're probably conversing with Jenna. She keeps our social media content fresh and engaging, and crowdsources story leads from the community. She pretty much always has her phone at her side, as well as her elderly Chihuahua, Hugo.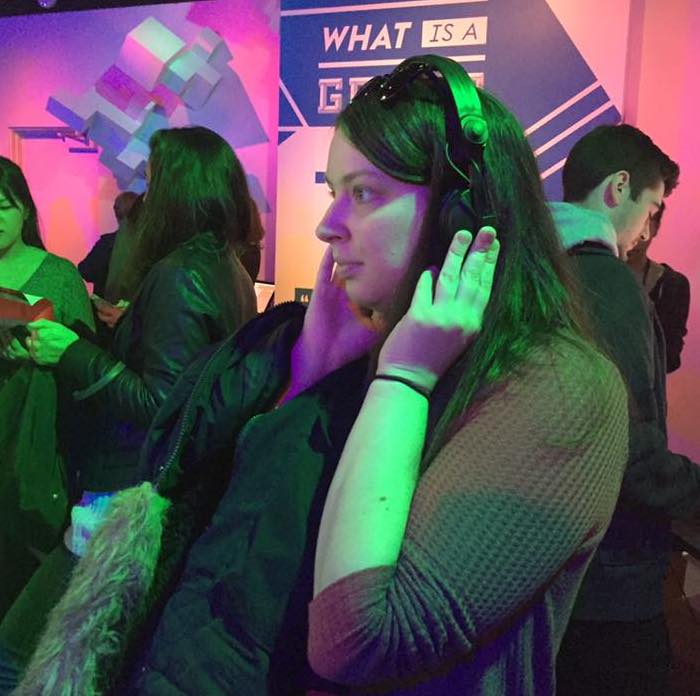 Kacie Rahm
Researcher & NOW Bookworm
Kacie loves a good story, as she's proven by her involvement in the storytelling community in Seattle and as a producer for The Moth. She keeps her finger on the pulse in Chelan, and helps keep the LCN team up to date with emerging story trends.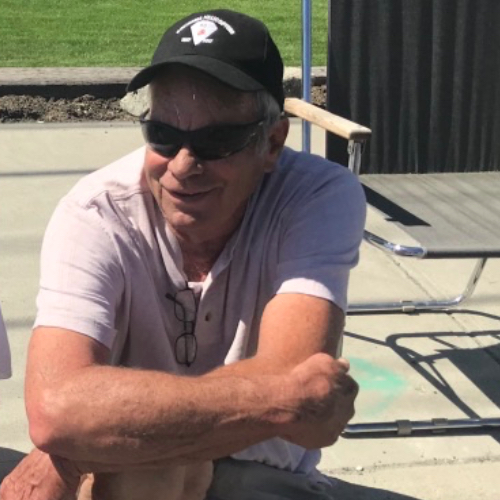 Steve Byquist
Wave Maker & News Hound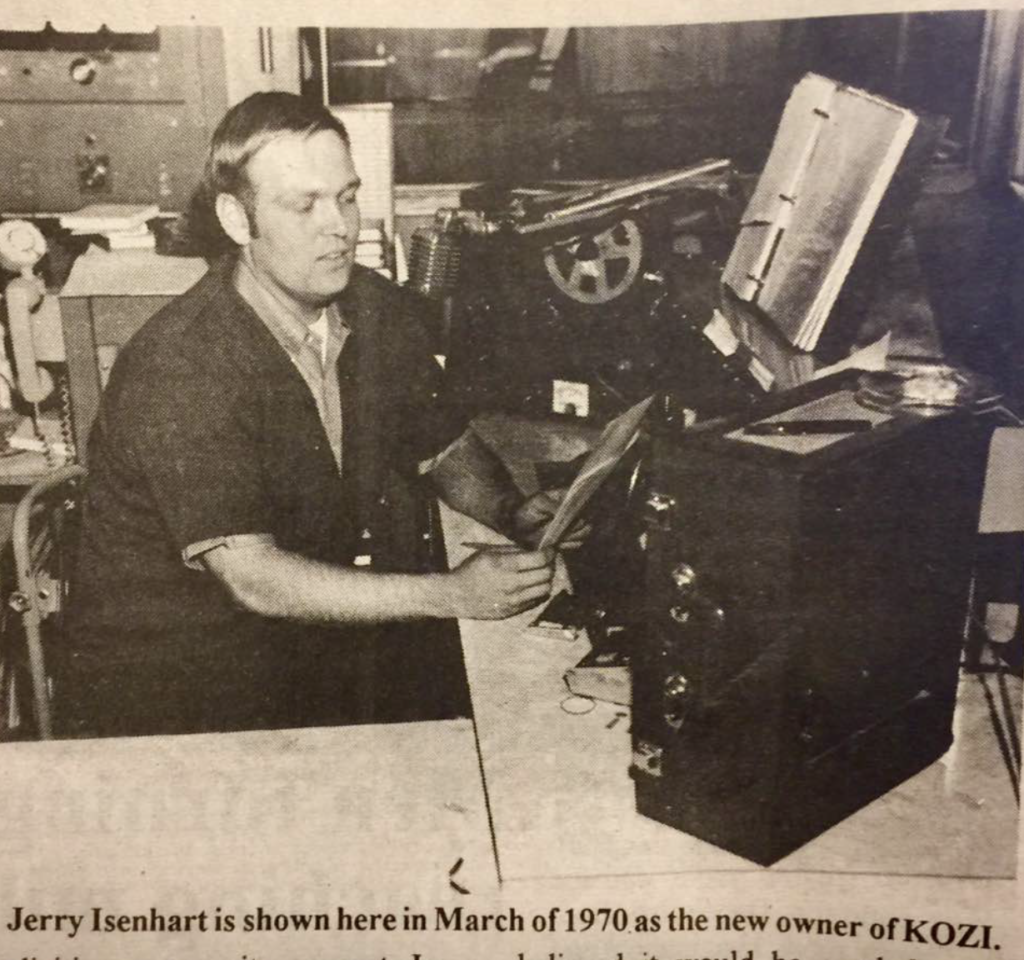 Jerry Isenhart
Media Guru