Relive Chelan's Journey to Their Third Consecutive State Championship!
Broadcasts by Dennis Rahm and Desiree Phelps, Photos courtesy Jenna Rahm
The Chelan Goats traveled to the State 1A Volleyball Tournament at the Yakima Sundome with hopes of defending their title. Longtime voice of the Goats Dennis Rahm was joined by volleyball expert Desiree Phelps to cover all of the tournament action. Please enjoy the broadcasts below!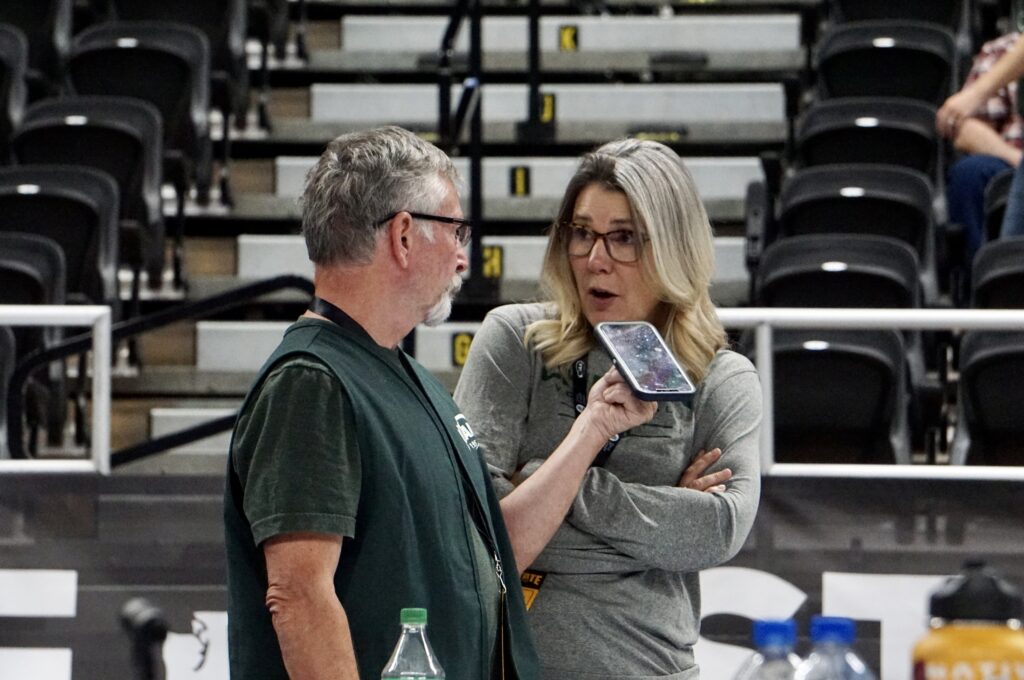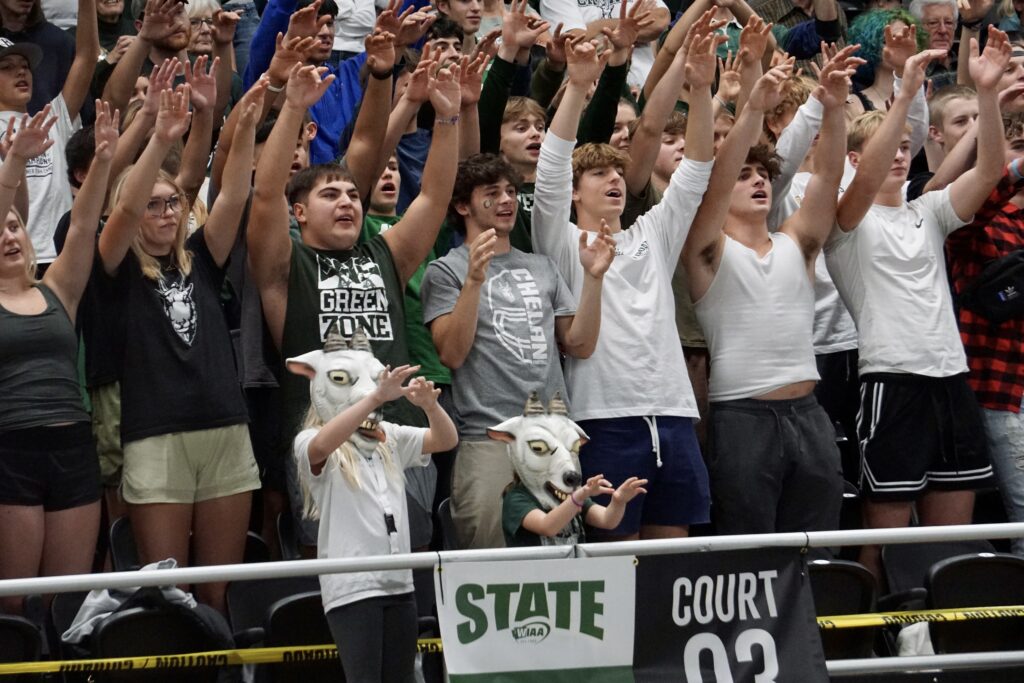 We want to say a big THANK YOU to our broadcast sponsors, who made this coverage possible!
Lake Chelan Health
Zippy Disposal Service
North Cascades Bank
Russ McClellan of Keller Williams Realty NCW
Lake Chelan Building Supply
Slidewaters/Lakeside Surf
VIP Insurance Agency
Cashmere Valley Bank
Chelan Athletic Booster Club
Culinary Apple
Lady of the Lake
Kelly Allen Agency
Lake Chelan Chamber of Commerce
Shoreline Watercraft and Boat Rentals
Chelan Realty
Manson Chamber of Commerce
First Matchup: Chelan vs Bear Creek
The tournament was off to a late start for Chelan, as schedule delays in the previous State 2B Tournament pushed match start times back.
Chelan swept Bear Creek 3 – 0 to open tournament play.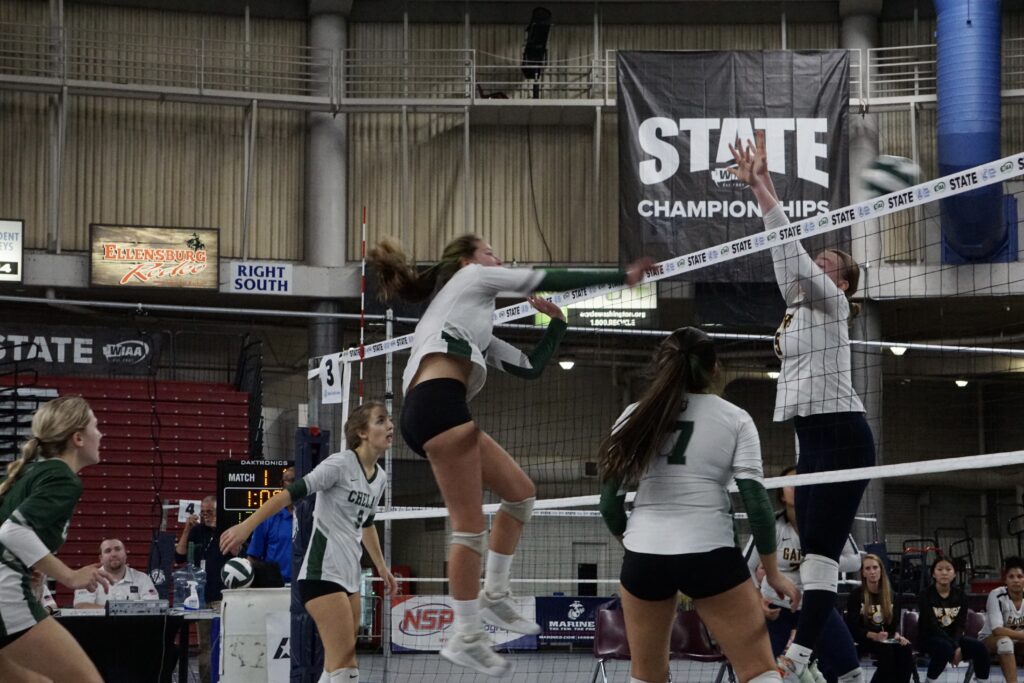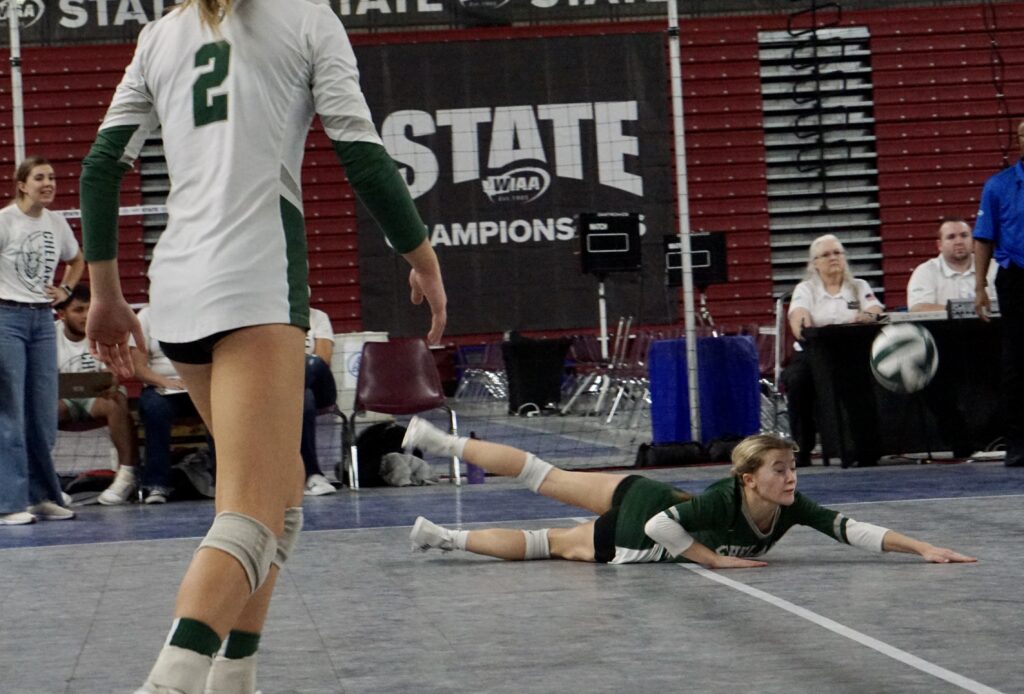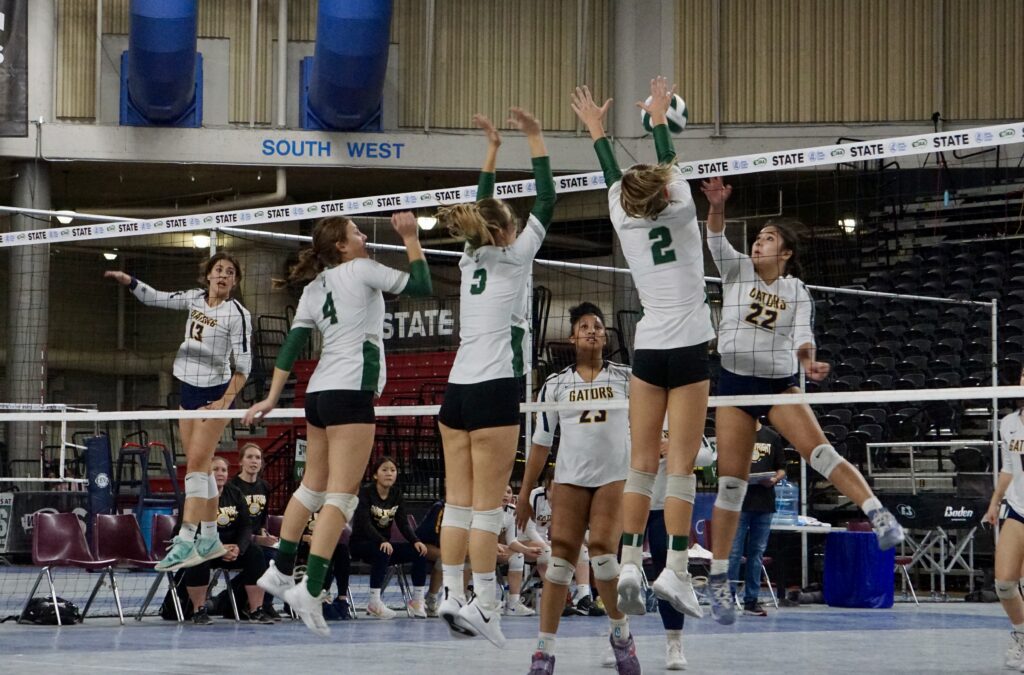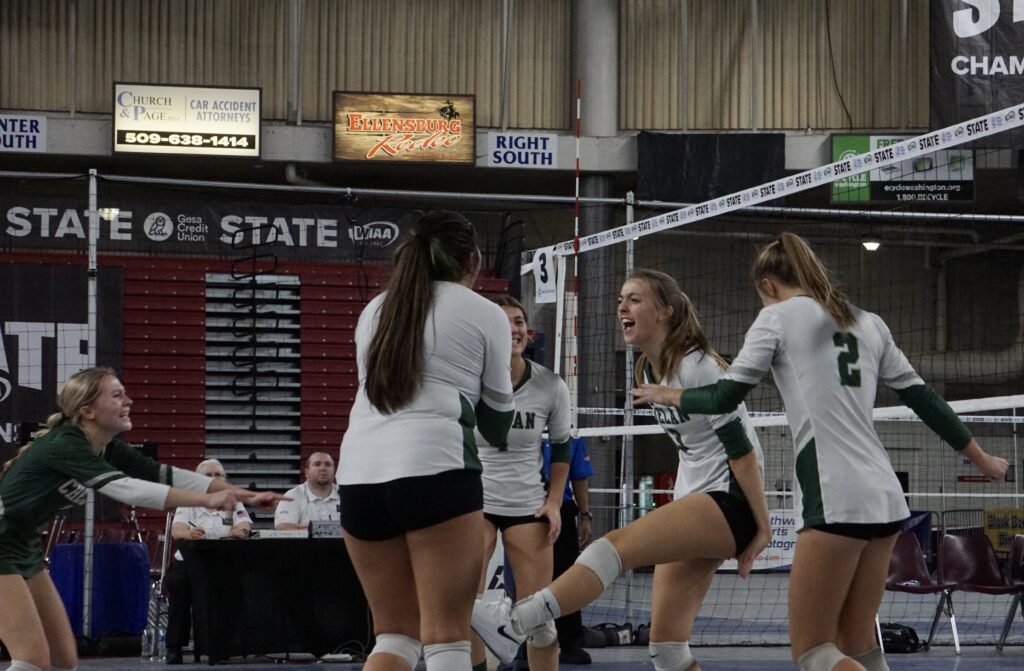 Semi-finals: Chelan vs Lynden Christian
Chelan met a familiar opponent in the semi-finals when they matched up against Lynden Christian. Chelan beat Lynden Christian last year at the tournament in the state championship match. The two teams were battling through every set, but Chelan took the match 3 – 1.
See a write-up of the match here: Chelan is Headed Back to the State Championship!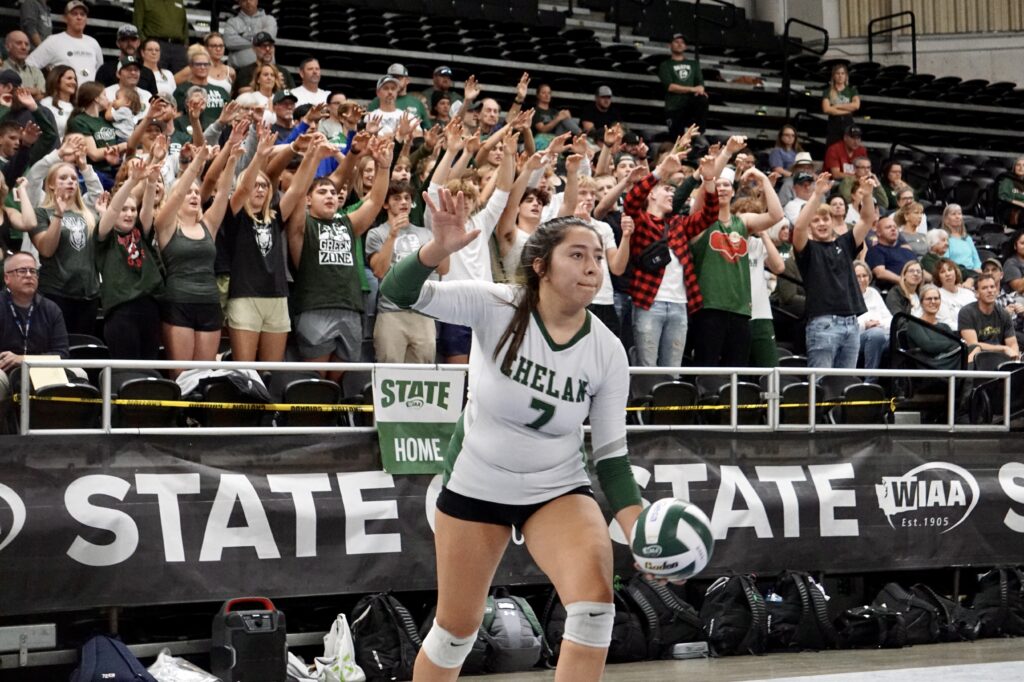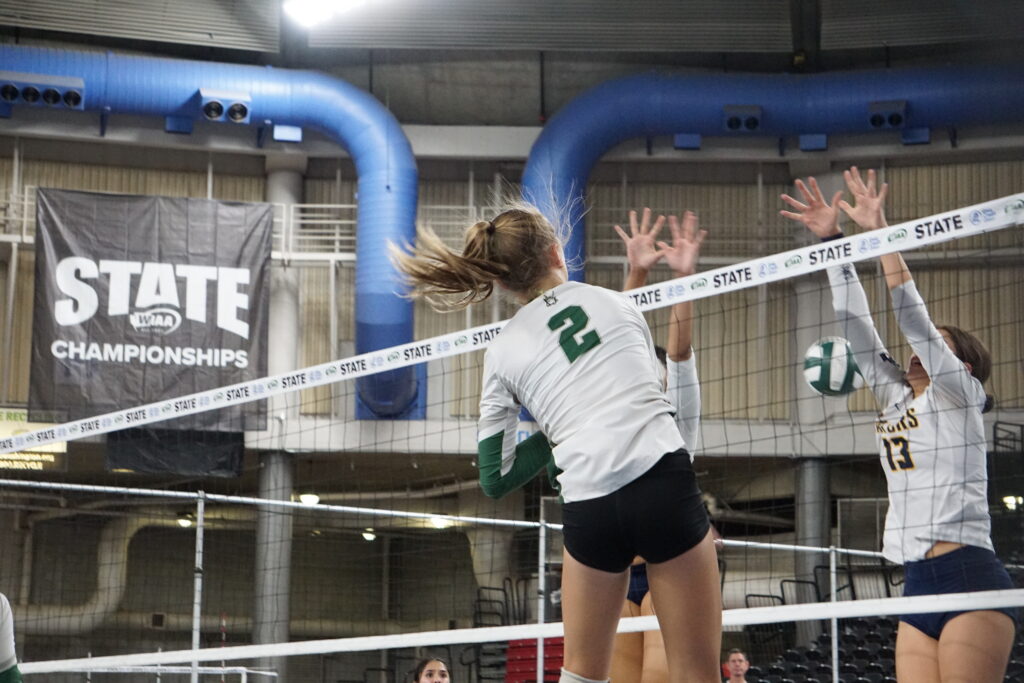 State Championship: Chelan vs Annie Wright
Chelan wins their third consecutive State Championship in a 3 – 0 win over Annie Wright!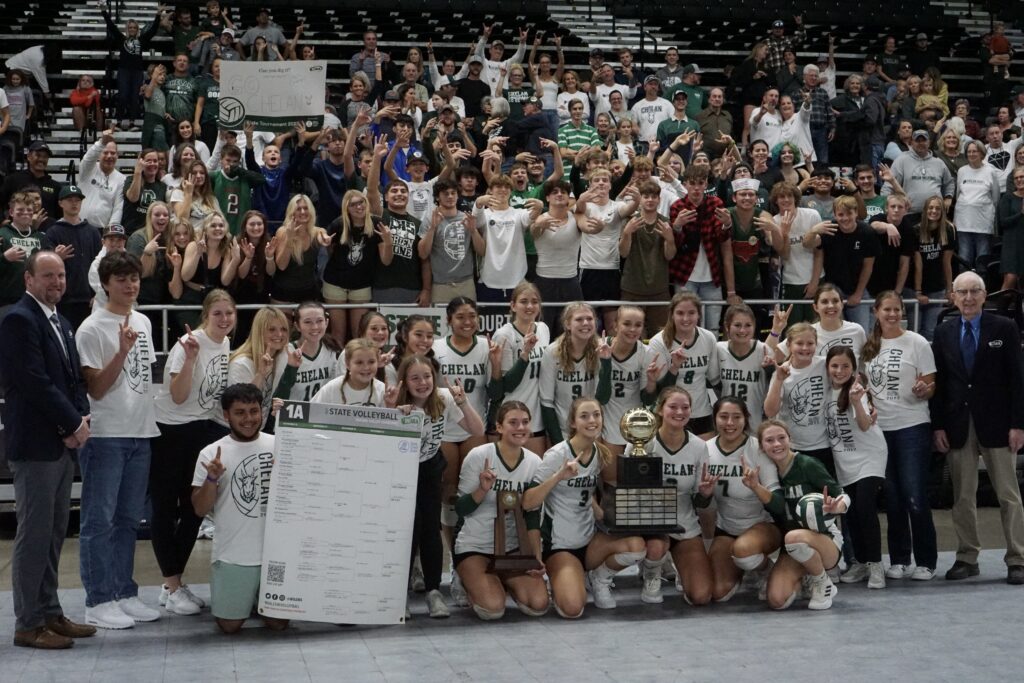 State 1A Volleyball Champions — The Chelan Mountain Goats!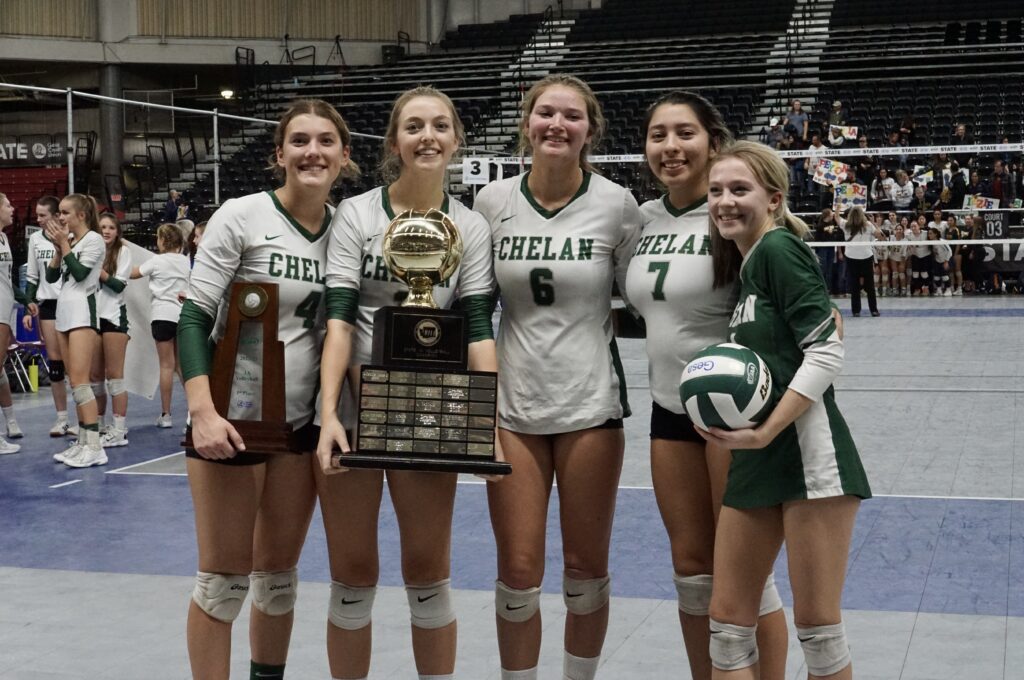 Congratulations Seniors!