Dennis Rahm interviews Chelan's Joe Harris about Parent Pride
A LakeChelanNow.com production
A feel good interview if there ever was one. Anyone who is a parent understands the pride and sense of well being in seeing their children succeed. Imagine a situation where that success is shared on a national stage in front of millions of television viewers.
That's what we discuss in detail in Season 2, Episode 7 of Making Waves as Dennis sits down with High School Hall of Fame Coach Joe Harris to discuss what it feels like to witness your son pull off a major upset in capturing this years NBA 3-point Championship during All-Star weekend last month. Coach Harris was able to soak in the All-Star moment in person along with his wife Alice and daughter Jaicee.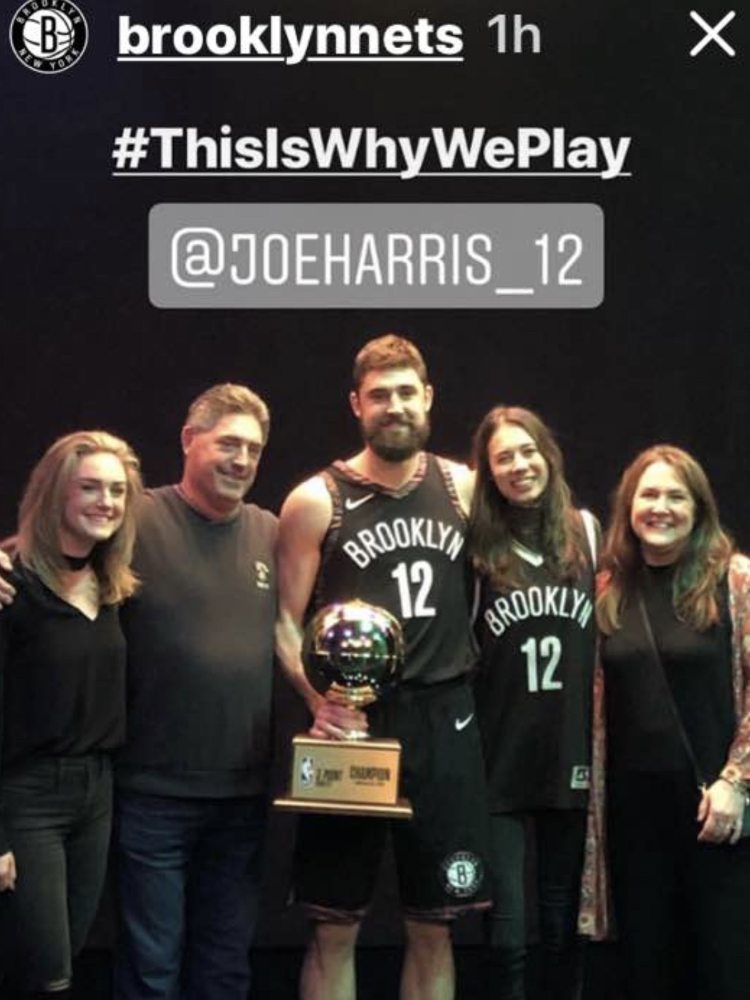 This is a fun conversation about Brooklyn Net Joe Harris, his family and a proud hometown. Coach also talks about an upcoming Coaches Basketball Clinic featuring an outstanding lineup of presenters as well as the annual Joe Harris Basketball Camp for kids.
Listen to Making Waves, Powered by Chelan Realty
Season 2, Episode #7  with Dennis Rahm