Volleyball and girls' Soccer welcome new leaders
Submitted article and photos
Chelan High School is ecstatic to welcome home Abby Phelps as our new Head Volleyball Coach. Phelps, who is a 2014 Chelan High School graduate and a member of our 2010 State 1A Champion volleyball team and 2013 state runner-up, will also be teaching 5th grade at Morgen Owings Elementary next year after finishing the current year at Wade King Elementary School in Bellingham, WA. Coach Phelps plans to start developing next year's team over the summer with an emphasis on "team building and developing players who are a positive influence on their school and the youth in our valley."
This past season Phelps was the junior varsity coach at Sehome High School where she worked under Head Coach Zach Calles. Coach Phelps has also been a sand volleyball coach for the Kahiau Volleyball Club in Chelan for the past 4 summers, working with student athletes ages 5-18 in the process. Additionally, Phelps spent 6 years with the Whatcom Academy of Volleyball Education (WAVE) club program.
As a player at NCAA Division II Western Washington University, Phelps finished her career as the all-time leader in WWU and Great Northwest Athletic Conference history with 1,628 kills and 1,853 points, became second player in conference history to earn four First Team All-GNAC awards and was a two-time GNAC Player of the Year (2017 & 2018), a two-time American Volleyball Coaches Association First Team All-American and a three-time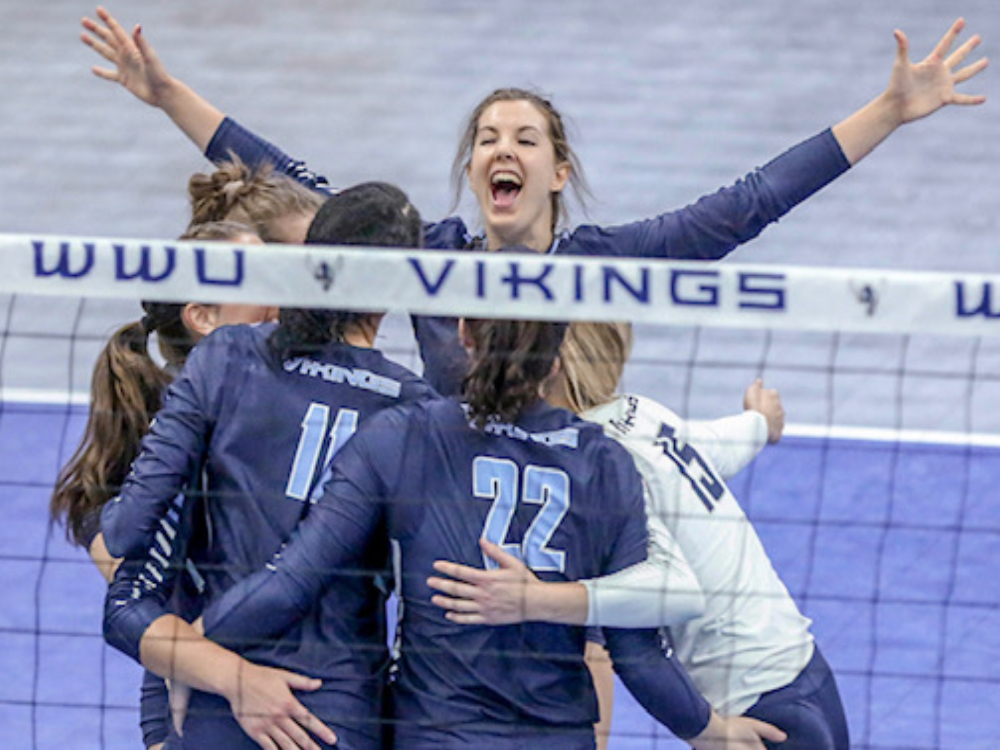 Abby Phelps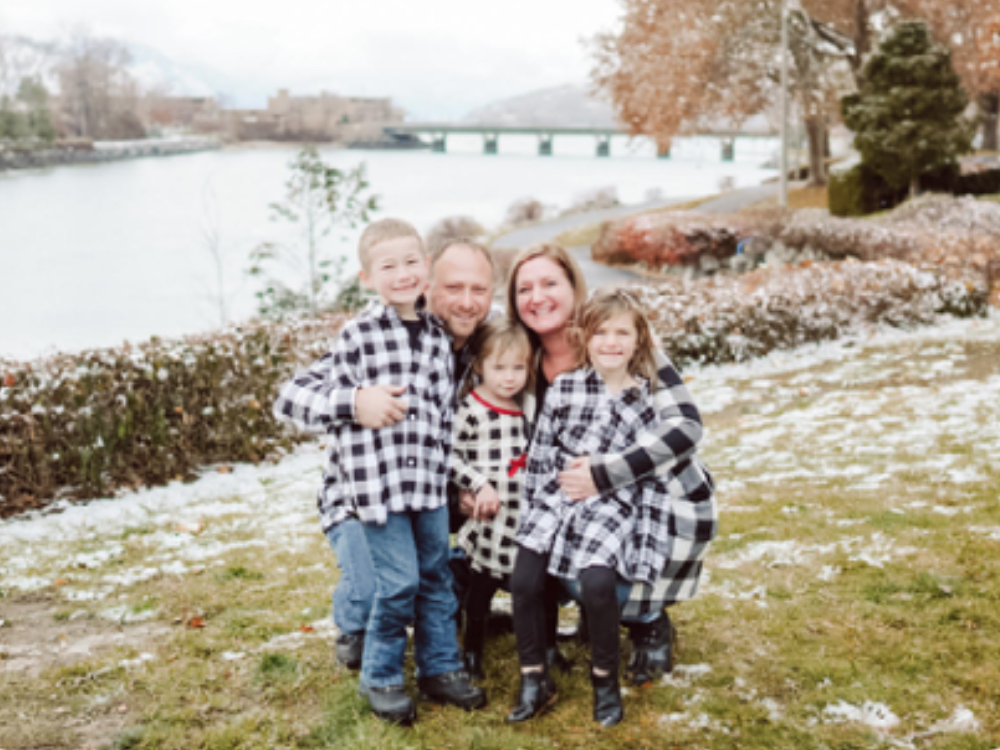 Amaris Longmire and family
A new girls soccer coach will also take over the reigns of the program next year and it's a familiar face that will fill the role. Chelan High School is very excited to announce the promotion of assistant coach Amaris Longmire to be our new head coach. Longmire is a graduate of George Fox University and the owner of Traditionally Rooted catering and event planning. She is excited to continue the growth in our girls' program and will place an emphasis on "complete student athletes who excel in the classroom and on the pitch."
Coach Longmire has been an assistant soccer coach for the last 3 years and has also assisted with our Chelan High School softball program. Previously, she volunteered as an assistant coach at Cashmere High School for five years. Described as kind and hard working by others, she can often be seen working one on one with individual students on and off the field as an exceptional role model and mentor for young people.
Longmire continued her soccer career after graduating from Cashmere High School by competing in soccer at the collegiate level while attending California Baptist University in Riverside, CA and competed for 3 years in soccer and 2 in softball while attending George Fox University in Newberg, OR.
Go Goats!