Monsters in Manson this weekend
by Dennis Rahm
Right on the heels of last weekends 99th annual Apple Blossom Parade, the community of Manson will shift gears and get ready for the 4th Annual "Monsters In Manson" Rat Rod Show. This weekends event will kick off with early registration starting at three o'clock Friday at Wine Girls Wines in downtown Manson.
"We're excited to invite clubs from all over the Northwest to come to the sun and kick off the Rat Rod show season on the beautiful shores of Lake Chelan" said Manson Chamber President Jeff Conwell. The event officially opens at 8:30 Saturday morning with judging starting at 10 o'clock.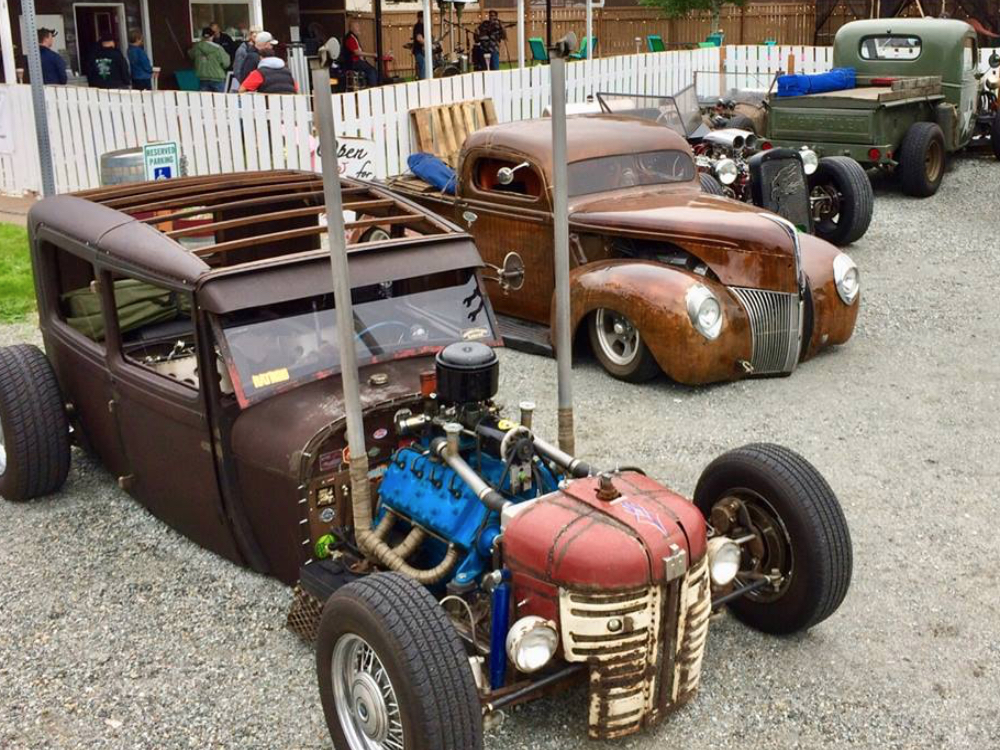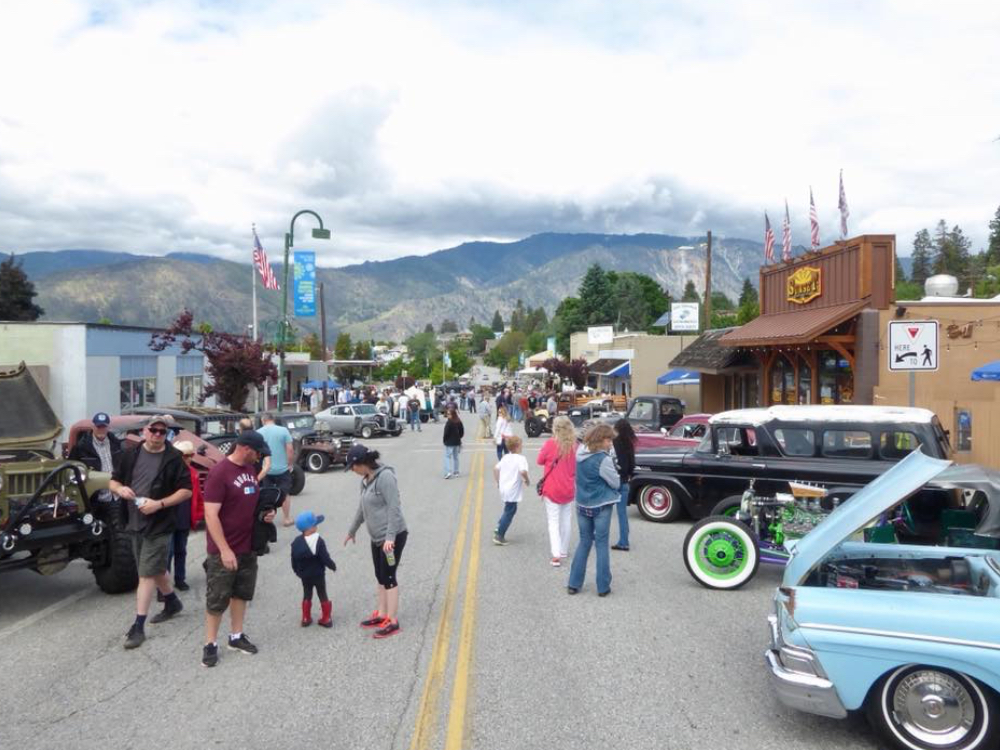 In case you're not familiar with Rat Rods, they are defined as a style of hot rod or custom vehicle that imitates early hot rods from the 1940's to the 1960's. Most of vehicles aren't completely finished and are built from junkyard scraps.
The Manson Rat Rod show is free to the public and the top three entrants will receive cash awards with the awards ceremony starting at 3 pm Saturday. Proceeds from the event are used to fund a Rat Rod scholarship that will be awarded to a Manson student planning to enter a trade school or college program in the auto repair or automotive industry.
Enjoy this YouTube video from the Manson Chamber of Commerce.