Dennis and Steve talk with one of the new owners of the Lady of the Lake
A LakeChelanNow.com production
This week Dennis and Steve revisit the 99th annual Manson Apple Blossom Parade, including a brief parade-side interview with Queen Megan.  They also catch up with Brun Garfoot, one of the new owners of the Lake Chelan Boat Company, to learn all about the plans of Discover Lake Chelan to operate the iconic business that is instrumental in connecting Chelan with the Stehekin Valley.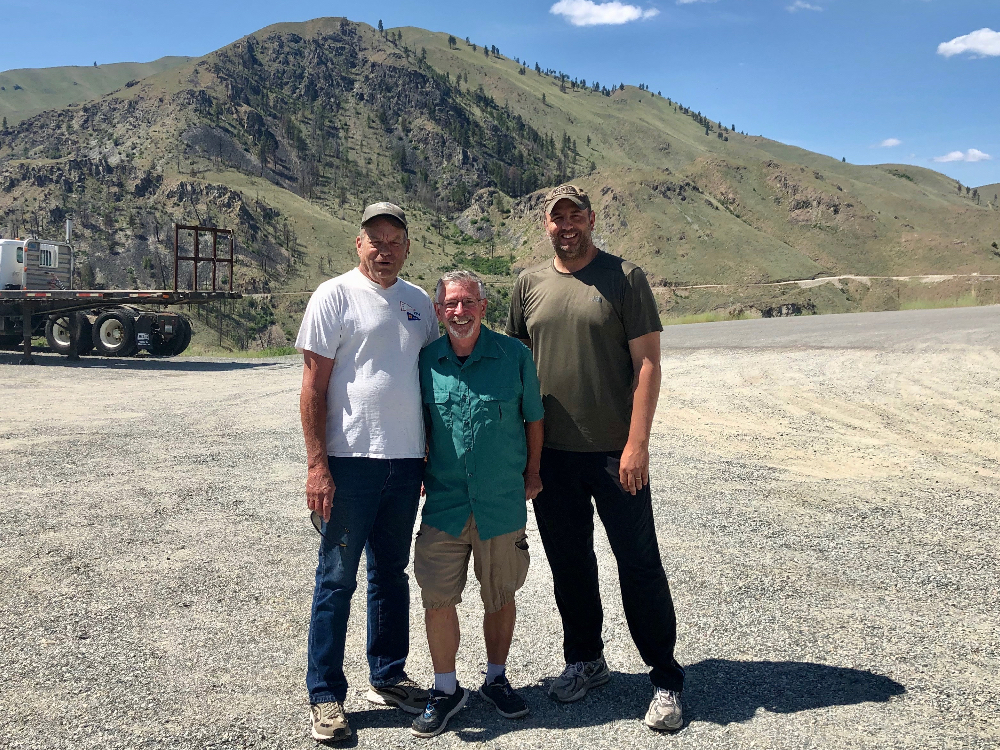 Listen to Making Waves
Season 2, Episode 13 with Dennis and Steve
Steve and Dennis chat with an enthusiastic Queen Megan during the parade.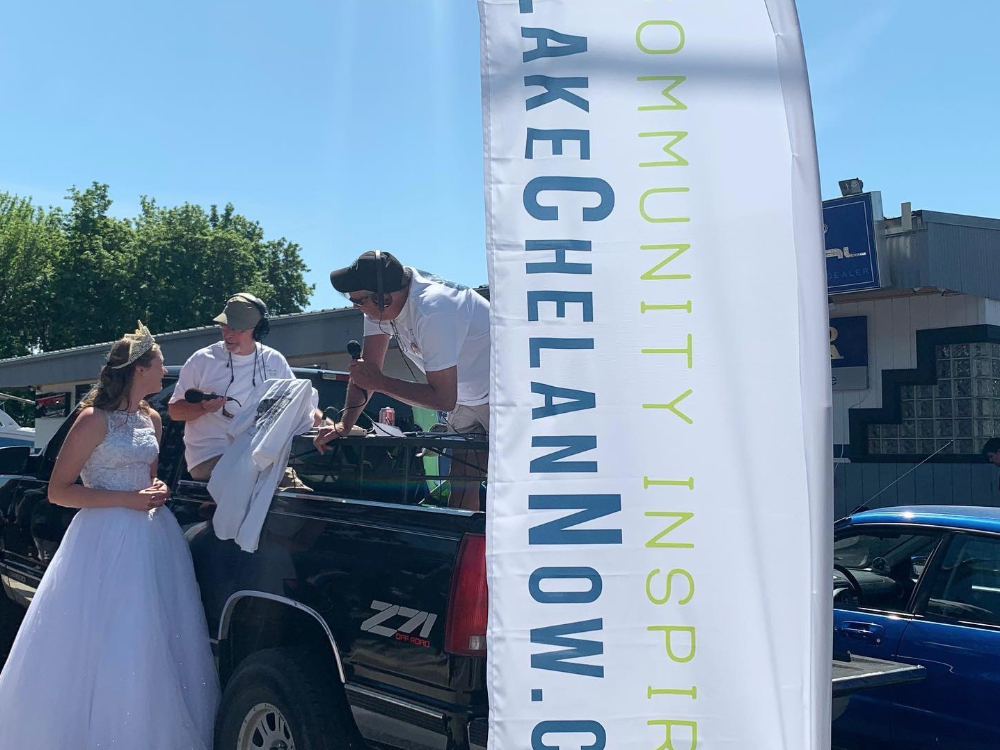 Making Waves is a LakeChelanNow.com exclusive program. The archived parade coverage and photo gallery referenced in the program can be found here.