Congratulations to Chelan Athletes
By LCN Sports Network
The Caribou Trail League recently released their winter sports all-league roster, and several Chelan athletes were recognized for outstanding effort this season.
All League Girls Basketball
Player of the Year: Hailey Van Lith – Cashmere
Coach of the Year: Dane Lewman – Cascade
Sportmanship: Okanogan
1st Team: Booh Huddleston
2nd Team: Lexie Gleasman & Katie Rainville
All League Boys Basketball
Player of the Year: Mason Landdeck –  Cashmere
Coach of the Year Levi Heyen – Cashmere
Sportsmanship: Cascade
1st Team: Quinn Stamps
2nd Team: Conner Wilson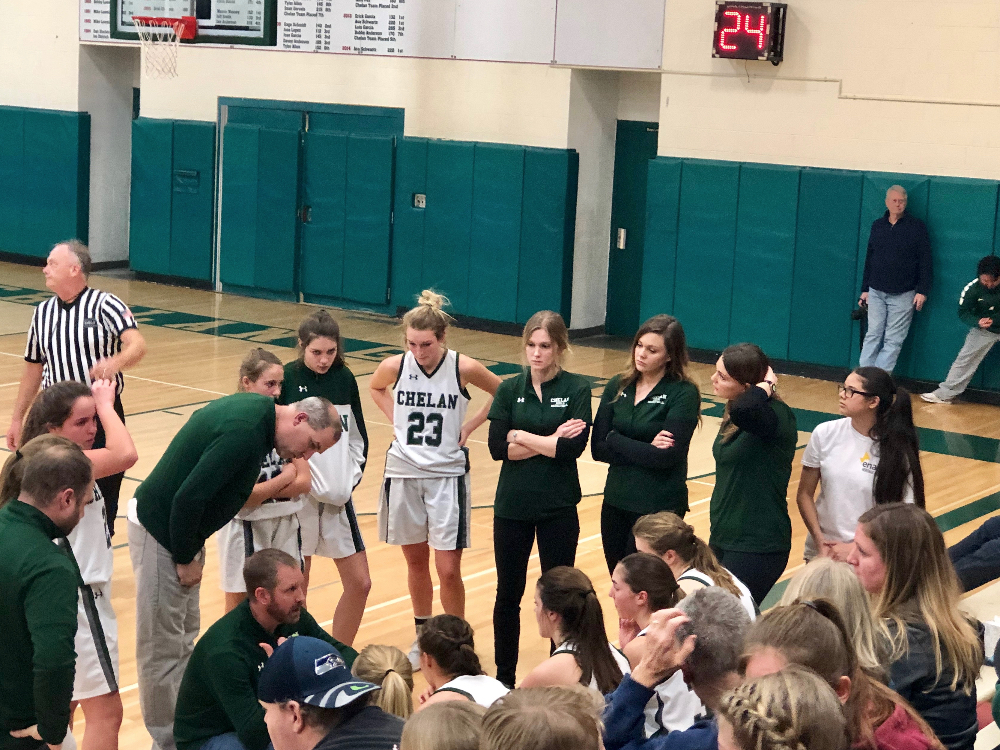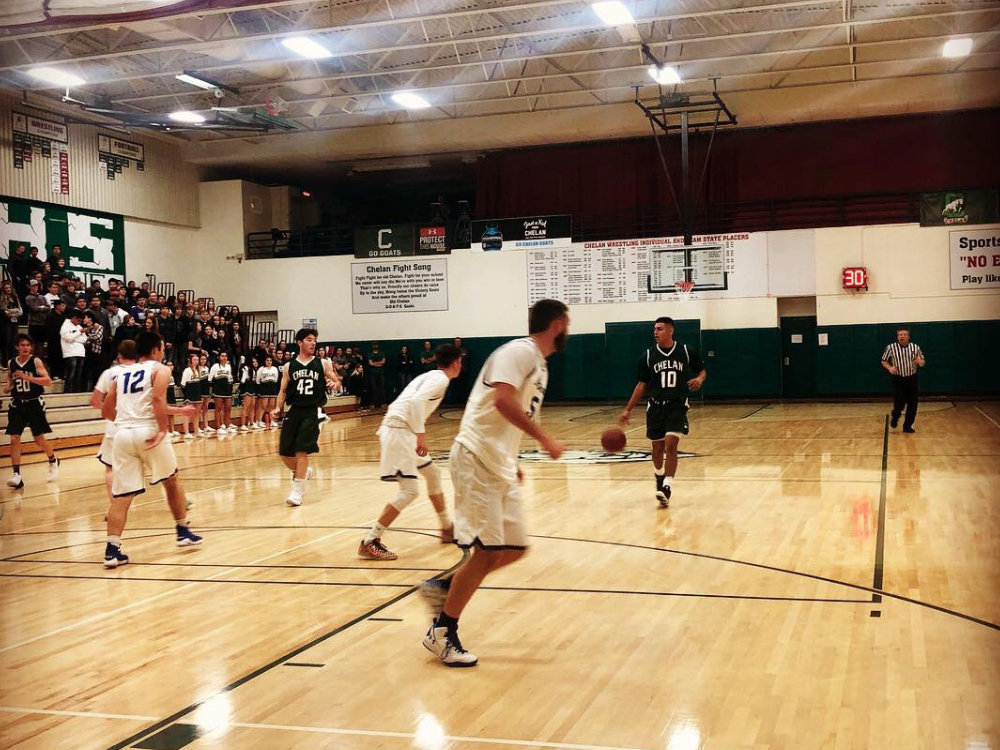 Chelan enters district basketball play-offs this Saturday at Eastmont High School.  The Lady Goats take on Okanogan at 1:00 p.m. and the Mountain Goats square off against Omak at 3:00 p.m.  Both broadcasts will be carried live with Dennis Rahm calling the action on LakeChelanNow.com
All League Wrestling
Wrestler of the Year: Navarro Nanpuya – Omak
Coach of the Year: Jesus Sandoval – Cascade
1st Team:
152 – Skye Malone
160 – Erik Alcala
2nd Team:
132 – Jose Mercado
138 – Carlos Venegas
195 – Skylar Gordon
Honorable Mention
126 – James Austin
182 – Angel Mendoza
220 – Adrian Martinez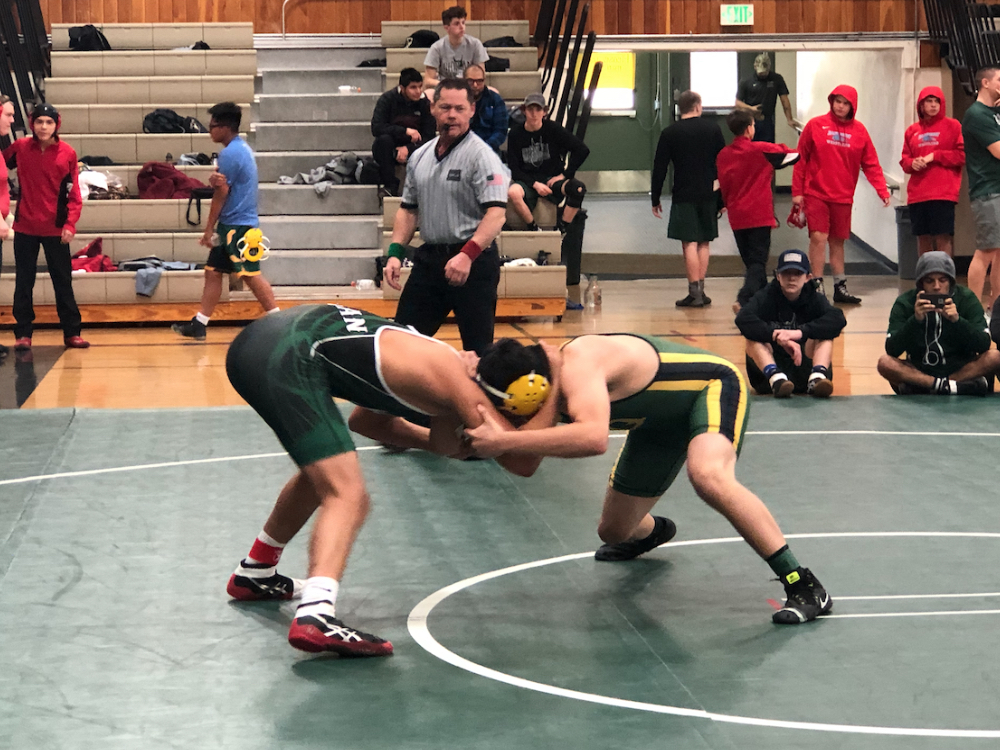 Chelan will be taking 12 wrestlers to regionals this Saturday at Omak High School. Wrestling starts at 10:00 a.m. / weigh-ins are at 8:00 a.m.
Related LakeChelanNow story: Wrestlers Advance to Regionals