36 Dogs and 17 Birds have been re-homed to loving families
information and photo released
Wenatchee Valley Humane Society (WVHS) has placed 36 dogs and 17 birds from an animal cruelty case earlier this spring. WVHS seized the animals from a Chelan County home – sparing them from living in overcrowded conditions without access to proper ventilation, sanitation, fresh water or proper veterinary care.
The seizure was one of the largest in Wenatchee Valley Humane Society history. WVHS team members worked around the clock to ensure each animal received the best possible care. It is now focusing on providing additional resources to the remaining Chihuahua puppies and dogs who need additional foster, medical, and behavioral interventions. These remaining puppies and adult dogs will be placed in loving homes.
"Large scale seizures of animals require investigative, behavioral, animal care, and veterinary expertise. We are proud that our organization was able to provide the necessary resources to treat and heal these animals."
"Our team of compassionate and experienced animal welfare professionals ensured that these dogs and birds received the loving care they so desperately needed," said WVHS Executive Director James Pumphrey.
The placement of these animals by WVHS team members reinforces its commitment to ensuring humane standards and providing effective medical and behavioral resources to animals that enter the shelter.
The recent animal placements continue WVHS long standing commitment to placing every healthy and treatable animal that enters their shelter. As a life saving organization the support of the community is vital to this work.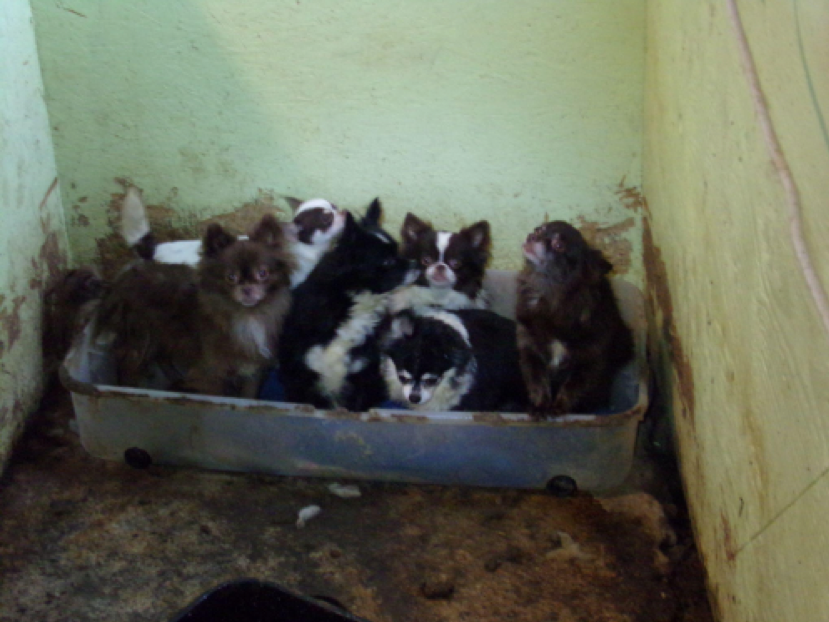 Scared pups on the day of the seizure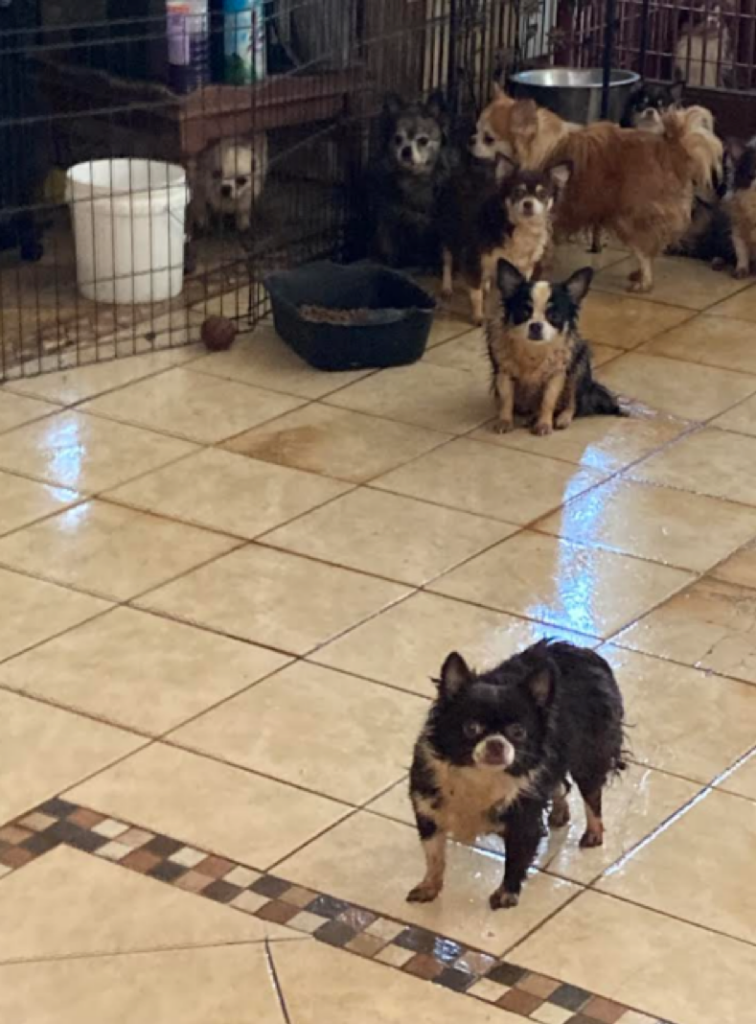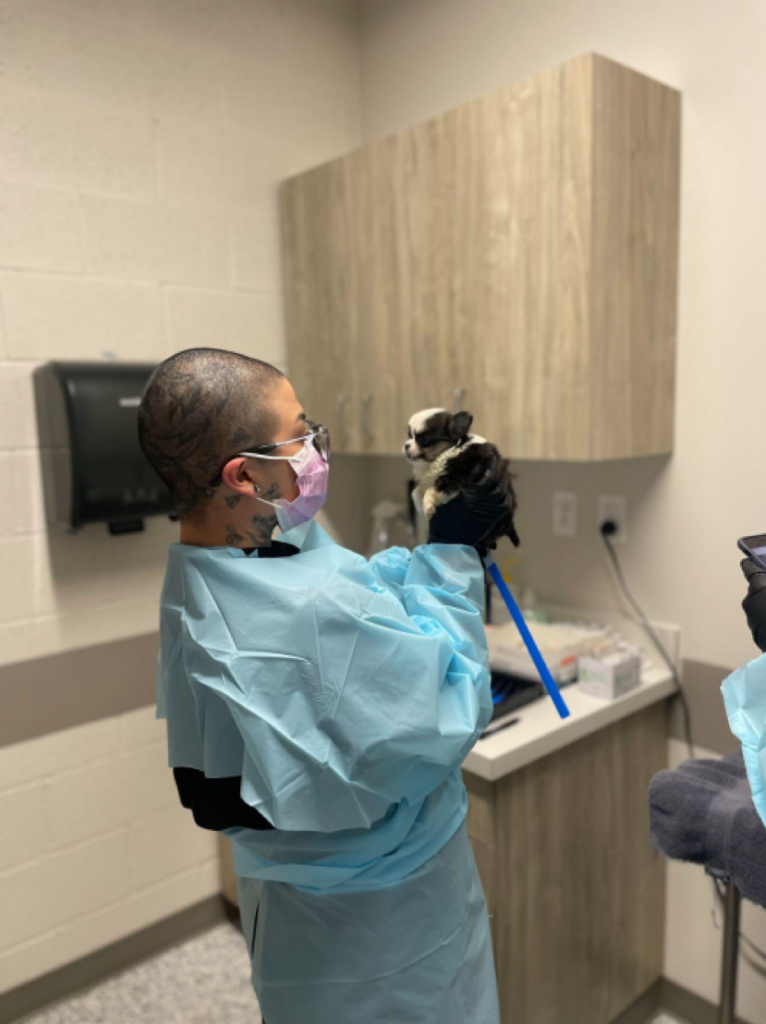 Getting proper medical care
"This case is a great example of what can be accomplished when caring and compassionate individuals come together. Our team of humane officers working in collaboration with our behavioral, veterinary, and shelter team members were able to make a real difference in the lives of these animals," said Sergeant Nomi Stutzman.
WVHS spent more than $14,000 to care for the animals and get them ready for a safe transition into homes. Such care would not be possible without strong community support. The organization could use your help in the following ways:
Consider adopting or fostering an available dog:
https://www.wenatcheehumane.org/dogs
Donate to support our mission:
https://www.wenatcheehumane.org/make-an-emergency-donation
Donate from our wish list for this confiscation: https://a.co/7X31GjD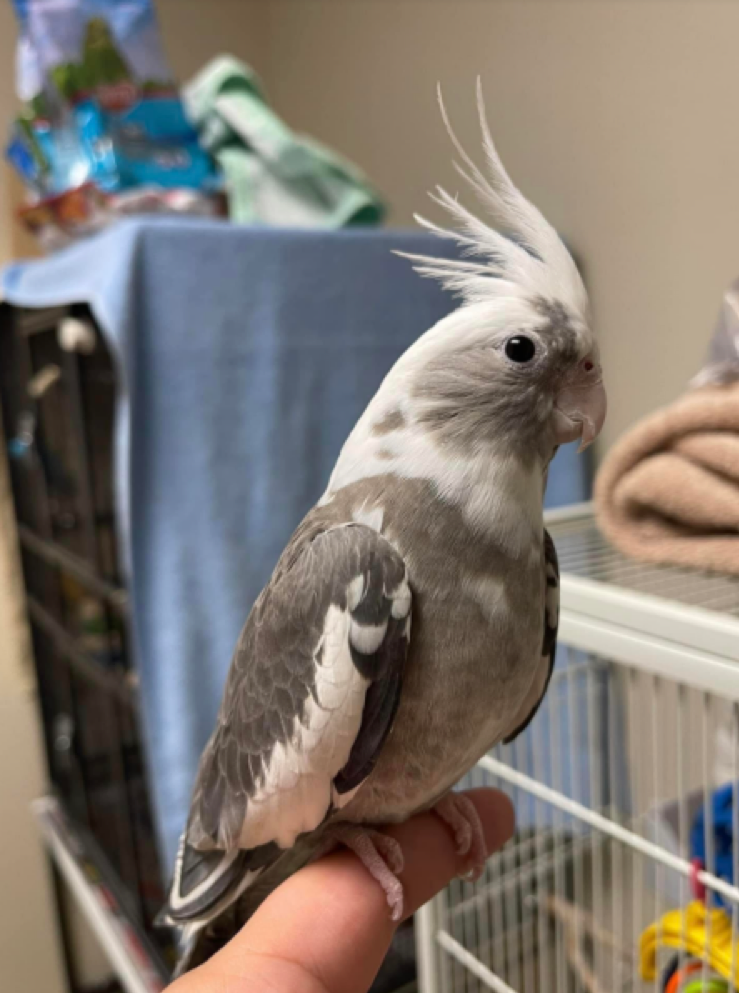 More than a dozen birds found new homes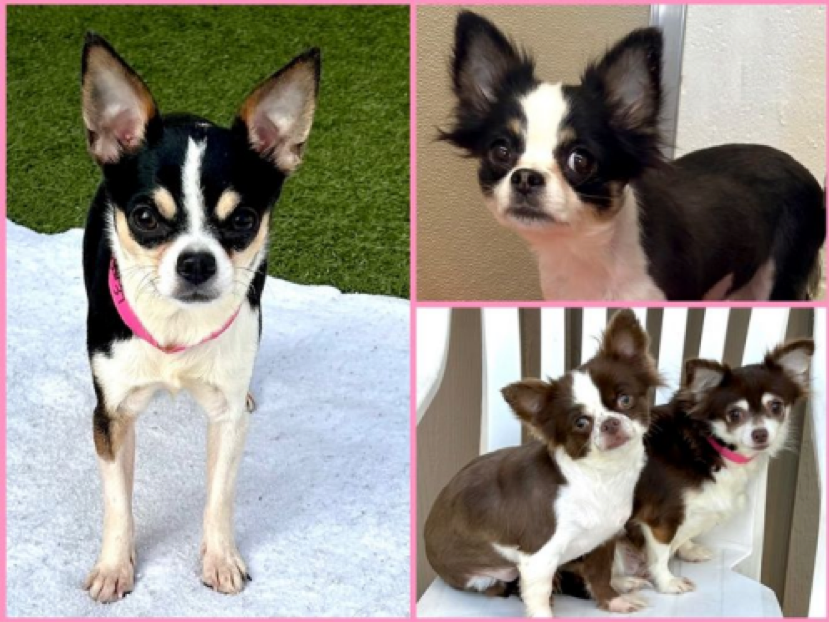 Ready for their forever families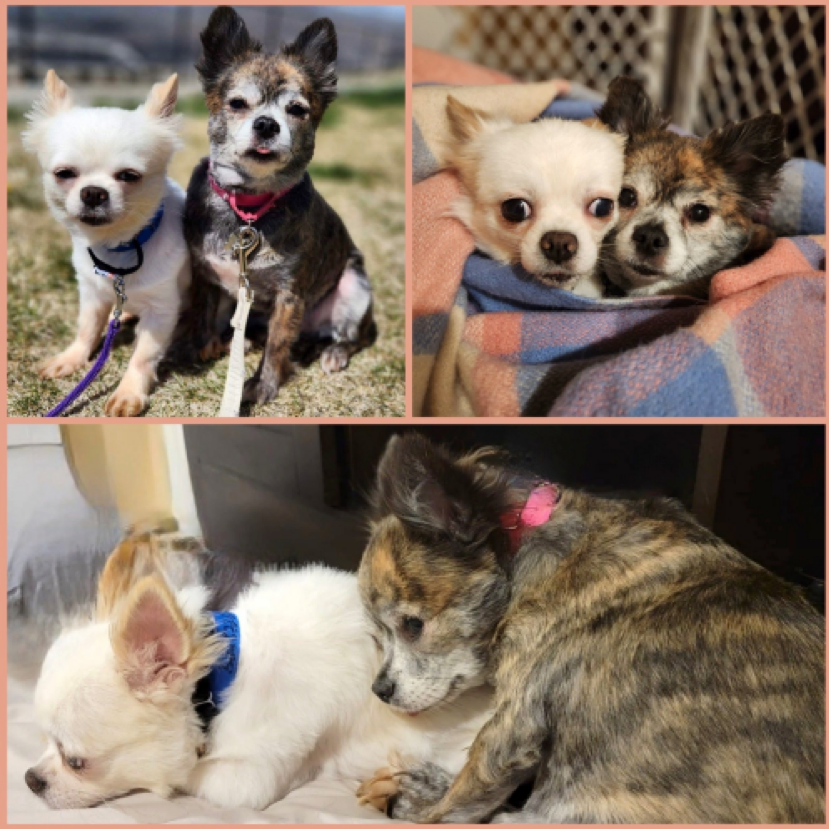 Looking for their new homes