Dr. Waszkewitz is Heading Down Under
By Dennis Rahm
When Dr. Waszkewitz boarded the plane last week for New Zealand, he started on a one year sabbatical that will be part work, part play and pure adventure.

Charles "Jay" Waszkewitz earned his M.D. from Rutgers University and served his Residency in Cedar Rapids, Iowa. He spent 3 years in Public Health Service at Ft. Duchense, Utah paying off medical bills while working with the Ute Indians. He has been serving as a family practitioner at the Lake Chelan Clinic for 31 years.
During the going-away party Jay's wife Helen hosted recently at the Chamber, "Waz" ceremoniously signed the document and "sealed the deal" that officially announced both his departure this September and eventual return to the Clinic.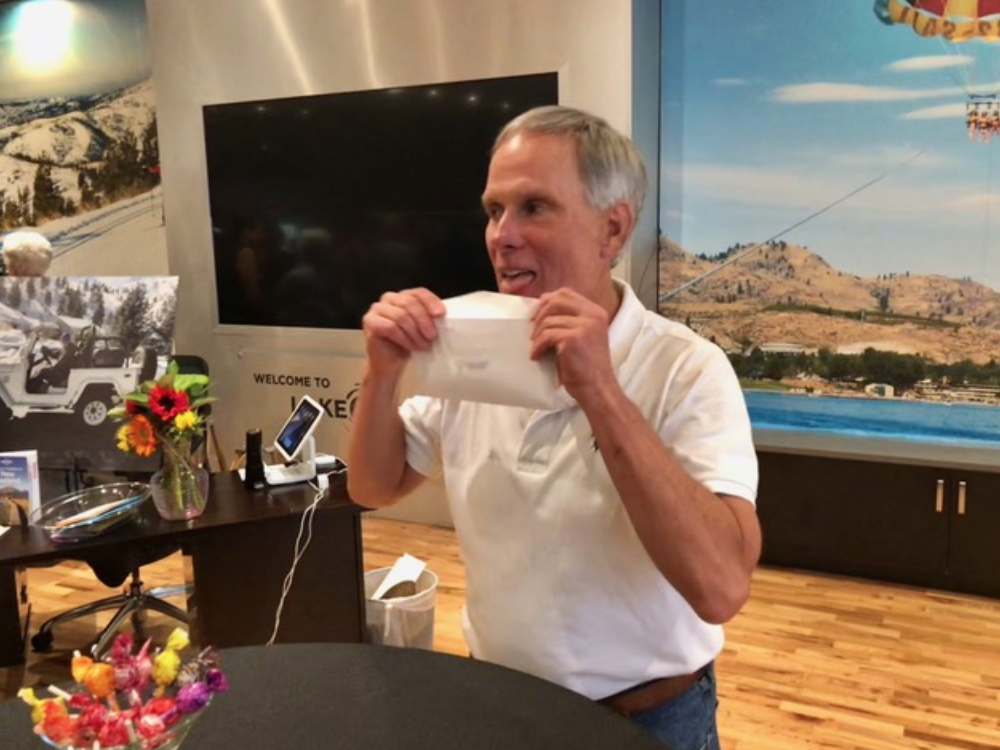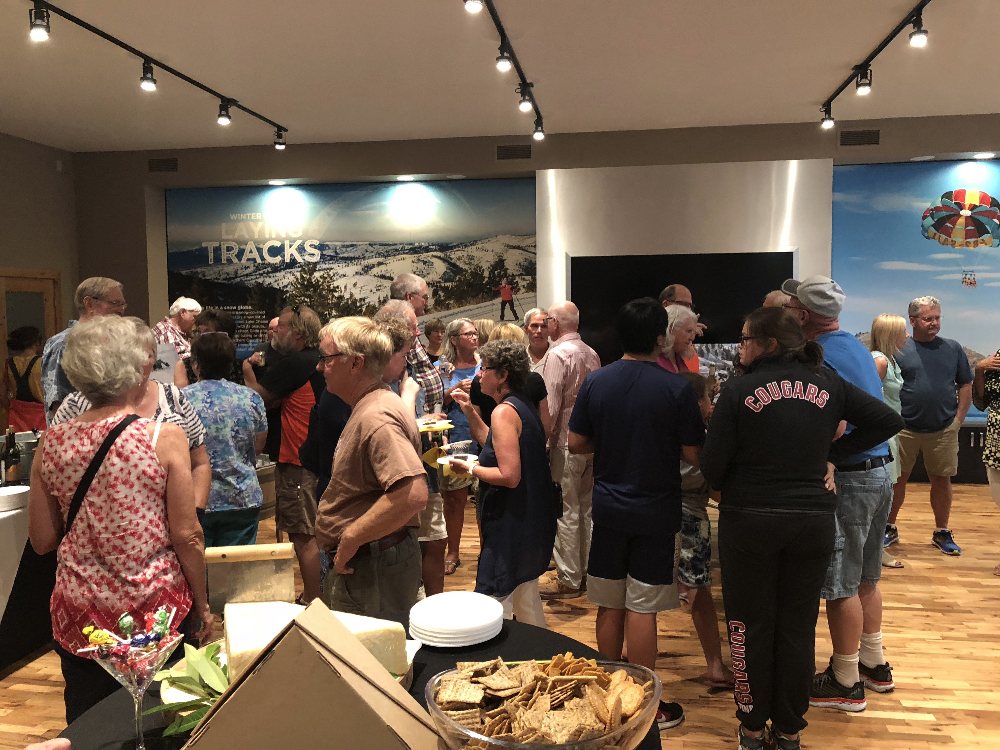 Over the next 12 months, Dr. Waszkewitz will be working for a local Health District in Greymouth, a community located on the NW coast of New Zealand's South Island famous for jade-hunting, gold mining and "middle-earth" film locations.
When he isn't working, Waz plans to spend as much time outdoors as possible. One of his goals is to climb 12,500-foot Mt. Cook.
Known for his rather wacky and often wry sense of humor, Dr. Waszkewitz will be journaling "Dr. J's trials and tribulations in New Zealand with an uninhibited, uncensored pontification on life". You are invited to follow his blog "Dr W in New Zealand" at kiwi-doc.blogspot.com 
Note: Dr. Waszkewitz is the guest on this week's Making Waves talk show which will air starting on Thursday morning. Listen in as Waz tells Dennis Rahm all about what motivated this trip of a lifetime.  All previous Making Waves episodes can be found under the "Listen" tab on the main menu.