A message from Kayla Helleson
information released
Dear Friends of Thrive Chelan Valley: It is with mixed emotions that I share some news with you. After three years as your Executive Director, I am returning to Manson School District to serve as their secondary school counselor beginning this fall. In this new role, I will have the opportunity to serve Manson's middle and high school students by collaborating with staff, parents and the community to help students grow socio-emotionally, expand mental health services, and connect students to wraparound resources that will enhance their academic, career and personal success both now and well into the future.
While I will immensely miss partnering with each of you to serve, empower and advocate for Lake Chelan valley youth via our innovative programs, I am also excited for this opportunity to deliver direct services to Manson students and help connect even more adolescents to the rich resources that organizations like Thrive and other local nonprofits provide.
As I am sure you can imagine, I have been communicating with our Board of Directors every step of the way and the Board has begun to prepare for the search for my successor. My new position begins in late August and I am committed to providing a seamless transition. I look forward to supporting the Board as we take steps towards finding a new Executive Director who will take Thrive Chelan Valley to new and exciting heights.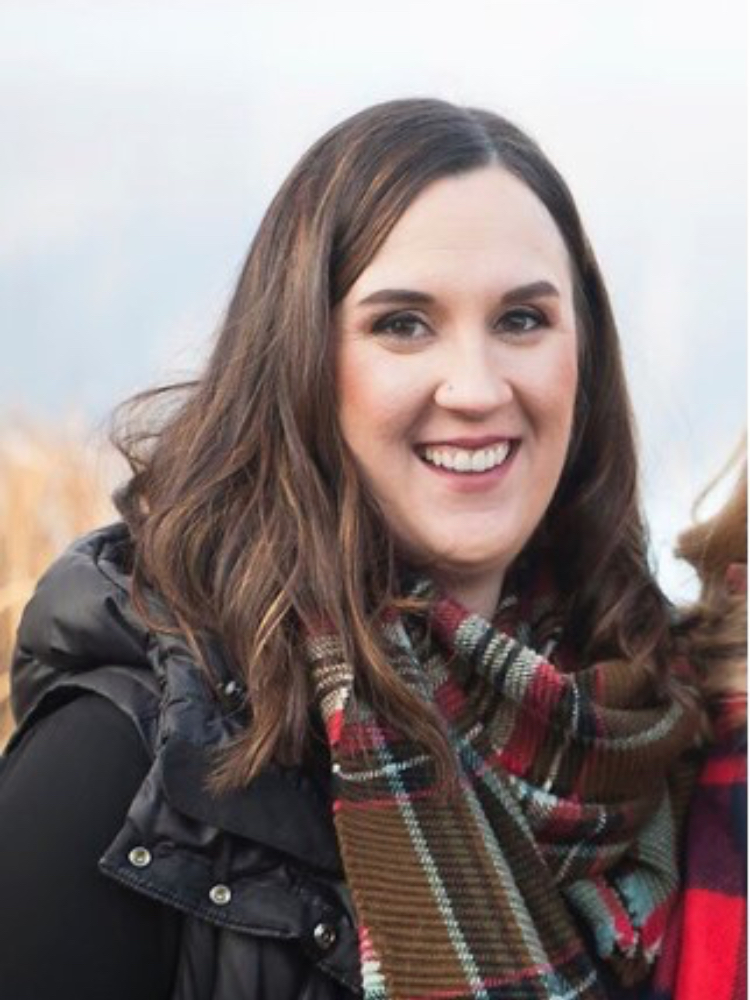 Since its inception in 1999, Thrive has grown and creatively met the needs of Chelan and Manson youth. Over the past few years, we have collaborated together to:
Grow exponentially in every program area, increasing the number of students served annually while also improving the quality of students served in our three programs
Remove a record number of barriers for Chelan and Manson students
Make innovative and thoughtful decisions through a pandemic to ensure that we could continue serving kids well & safely (i.e. Thrive Together launching, Food2Schools shifts, Virtual Mentoring, etc)
Increase clarity regarding organizational and program priorities
Amplify our staff and volunteer base to increase direct support to local youth
Identify and nurture strong partnerships which enable us to execute our mission and vision
The support that has been provided over 20 years has ensured that any child in our community with a need will be heard by an expert team, ready to spring into action to find a way to meet it. While we celebrate our collaborative accomplishments, we look ahead to an exciting new chapter for Thrive Chelan Valley and our greater community:
We are a strong organization with a top-notch Board of Directors that provides governance leadership, ensuring that the needs of over 2,300 local youth can be met in meaningful ways.
We continue to grow and are poised to have new leadership take the organization to the next level as we continue removing barriers for youth so that they may reach their full potential.
We have made plans for how to better address youth mental health while providing meaningful programming such as our Cares, Mentoring and Teen Center programs. We look forward to eliciting the voices of valley's youth and listening for their ideas on how we can continue providing sustainable solutions for Chelan Valley youth.
We are proud to be united with over 100 incredible volunteers who provide mentorship to teens, pack Food2Schools bags to fill hungry bellies, plan and execute our vibrant Thrive Together events and change lives for the better.
We have the support of key partners that will continue to be beneficial as we achieve our mission well into the future. We also continue to receive generous financial support from community donors, businesses, foundations and other organizations to ensure our youth have everything they need to reach their goals and dreams.
As we embark on this leadership transition, my passion for Thrive's mission remains strong. I am thankful to have had the opportunity to collaborate alongside each of you to improve outcomes for students valley-wide. I know we can count on each and every one of you to remain tethered to our core values of service, empowerment and advocacy. Thank you for your unwavering support and I look forward to all the great things to come for Lake Chelan valley youth.
Your Partner in Service,
Kayla Helleson, Executive Director