Chelan's Tyson McGuffin is the Pickleball National Champion
by Dennis Rahm
You might be surprised to learn that the top Pickleball player on the Professional circuit comes from the Lake Chelan Valley. 28-year-old Tyson McGuffin recently captured first place in the Men's Pro Singles division at the 2018 US Pickleball Championships in Indian Wells, CA.
McGuffin (Hayden, ID), a member of Team Selkirk, defeated Tyler Loong 11-2, 3-11, 11-7 in the finals. McGuffin won $2,250, out of the largest purse in professional Pickleball history ($75,000), complemented by a $5,000 performance bonus, as part of the Selkirk Sport pro player incentive pool.
In addition to his victory, McGuffin captured 3rd place in the Pro Mixed Doubles division. The victory marked the second straight national title for McGuffin who has quickly risen to the top of the mountain in America's fastest growing sport.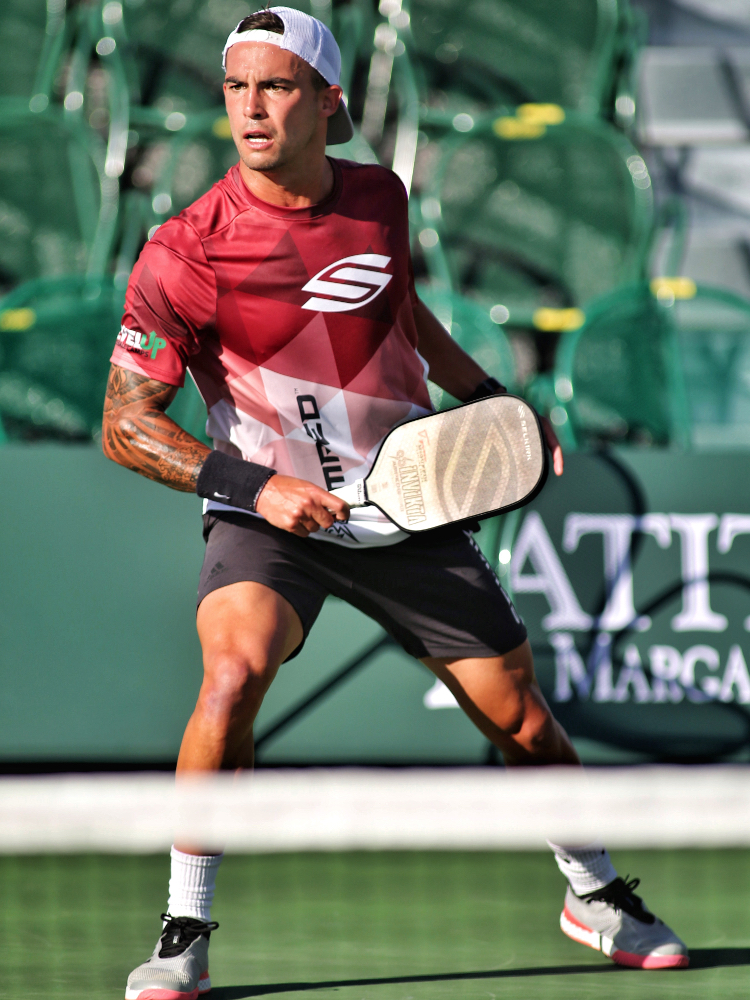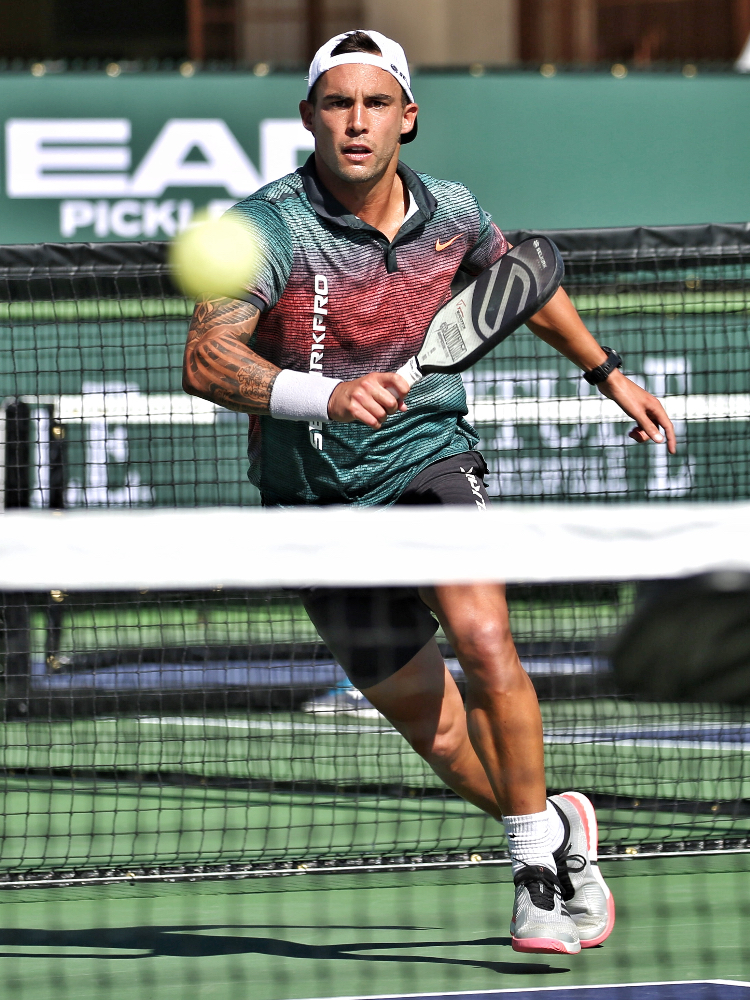 Pickleball — an exciting sport that combines elements of tennis, badminton and ping pong — is recognized as one of the fastest growing sports in the USA with more than 3 million players today. 
McGuffin grew up in Chelan as part of a family focused on wrestling. His late father Randy McGuffin was a long time Chelan wrestling coach. Tyson tells LakeChelanNow that he credits his athletic success to his Dad.
Tyson talks about his dad's influence
While initially focusing on wrestling, McGuffin eventually gravitated to tennis. He turned down a wrestling scholarship to play tennis in Junior College and eventually would become a certified tennis instructor. Tyson tells how he first got involved in the sport of pickleball with his buddy Jared Lippencott at a local resort.
Tyson's intro to Pickleball
Less than two years after his introduction to pickleball, McGuffin turned pro and enjoyed almost immediate success winning multiple titles from 2016-2018.
In case you're wondering why the game is called pickleball, rest assured it doesn't involve pickles at all, but as Tyson explains it all goes back to a man and his dog.
Pickleball has nothing to do with "pickles"
When not competing on the pickleball circuit, McGuffin serves as a Team Selkirk Advisory Staff member.
Selkirk Sport is a leading pickleball paddle and accessories brand that has produced the Ty McGuffin Signature Series Paddle "Amped Invikta". Tyson tells us about his signature paddle and a bit about the Selkirk Sports operation.
McGuffin is looking forward to a busy and successful 2019 pickleball season.
He's excited that his chosen sport is gaining in popularity in the Lake Chelan Valley as it is throughout the United States.
You can watch this instructional video of Tyson explaining how to execute power drives.