Enjoy the LCN Live Stream Video and Gallery
by Loni Rahm
Holding a camera steady for over 20 minutes isn't easy under the best of circumstances. Add in a bobbing boat or moving dock and you'll appreciate the stamina it took for Dennis Rahm to live stream the spectacular 40th Anniversary Fireworks Celebration over Manson Bay.
If you missed the show in person, or if you just want to watch it again, you can view the show in its entirety via LakeChelanNow Facebook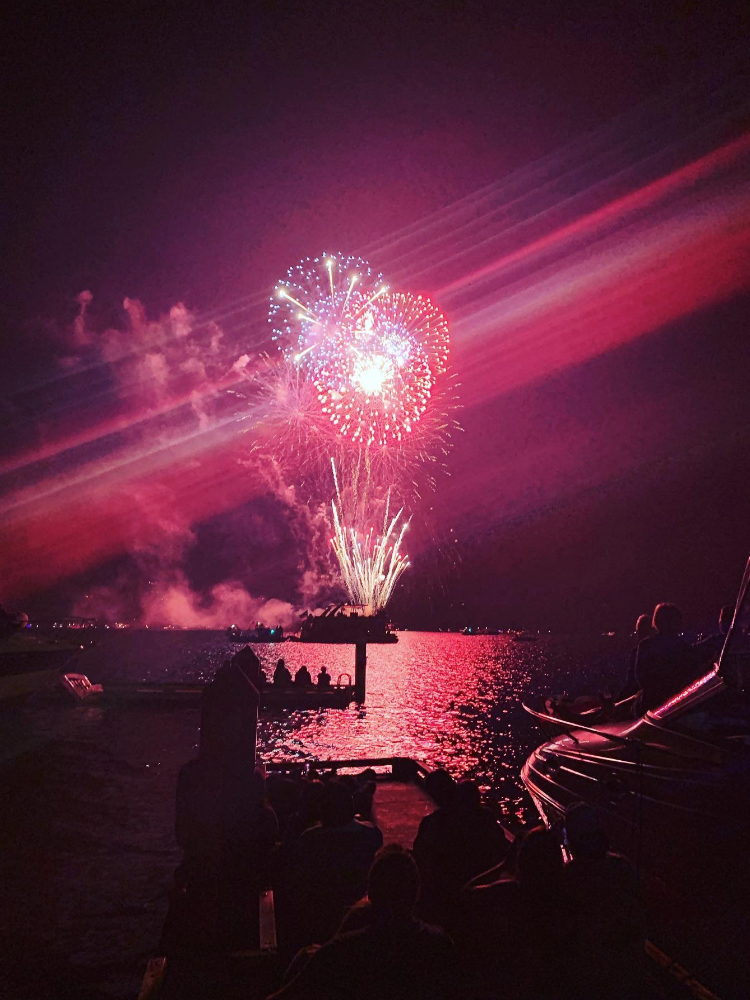 Lake Chelan Now's live stream was brought to you in part by the Manson Chamber of Commerce, Sunset Marina, Tsillan Cellars and Sorrento's Ristorante, Chelan Realty, Shoreline Watercraft & Rental, Lake Chelan Building Supply and Slidewaters Lake Chelan.
LCN will be live streaming the July 6th fireworks display in Chelan as well. The show starts at 10:15 p.m. on Saturday off Don Morse Park.
We thought you would enjoy seeing this time-lapse photo from Lake Chelan Now's Jenna Rahm and some on shore pictures from Dennis Rahm from the musical prelude to fireworks with the Lake Boys. We also feature a gallery of images shared with us by LCN friends and contributors Zita Zsuzsanna Bernath and Josh X Peterson. We found their perspective from the south shore to be fascinating.
If you have compelling photos or videos that capture fireworks or any another unique moment in the Lake Chelan Valley, please email them to info@lakechelannow.com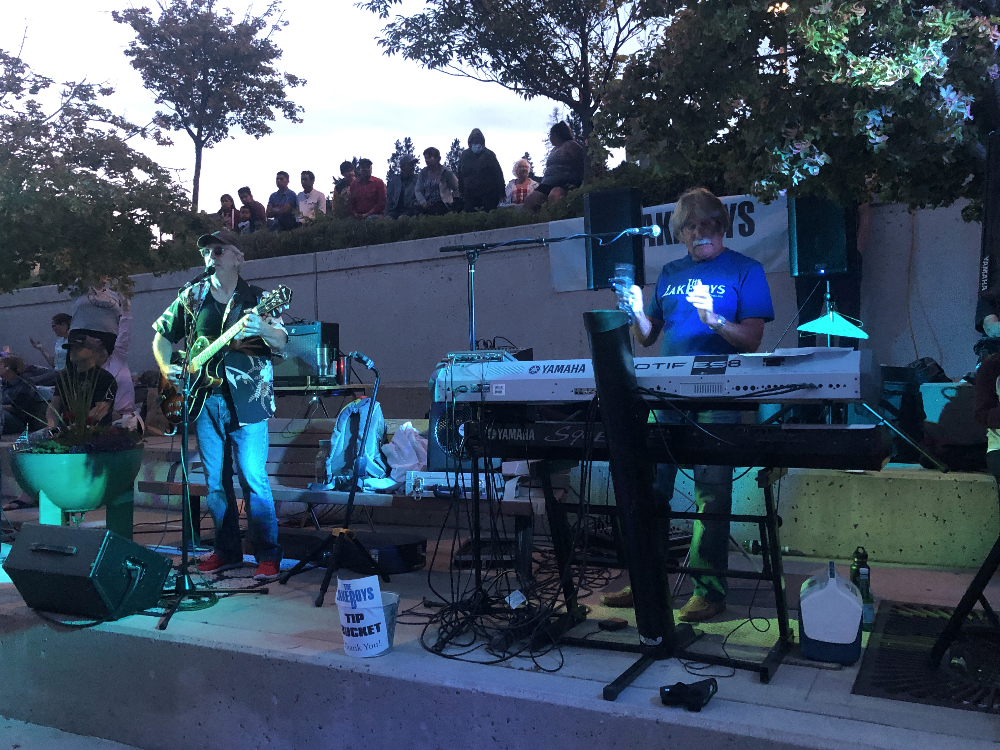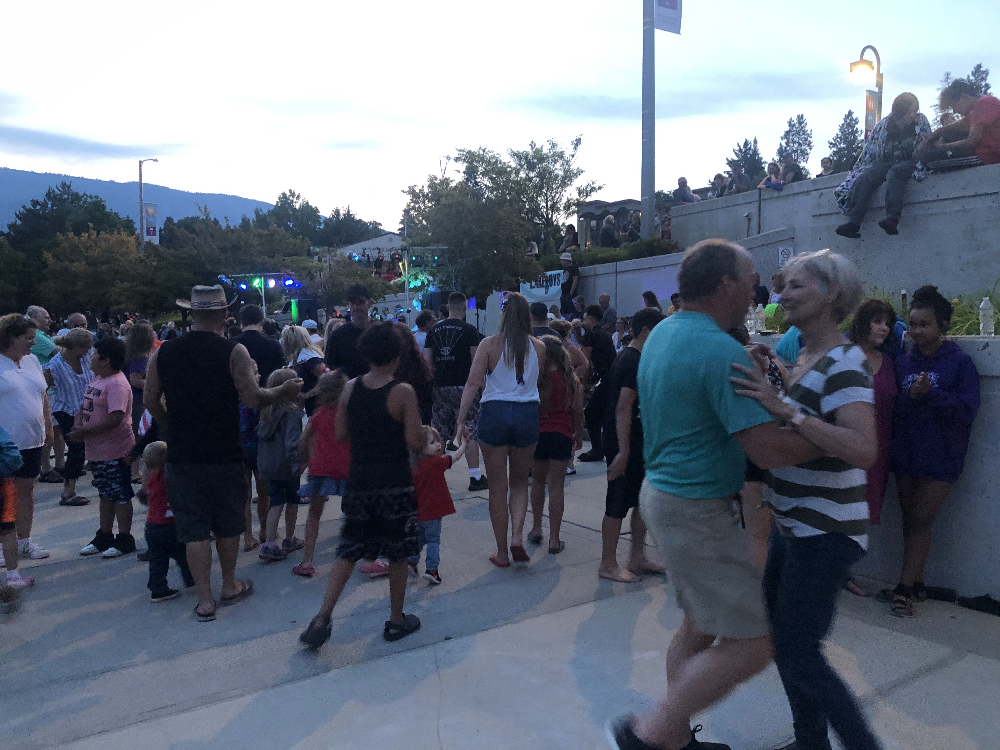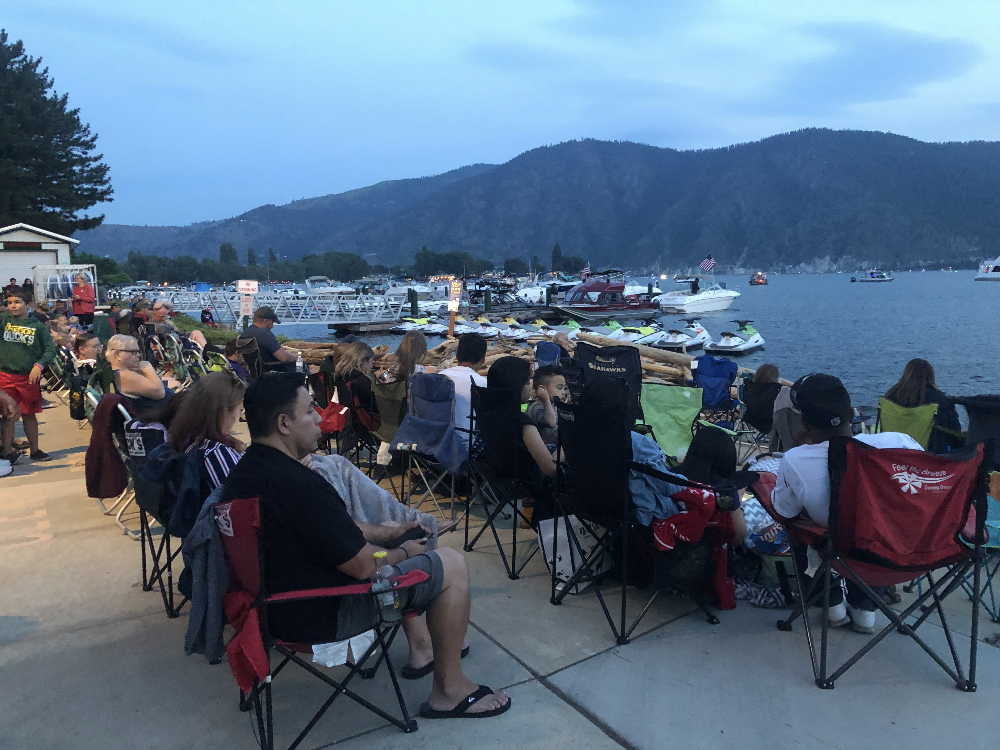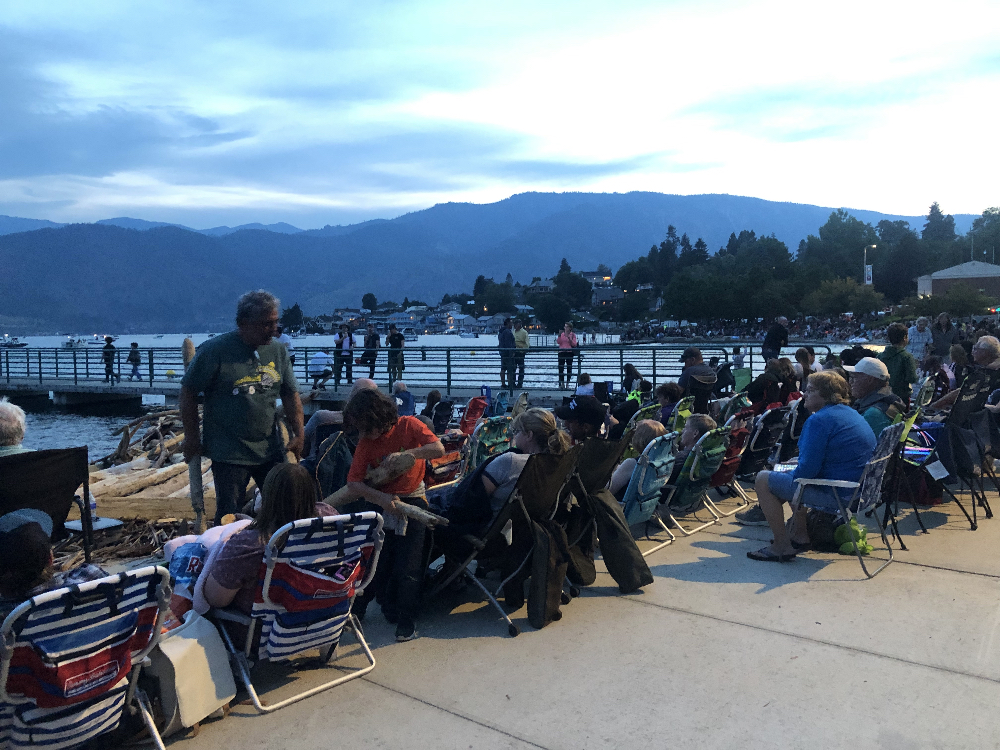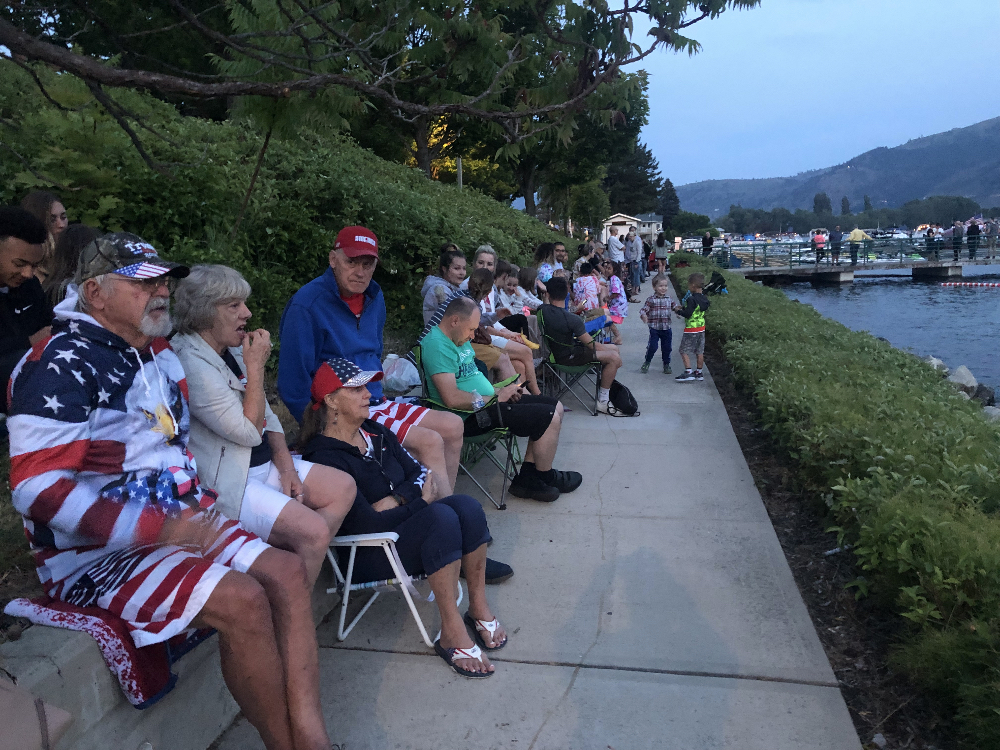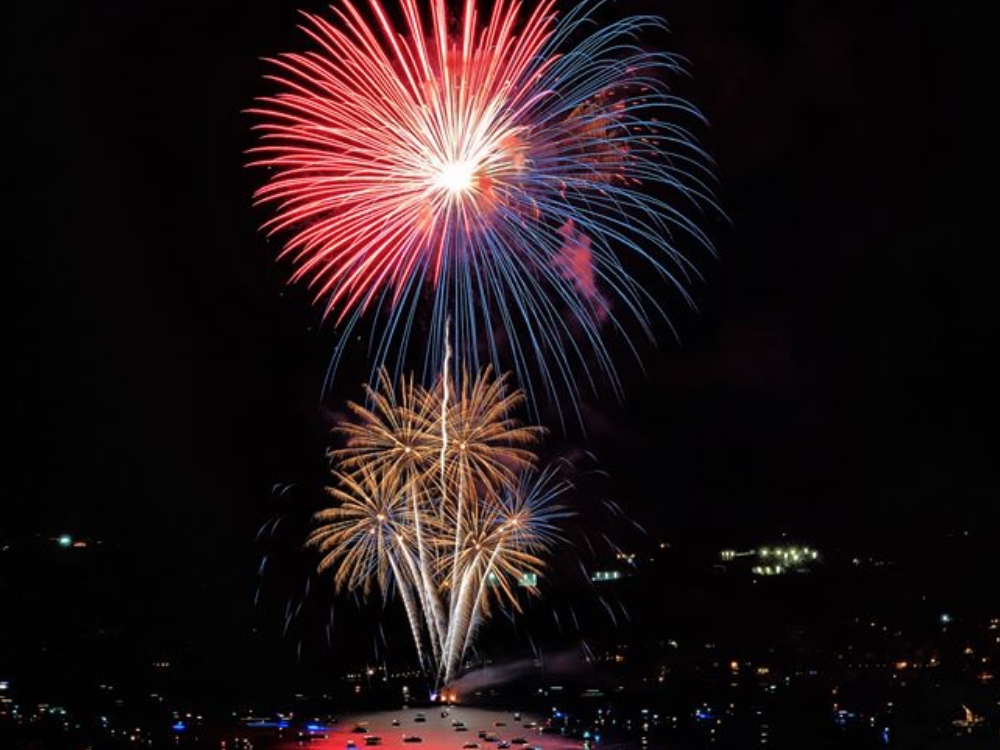 Photo courtesy of Zita Zsuzsanna Bernath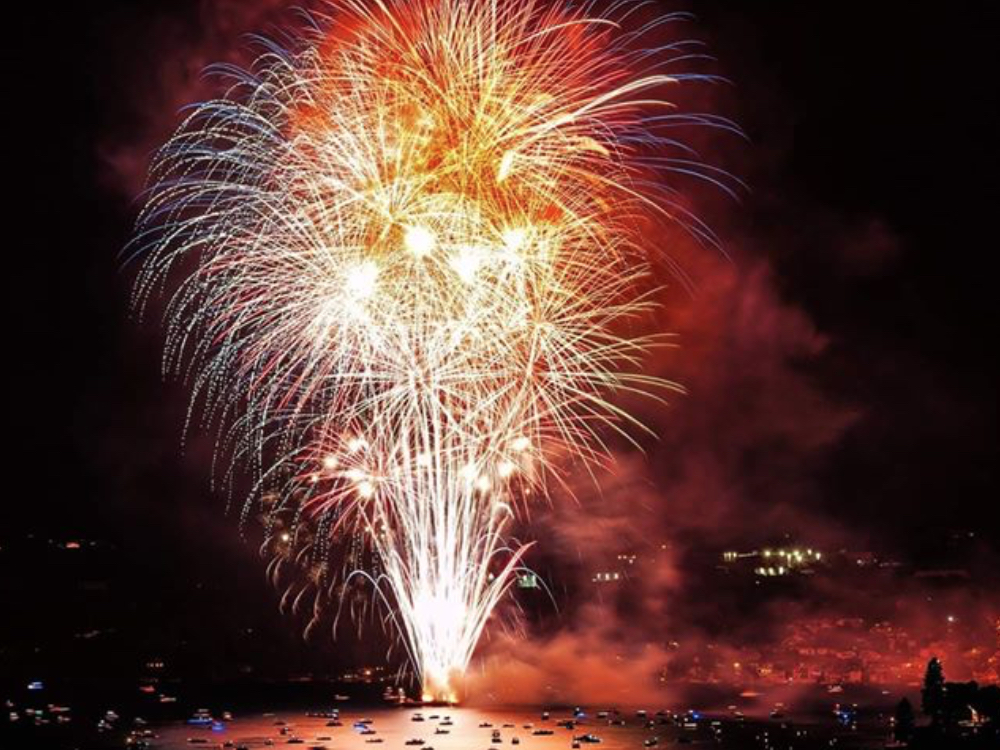 Photo courtesy of Zita Zsuzsanna Bernath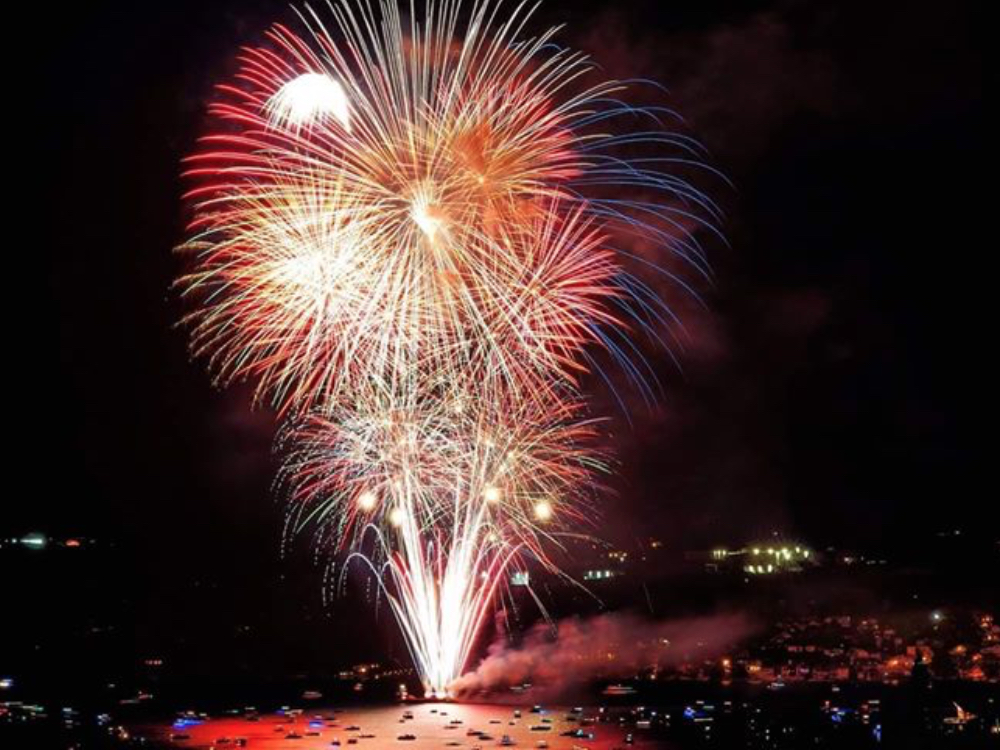 Photo courtesy of Zita Zsuzsanna Bernath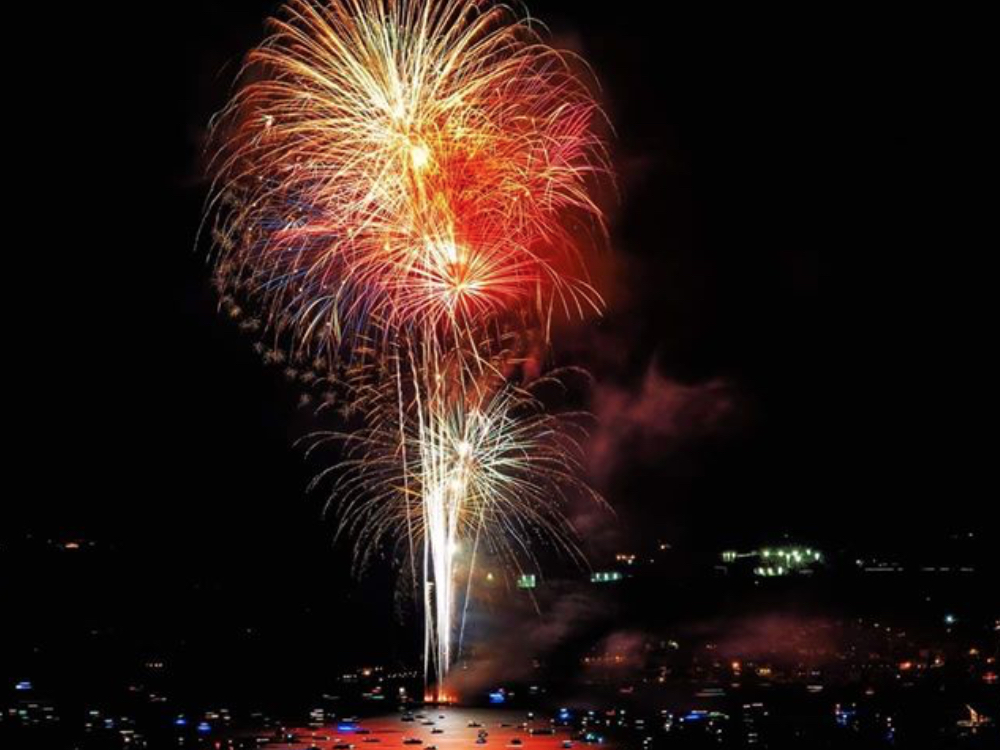 Photo courtesy of Zita Zsuzsanna Bernath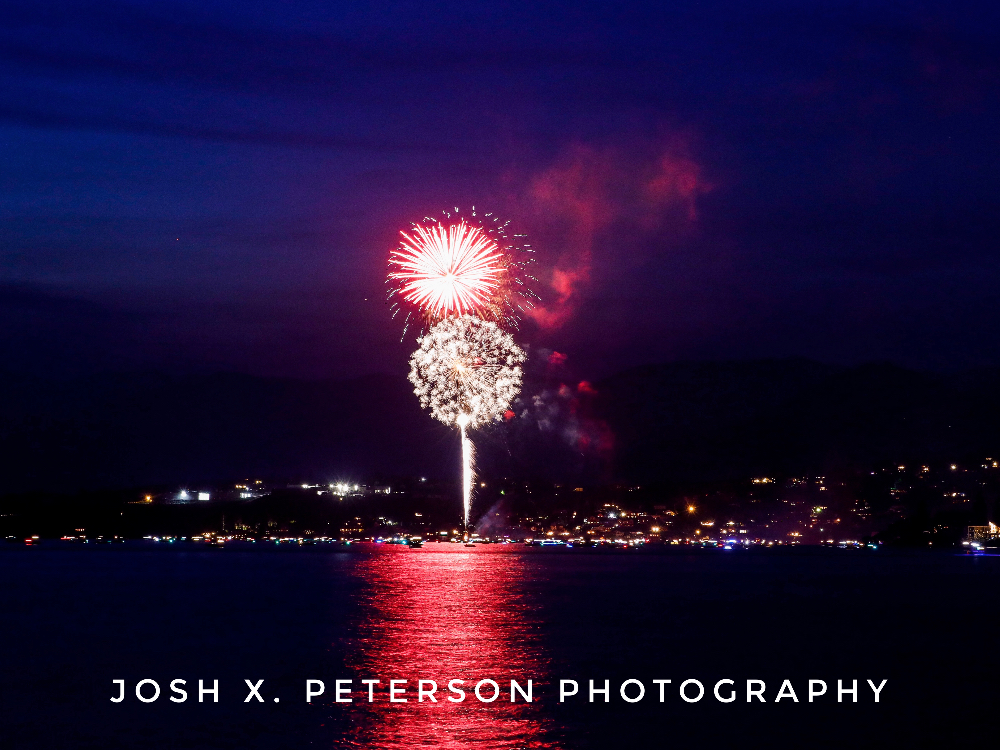 Photo by Josh X Peterson Photography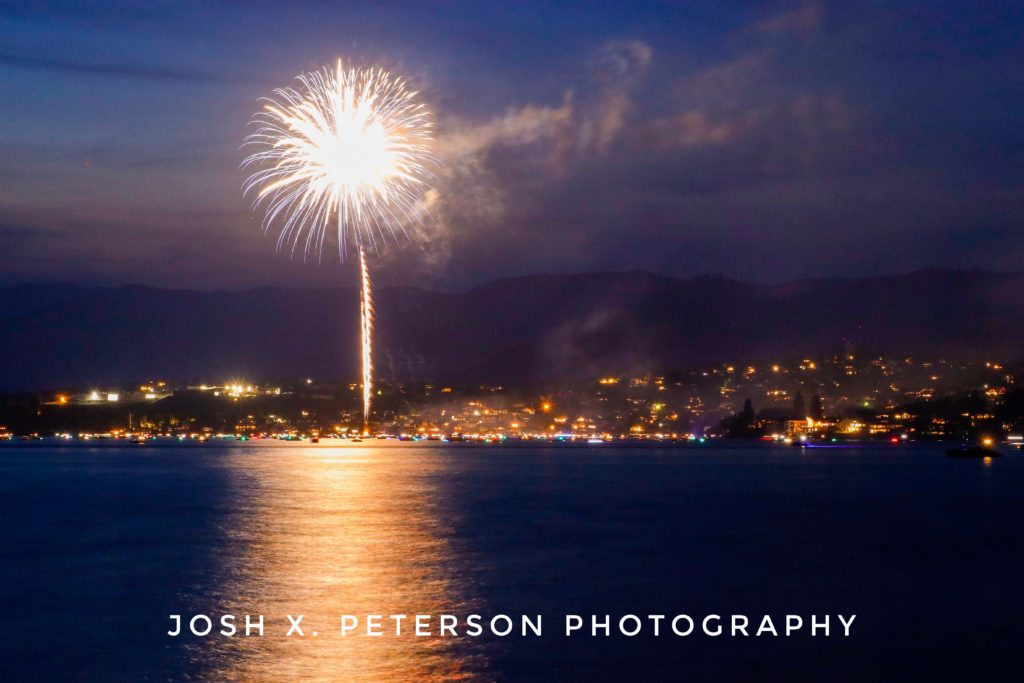 Photo courtesy of Josh X Peterson Photography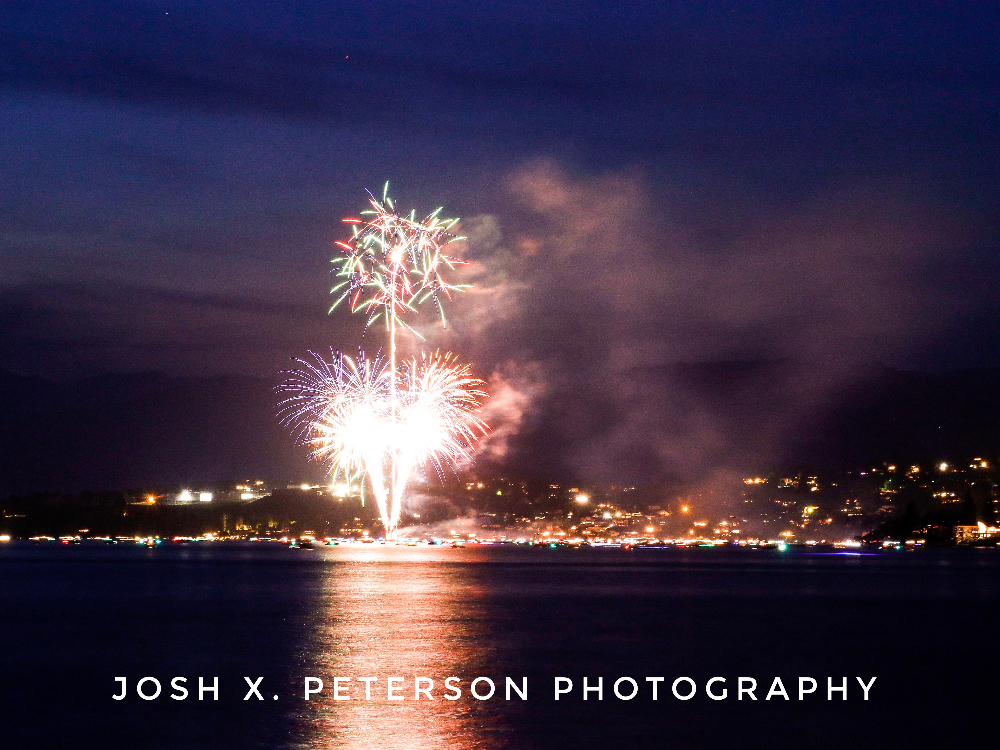 Photo courtesy of Josh X Peterson Photography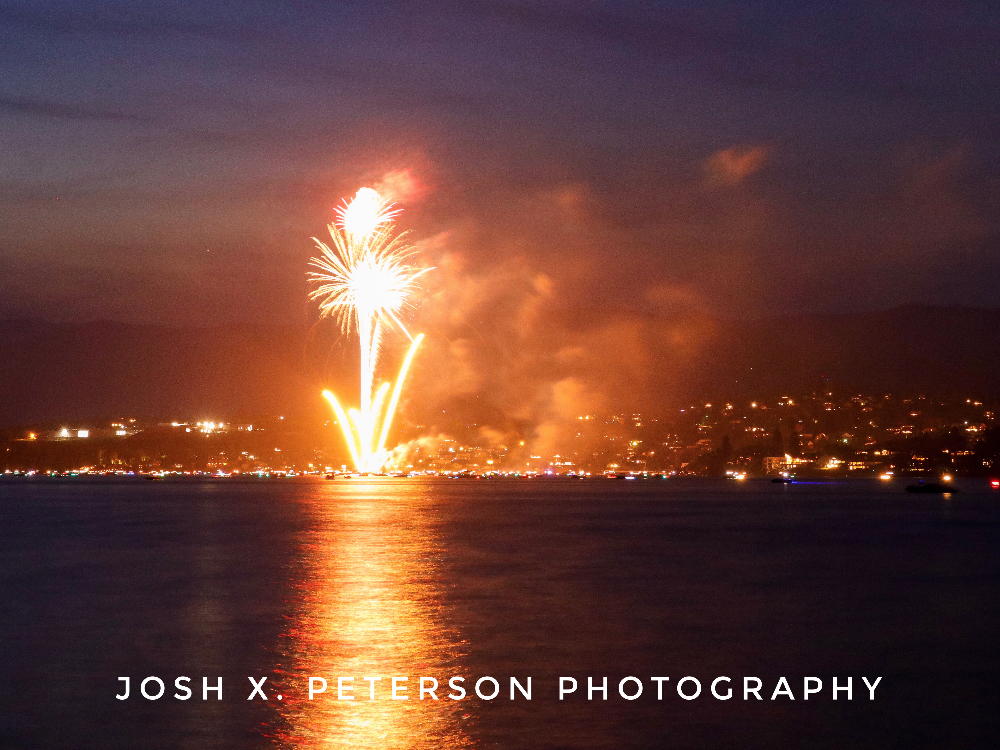 Photo courtesy of Josh X Peterson Photography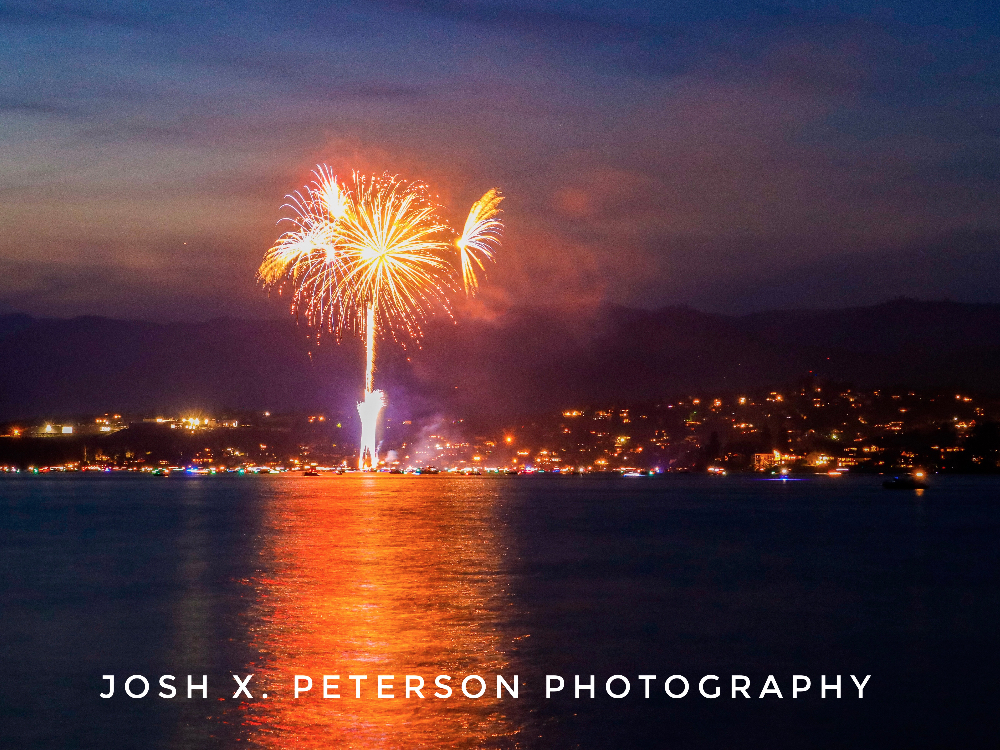 Photo courtesy of Josh X Peterson Photography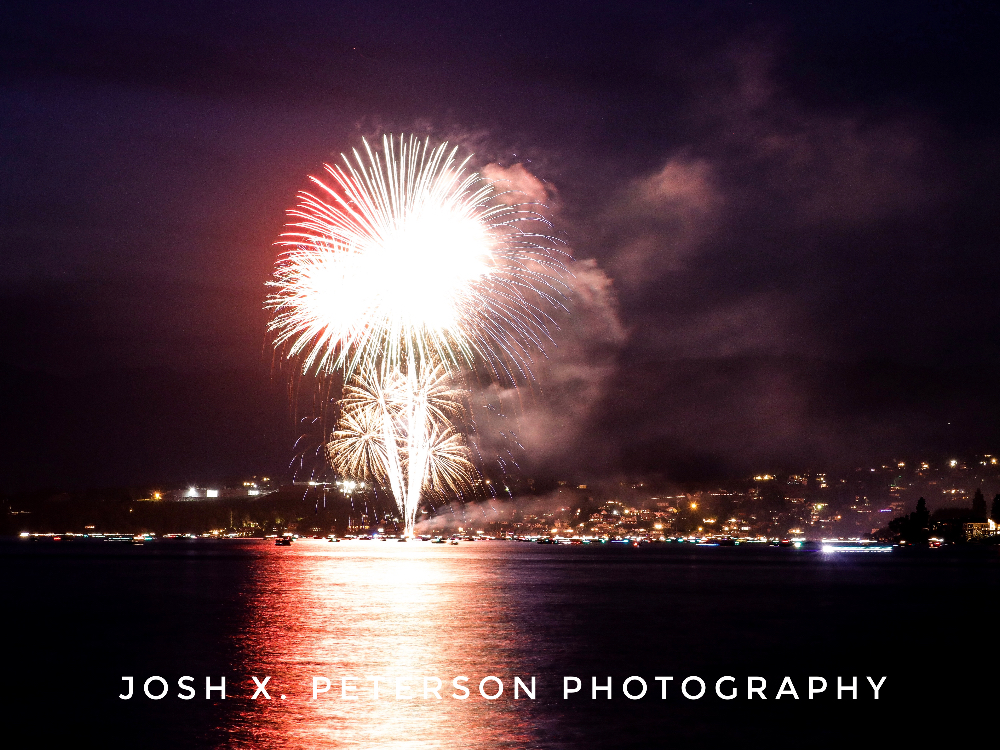 Photo courtesy of Josh X Peterson Photography