England Chiropractic donated a $500 award to each winner
information and photos released
The Manson School District Board of Directors announced the 2021 Blue & White Excellence Awards winners at its March board meeting. Nominations were submitted by staff, students and community members. Award recipients were: High School Teacher Sarah Wiggum, School Nurse Michelle Rogge, and Parent Involvement/Post Secondary Coordinator, Adelina Grageda.

The School Board will officially recognize the award winners at the April 26, 2021 board meeting. The recipients will also be recognized by the North Central Educational Service District.
England Chiropractic (team pictured above from a file photo) is donating $500 to each recipient of the 2021 Blue & White Award to use in their professional work. Manson School District would like to thank Aaron for his generous donation and ongoing support of Manson Schools.
"Sarah has a way of making everyone around her feel loved. She has a way of being positive and motivates students to be their best."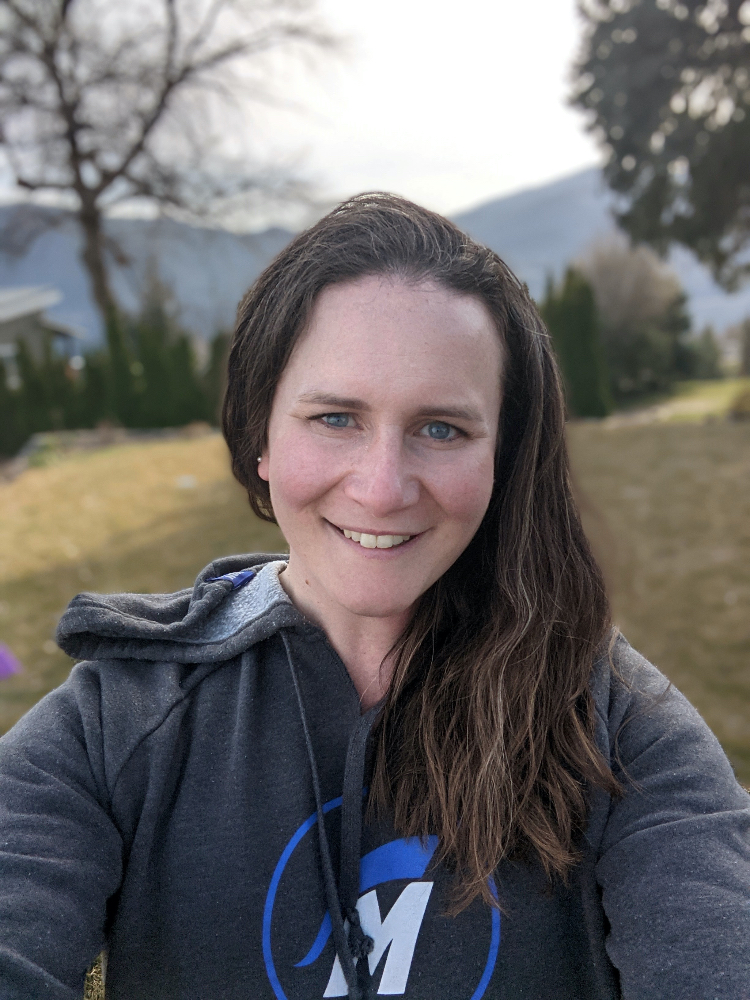 Sarah Wiggum
A local community member stated, "Addie continues to shine a light on student needs in both the schools and community spheres. She is an advocate, friend and constant support for students and has an unwavering love for seeing our youth succeed."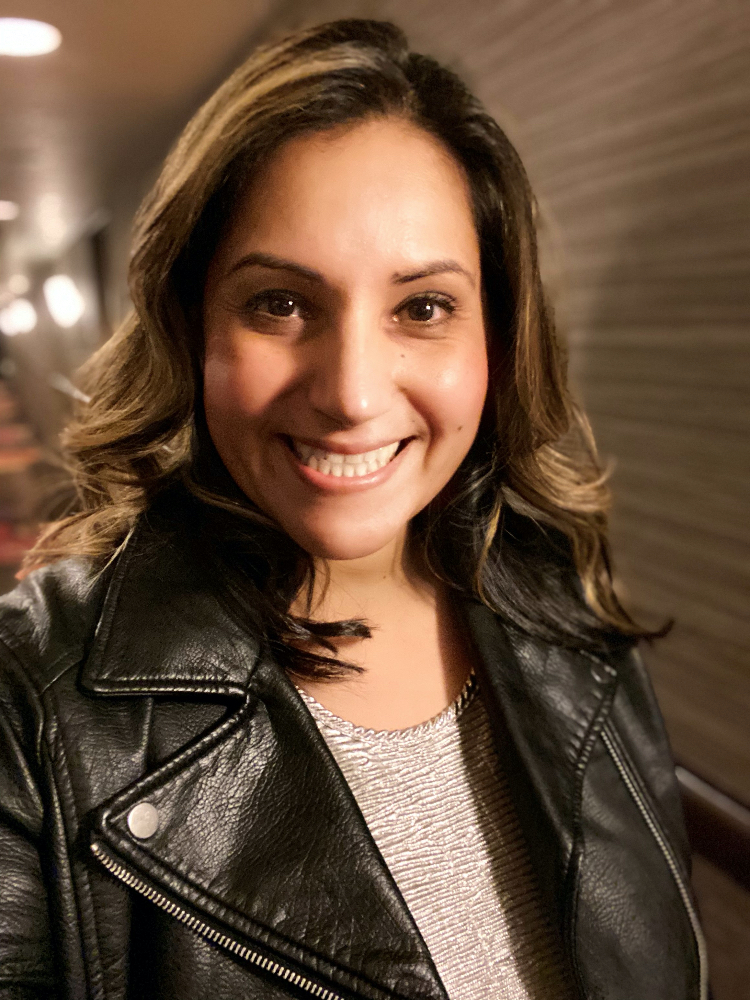 Adelina Grageda
"Michelle has been such an asset to the district for the past 9 years. During these past 10 month with the COVID-19 world wide pandemic, she has educated herself on the many aspects surrounding COVID-19 and has been able to work on strategies to get our students back in school while using mitigation procedures to keep students and staff safe."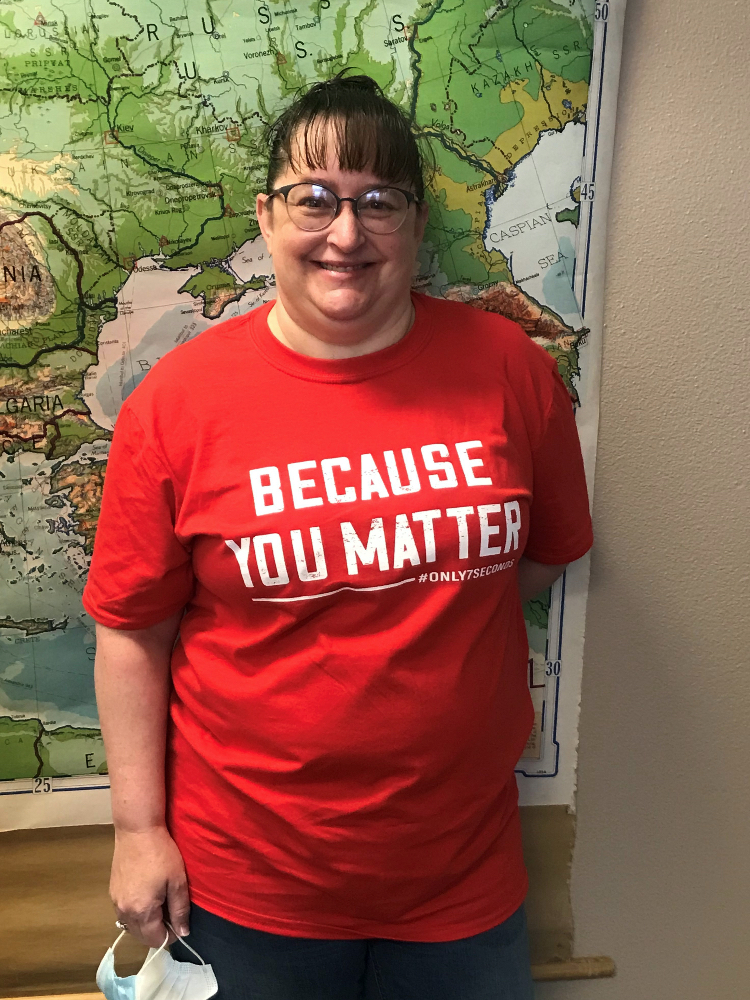 Michelle Rogge
A big congratulations to other nominees: Samantha Lovelace, Diana Soliday, Wendy Schramm, Carman Fretwell, Katie Plummer, Lauren Johnson, Alicia Alexander, Rosie Rodriguez, Maria Verduzco, Heidi Griffith, Alejandro Grajeda, Betty Urbanczyk, Angel Gosvener and Janine Sanborn.