Discuren Foundation Award to Expand High School and Middle School Opportunities
Information released by Manson School District
Manson High School Post-Secondary Coordinator Addie Grageda could not be more proud of the Internship Program she leads.
Ms. Grageda recently learned her efforts to renew and expand a grant from a private non-profit foundation, The Discuren Foundation, has been awarded.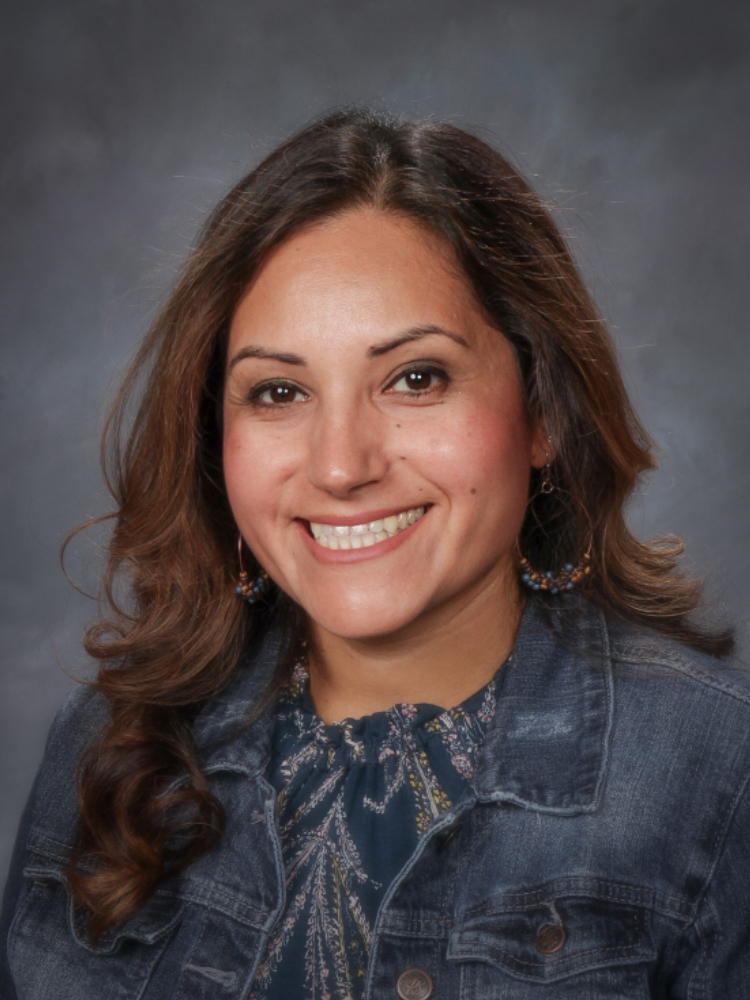 Manson School District will receive $177,000 in funds over the next three years to provide valuable opportunities to high school students. The funding will also expand the program and allow middle school students to participate in training and career activities.
Addie shared "one of my favorite things is hearing the senior students speak of their internships experiences at their senior presentations and tell their families, friends and teachers how it has helped them discover a career path they would like to pursue, as well as giving them an opportunity to meet someone in our community that has motivated them to follow their dreams."
These programs would not be possible without the support of individuals, businesses and agencies in our Valley. The partnership in providing authentic career experiences to students and future employees to businesses is truly a "win-win."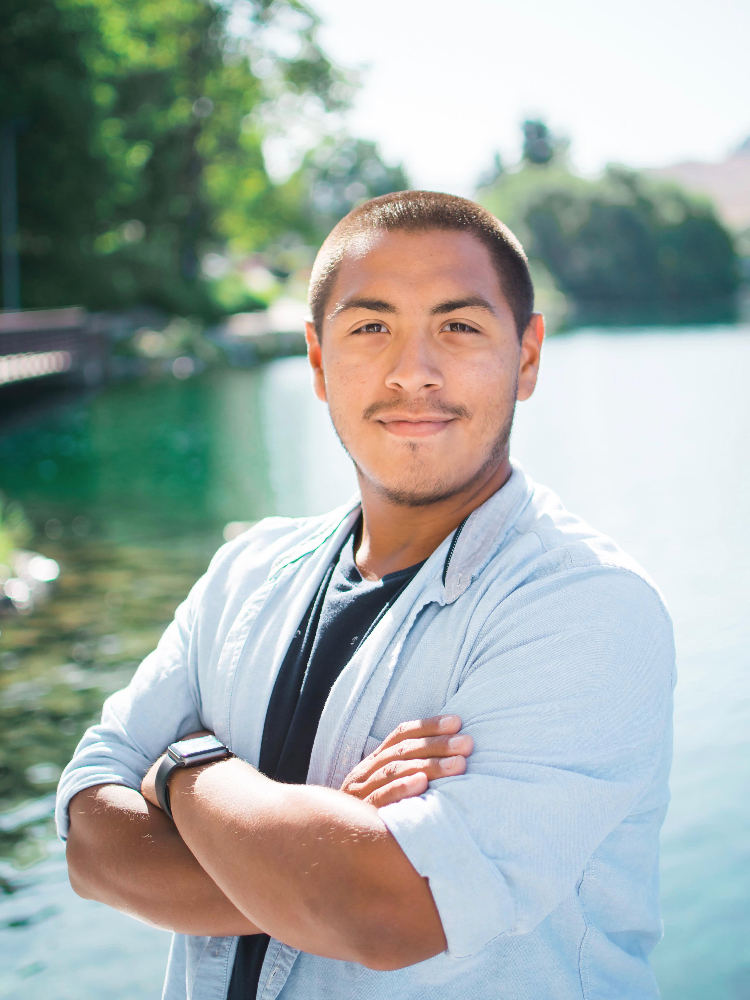 Javes Escalera, Director of Marketing at Coldwell Banker LCP shared his story.
"As an alum from Manson High School (class of 2014), I can first-hand say that it would have improved my awareness of the career path that I wanted to take if I had the opportunity to have had an internship. It's easy to get the education you need, but it's equally important to understand what you're working towards. And that's what internships are, the application of everything you've learned in a hands-on setting."