Rotten Apple Presents Gina Brillon, June 21-22
by Dennis Rahm
While built as a movie house, the iconic Ruby Theatre also hosted some vaudeville acts in those early days of operation, so it seems appropriate that "live" comedy is returning to the historic theatre this summer.

This special Rotten Apple Comedy event, in collaboration with the Lake Chelan Chamber of Commerce, will feature a weekend of entertaining stand up comedy by Gina Brillon with 9:30 pm shows on Friday and Saturday, June 21-22.
Rotten Apple is in their second year of bringing top caliber stand up comedians to Lake Chelan.  When we first learned of comedy being staged at the Ruby, we thought what a great idea. LakeChelanNow's Dennis Rahm arranged an interview at the theatre to get the story from Shai Newaz and Kelsey Guy of Rotten Apple as well as the owner of the Ruby Theatre Larry Hibbard.
Interview with Shai Newaz: When asked why bring comedy to the Ruby, Newaz quickly responded with "the Ruby Theatre holds the answer in its own name".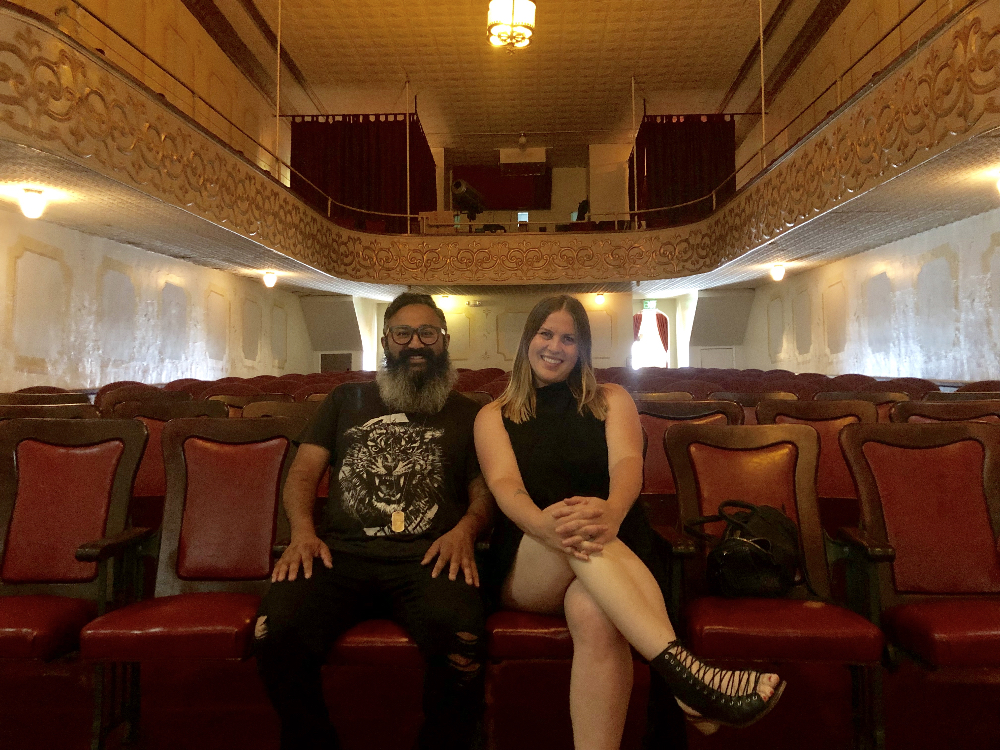 The Ruby Theatre was built in 1914 at a cost of $6,500 and was originally owned by the Kingman brothers Herbert and Morrison. The theatre was named after Ruby Potter, the daughter of Manager Frank Potter. The Kelsey family then took over management in 1919 and would later purchase the business. In 1989, the theatre was purchased by Hibbard along with Fred and Jean Payne Vick. Vick would later sell her part of the business to Hibbard and his wife Mary Murphy. While infrastructure as well as sound and video improvements have been made over the years, much of the building remains as it was originally constructed including the horseshoe shaped balcony and the tin ceiling. In 1991, the theatre was placed on the National Register of Historic places.
Hibbard is passionate about the theatre and willingly shared several entertaining stories about its history that will make an interesting interview for another time. He personally enjoys comedy and is excited to have his venue host the upcoming comedy shows saying "we like having the theatre used for a variety of things".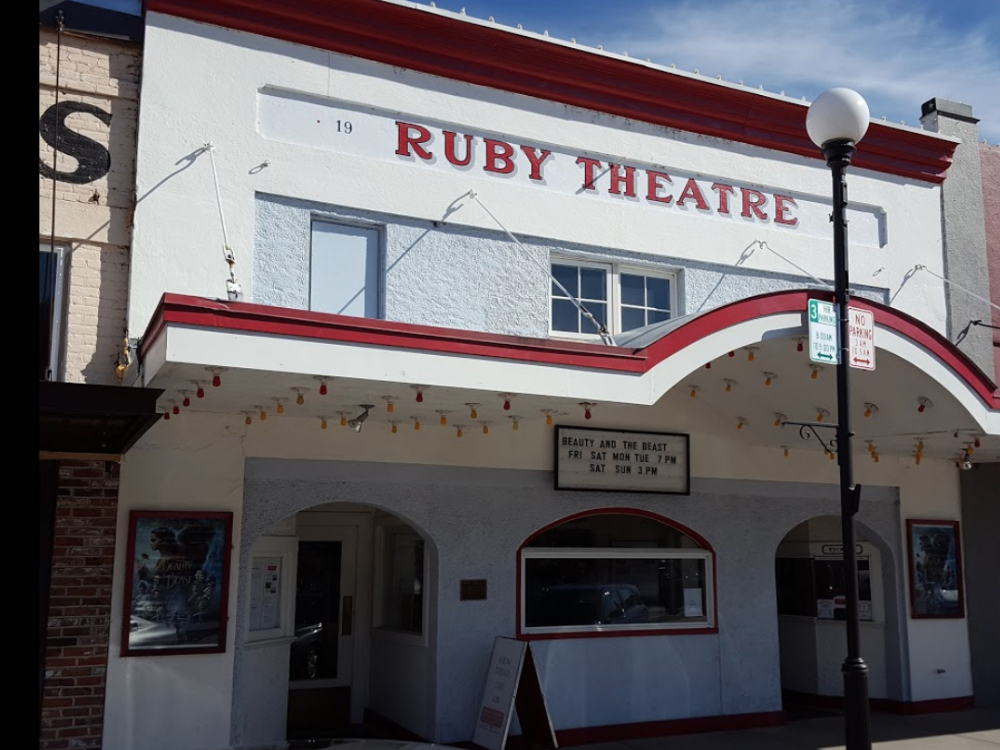 Interview with Larry Hibbard: He notes that in a sense the theatre is going back to its roots of those early vaudeville days.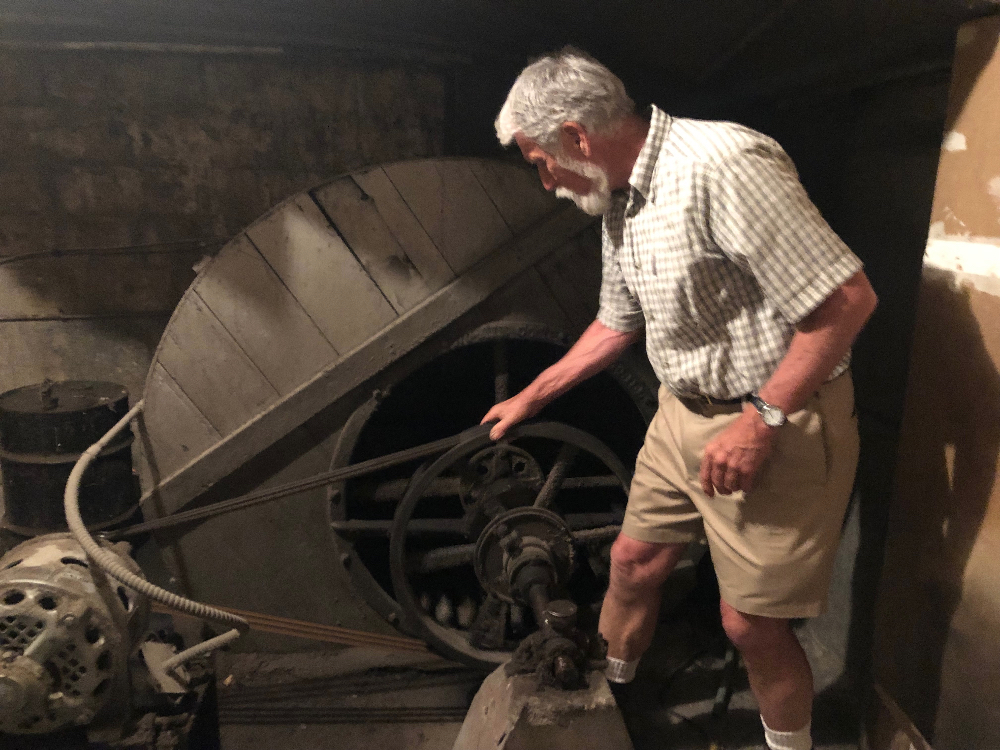 Seating for the comedy shows at the Ruby Theatre will max out at about 175 so it's a good idea to get your tickets early. Headliner Gina Brillon is an actress, writer and headlining comedian who will be featured in an upcoming HBO one-hour HBO comedy special. She has appeared on a number of TV shows such as Comedy Central and E and also appeared in The Fluffy Movie featuring Gabriel Iglesias, Tommy Chong and Ron White.
Rotten Apple will also host a second weekend comedy series at the Ruby Theatre on July 12-13 featuring Harry J. Riley. Regularly scheduled comedy shows are held at Campbell's in Chelan as well as in Wenatchee at the The Grizzly in the Red Lion Hotel. For ticket information and upcoming schedules you can visit Rotten Apple online at www.chelancomedy.com.