Joe Harris Meet and Greet on Wednesday at the Lake Chelan Chamber
Photos courtesy of the Brooklyn Nets
The Community is invited to help welcome "Joey Buck3ts" home at a Meet and Greet on Wednesday, May 15, from 5:30 – 7:30 p.m. at the Lake Chelan Chamber Office. Grab a photo with Joe and his NBA 3 point championship trophy and enter to win a signed mini basketball. The Event is sponsored by the Lake Chelan Chamber of Commerce, Thrive Chelan Valley, and Lake Chelan Now.

Chelan High School graduate and NBA star Joe Harris partners with Thrive Chelan Valley to positively change kids' lives.
No buzzer beater can ever compare to impacting children's lives for the better like Thrive Chelan Valley and Joe Harris agrees!  Thrive is thrilled to be joining their efforts with Joe and his father to help at-risk kids find and develop their untapped potential.
"We are very fortunate to partner with Thrive. It is a tremendous opportunity for us to use the game of basketball and the many life lessons that come with it as a tool to give back to our community. We are looking forward to providing assistance to youth programs in the Lake Chelan Valley in order to prepare them for life off the court." Joe Harris Sr.
"Thrive is excited and honored to partner with a young adult whose life can speak to our mission: If a child has the love, support, and encouragement they need, they really can reach their full potential and pursue their dreams." Amy Davis, Executive Director, Thrive Chelan Valley
Thrive is honored to have such an amazing opportunity to collaborate with Joe Harris. Through this partnership, more young people will be reached, and seeds of hope will be planted. All children need to know their inherent value and with the help of Joe Harris and Thrive, this goal is no longer out of reach.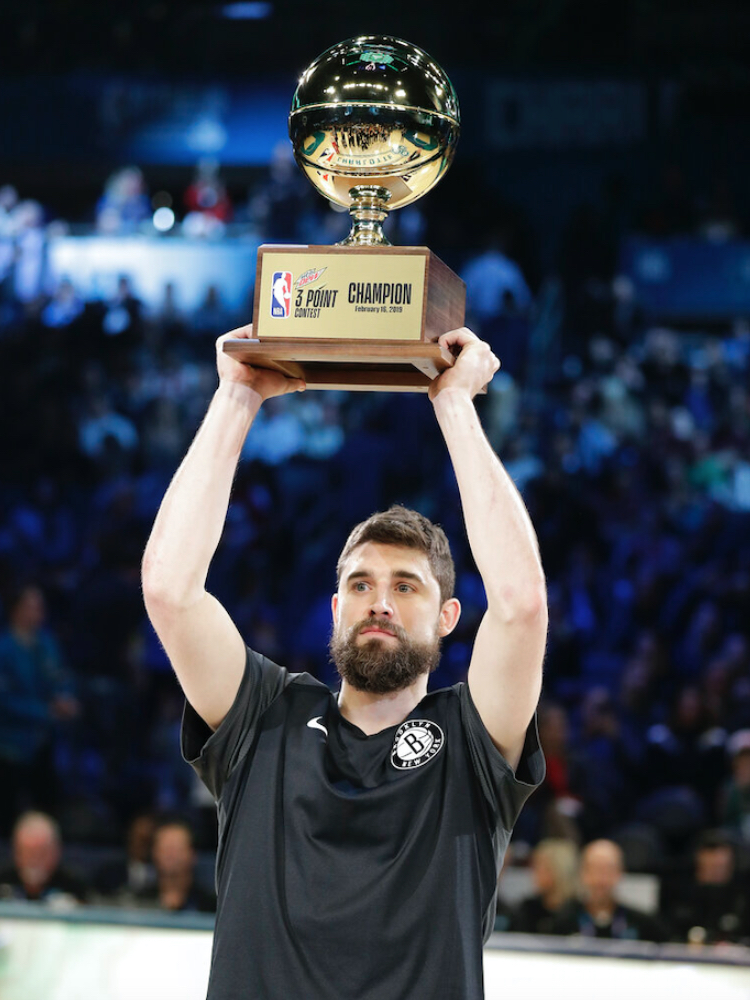 About Thrive:
Thrive Chelan Valley exists to raise awareness, advocate, and empower the community to provide programs and services that meet the needs of Lake Chelan Valley youth. Thrive Chelan Valley is a 501(c)3 non-profit organization that supports three programs: The Chelan Teen Center, Mentoring, and Thrive Cares. Visit our website to learn more.
About Joe Harris Basketball Camp
Joe Harris Basketball Camp exists to give back to and enhance the valley community by offering programs which coach and mentor kids on the court in order to prepare them for life off the court. Joe Harris Basketball Camp is an organization that is multi-faceted, with a basketball camp, coaches clinic, and an academic scholarship. Visit the website to learn more