Share in the celebration this Saturday
information and photos released by Mike's family
Mike Elavsky is celebrating his 99th Birthday with an Open House, Saturday November 20, from 2-5 p.m. at his residence at 128 Webster Avenue, Unit 3, in Chelan. All friends and neighbors are welcome to stop by.

Mike was born in Hubbard County, Minnesota on Nov 19, 1922. Mike was a dairy farmer in Minnesota, and later in his 30's, he received a BA and MS in Education. He taught Physical Education and Industrial Arts in schools in Washington, Oregon and British Columbia. In the late 1960's he started as a part time orchardist in Tonasket growing apples, and then eventually owned cherry orchards up on Wenatchee Heights for more than 30 years. Mike has been a retired resident on Lake Chelan's South Shore since 1996. He recently moved into town.
He was a Navy Seabee, having enlisted from High School in late 1942, trained for six months in North Carolina and San Diego, before shipping out on the USS Tyler in 1943. He spent the entire war in the Pacific, first in Hawaii, then Okinawa, Saipan and other Marshall Islands.
Mike was part of the Naval ground support for the bombing of Japan and Tokyo. He recalls how the B-29 bombers would depart around 6 pm and fly to drop their bombs then fly back to Okinawa around 9 am the following morning, after flying all night. He also was in Saipan during the Battle of Saipan when a thousands civilians committed mass suicide. He also remembers seeing the kamikaze pilots come in close to American forces.
Mike was a talented athlete, particularly basketball and when working in the CCC camps in MN while in high school, his coach came to the Camp commander and demanded that Mike come back to school, which he did, and lead the team to a district championship in 1942.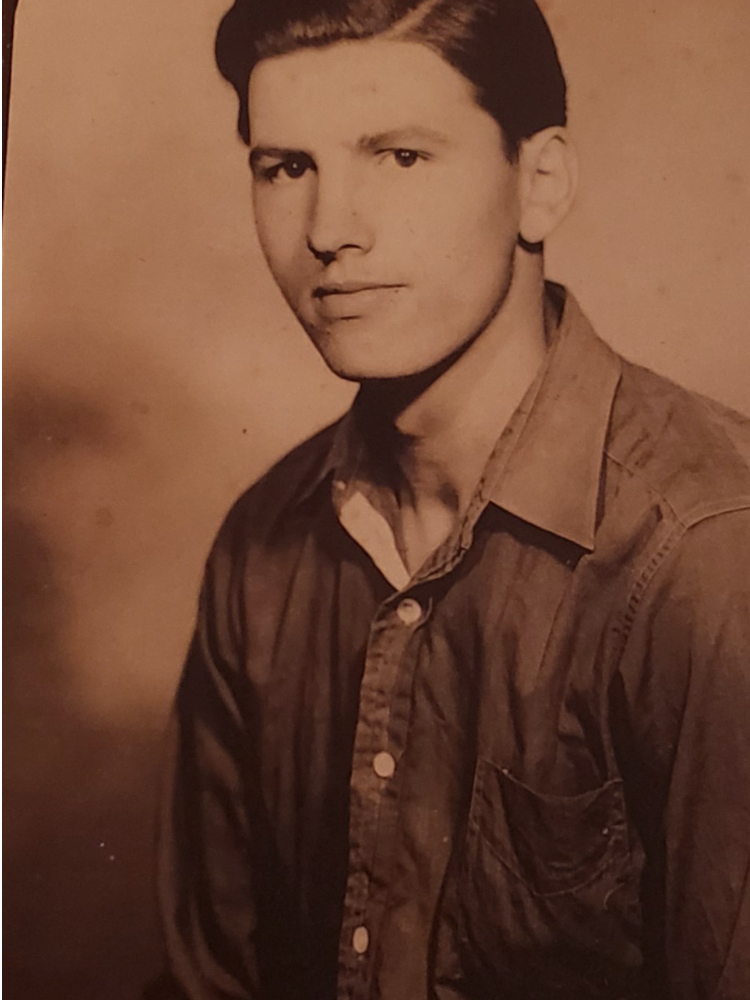 Navy Seabee – 1943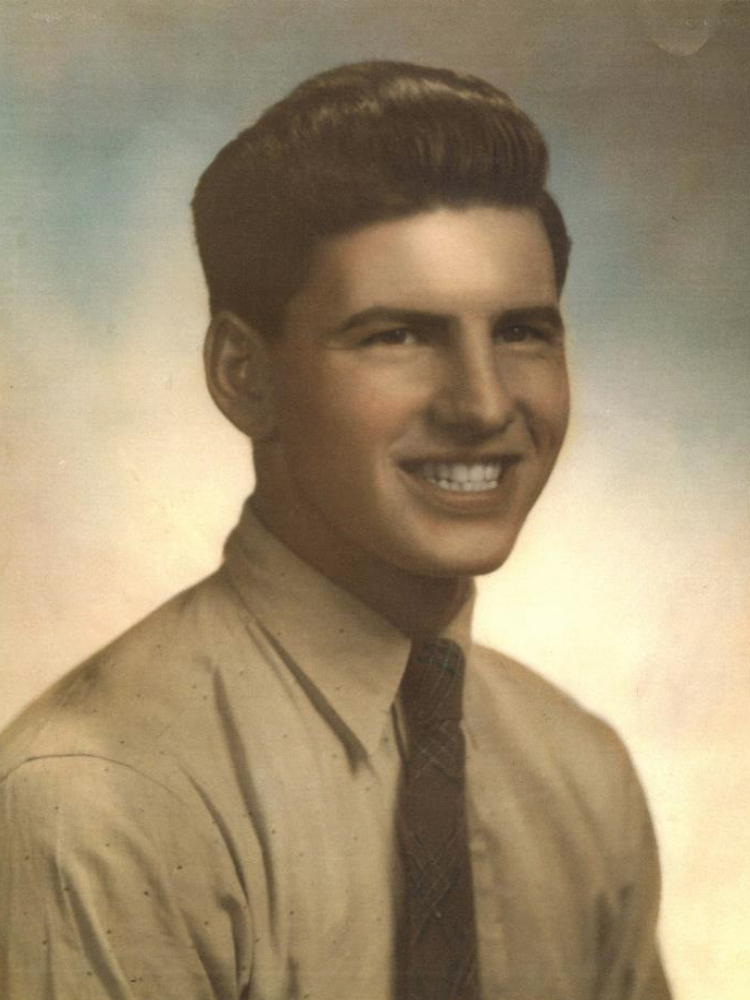 High School Graduate – 1942
Mike's parents were immigrants from the village of Vacez, Czechoslovakia (today Slovakia) and homesteaded property that is in the 5th generation of the family today in northern MN. He is an avid hunter of elk and deer, with a bow, and loves to fish. He owned a 39 foot ocean-going boat while living in British Columbia and enjoyed many fruitful fishing trips in the northern waters.
Mike gets along very well at his age and has many good friends and supporters in Chelan but he misses many who have passed on. He has been widowed twice and has 2 surviving children, having lost his eldest son earlier this year.
Mike and his family invite you to drop by and share in the celebration of his 99th birthday.