Congratulations to MaKenzie, Olivia, George and Gideon on their Recognition in the 2020 Toshiba/NSTA ExploraVision Competition
Information and photos released by Chelan High School
Chelan High School freshman – MaKenzie Griggs, Olivia Strandberg, George Benson, and Gideon Kelling – have received Honorable Mention in the 2020 Toshiba/NSTA ExploraVision science competition for K-12 students for their project titled "Improving Water Accessibility and Sanitation by Using Semi-Permeable Membranes". The group completed this project as part of their freshman STEM Lab course.
The ExploraVision competition typically receives over 4,500 entries per year and CHS team was one of 500 teams in the United States to receive the recognition of Honorable Mention. The competition is aimed at encouraging students to combine their imaginations with the tools of science to create and explore a vision of a future technology.
Students work in groups of two, three or four, and are guided by a team coach. Each team selects a technology, or an aspect of a technology, which is present in the home, school, or community, or any other technology relevant to their lives.
They will explore what the technology does, how it works, and how, when, and why it was invented. The students must then project into the future what that technology could be like 20 years in the future and determine what scientific breakthroughs need to occur to make it a reality.
Read more about the competition here – https://www.exploravision.org/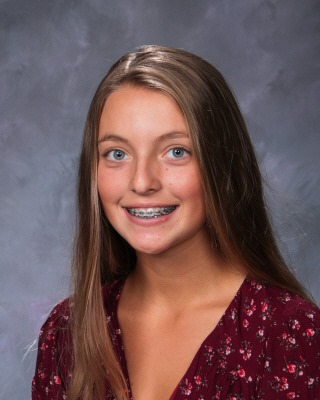 MaKenzie Griggs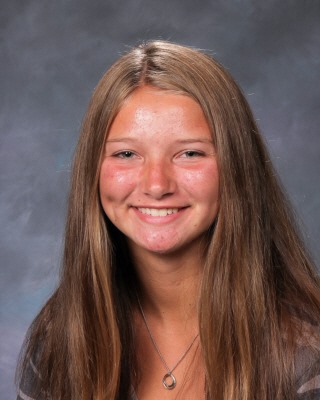 Olivia Strandberg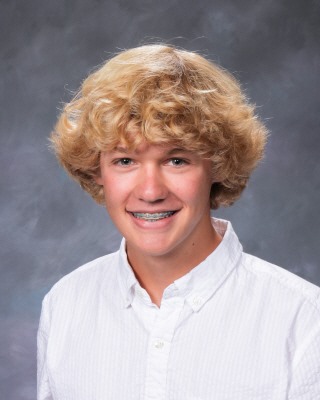 George Benson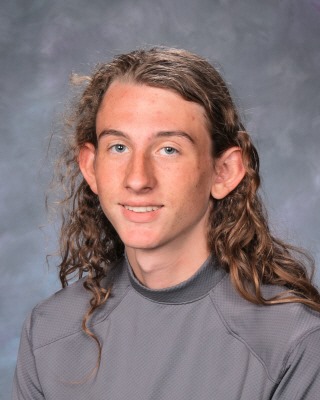 Gideon Kelling