Lady Goats earn two impressive wins in Yakima
By Dennis Rahm, Photos by Jenna Rahm
Number one ranked Chelan took care of business on the first day of play at 2019 1A State Volleyball Championships at the SunDome in Yakima. Chelan opened Friday play with a 3-1 victory over unranked Zillah and then defeated defending State Champion Lynden Christian 3-0 in the quarter-finals Friday night.

Chelan had defeated Zillah earlier in the season 3-0, but the Leopards proved to be a tough opponent at State. Chelan won the first set comfortably 25-14, but Zillah bounced right back to post a 25-22 win in the second set. Chelan would regain their form and went on to win he final two sets 25-16 and 25-6.
Live Broadcast: Chelan vs. Zillah
The win over Zillah advanced Chelan to a quarter-final matchup with #4 ranked and defending state champion Lynden Christian. This was a much-anticipated contest between two of the long-time top volleyball programs in the state.
A year ago in a first round matchup the Lyncs prevailed in a hard fought 3-2 win over Chelan and then coasted the rest of the way to their state title. This time around, it was all Chelan as they swept the match 3-0 by scores of 28-26, 25-17 and 25-18. The first set had the crowd on buzzing as the two teams exchanged leads throughout with neither team trailing by more than three points. Chelan remained poised at the end to capture the set, and in doing so, gained the confidence to win the next two sets by eight and seven points respectively.
You can see live video of the end of sets 2 and 3 on the Lake Chelan Now Facebook page.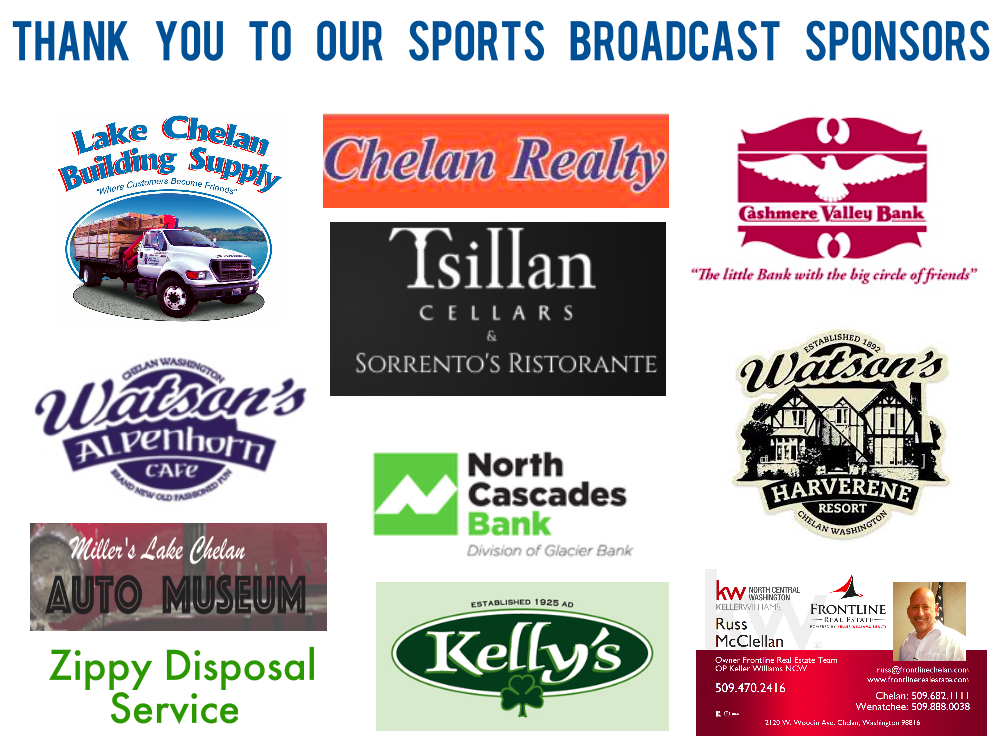 Live Broadcast: Chelan vs. Lynden Christian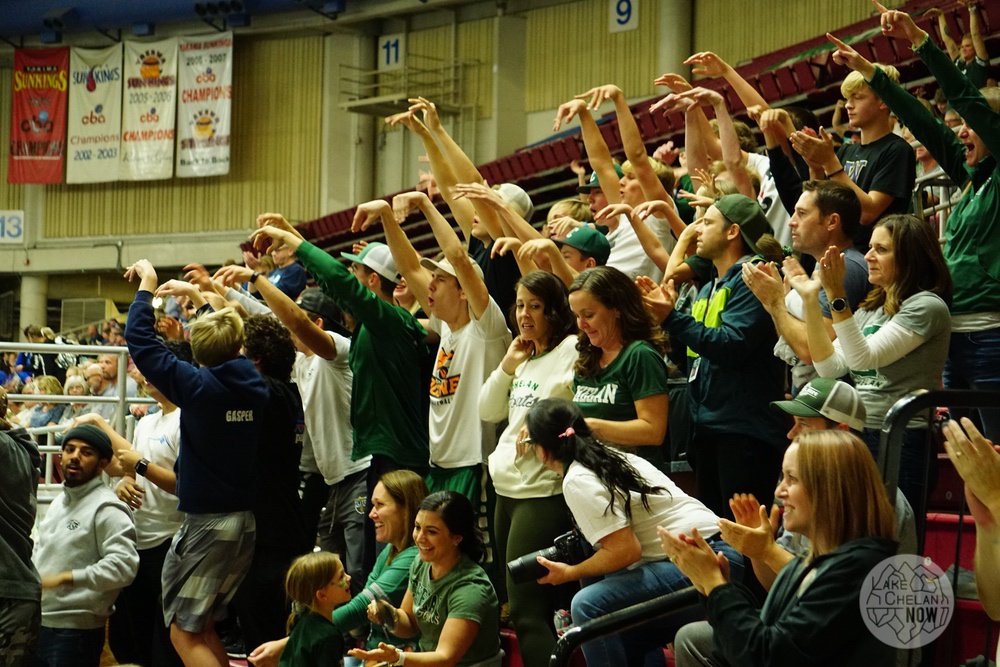 Chelan will now face Freeman at 1 pm in the semi-finals today. During the regular season, the Lady Goats defeated the #7 ranked Scotties in Chelan 3-0. This time around the stakes are much higher as the winner will earn the opportunity to play in the state championship match scheduled for 5 pm Saturday afternoon. The other semi-final today features #2 Kings against #3 Lakeside.
LakeChelanNow invites you to join us for our live coverage of the State Volleyball tournament with two Saturday broadcasts scheduled. We begin with the Chelan-Freeman contest starting with our pre-game show at 12:55 pm, and then the final state contest is scheduled for 5 pm.