Travel along to Lesotho, Africa with Diane Leigh and Amy Ellingson to witness changed lives from generous legacy of Chelan Valley residents
information and photos submitted by Amy Ellings0n
Chelan to Africa will be hosting a community presentation on Friday, May 12 at the Lake Chelan Chamber of Commerce from 5:00-6:30 pm.
The presentation will include a slideshow of trips to Lesotho, an update on the building of a new school and a very special guest, Managing Director TTL, Nthabeleng Lephoto from the Touching Tiny Lives organization, who is flying in to be part of this special event.
About Chelan to Africa
Chelan to Africa is a small grassroots group of volunteers working to make a difference for a forgotten population of vulnerable children halfway across the world. We have helped support The Tiny Lives Foundation, which is also a grassroots organization started in 2004 by a Peace Corps volunteer who was asked to help save one infant's life.
Not only was that child saved, but TTL has worked to help 2600 children since that first child and in the process created a program that employs, teaches and empowers local families.  In this remote, mountainous area of Lesotho, with the ravages of HIV/AIDS, drought and the toil of subsistence living, it is not a given that children will make it to their 5th birthday.  TTL continues to be committed to helping "one child at a time."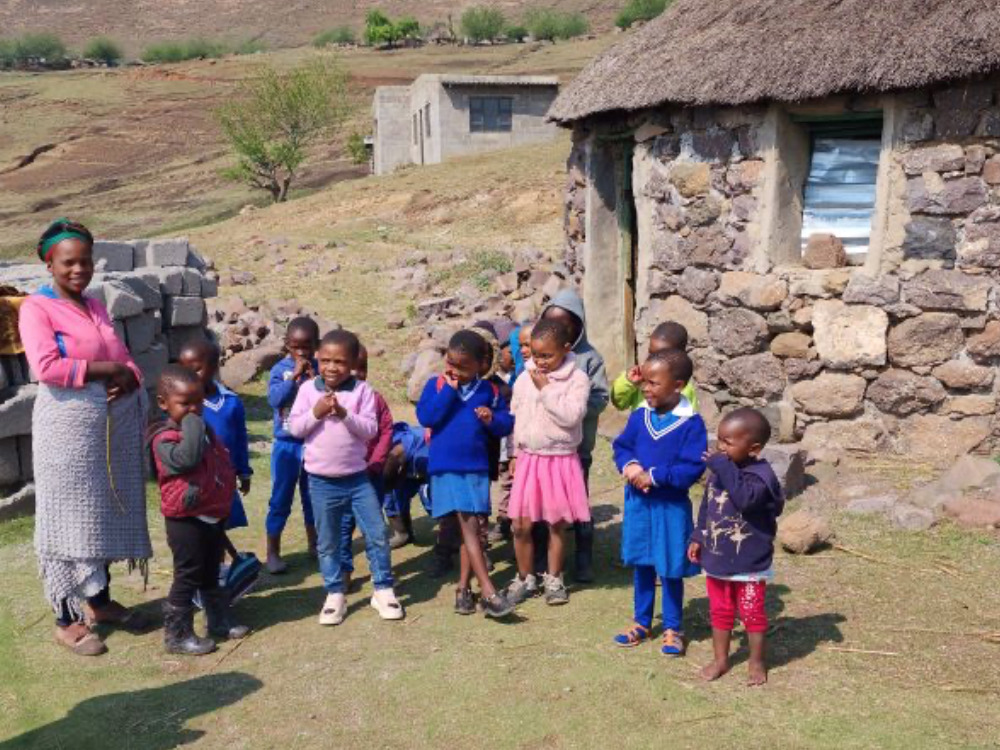 The Chelan to Africa team came together in 2008 and organized 15 years of increasingly successful fundraising events in Chelan. Our first event took place at Tsillan Cellars in 2007 before they had expanded their outdoor space. We made a few hundred dollars and were thrilled!
We eventually changed venues to Benson Vineyard Estate Winery and teamed up with The Kevin Jones Band. Both the Benson family and KevinJones and his band have been continual loyal and generous supporters.
We partnered with local groups to create an event that helped children both locally and globally; these included the Lake Chelan Food Bank, Chelan Valley Hope and Thrive Chelan Valley.
Our events grew and the last two years we added a live auction to the mix. We went from raising several hundred dollars to tens of thousands of dollars! The funds raised allowed TTL to purchase trucks for outreach, solar panels to provide electricity in the safehouse, fund salaries for caregivers, purchase food and formula, and to build a preschool. The Lake Chelan Valley's generous support has been humbling.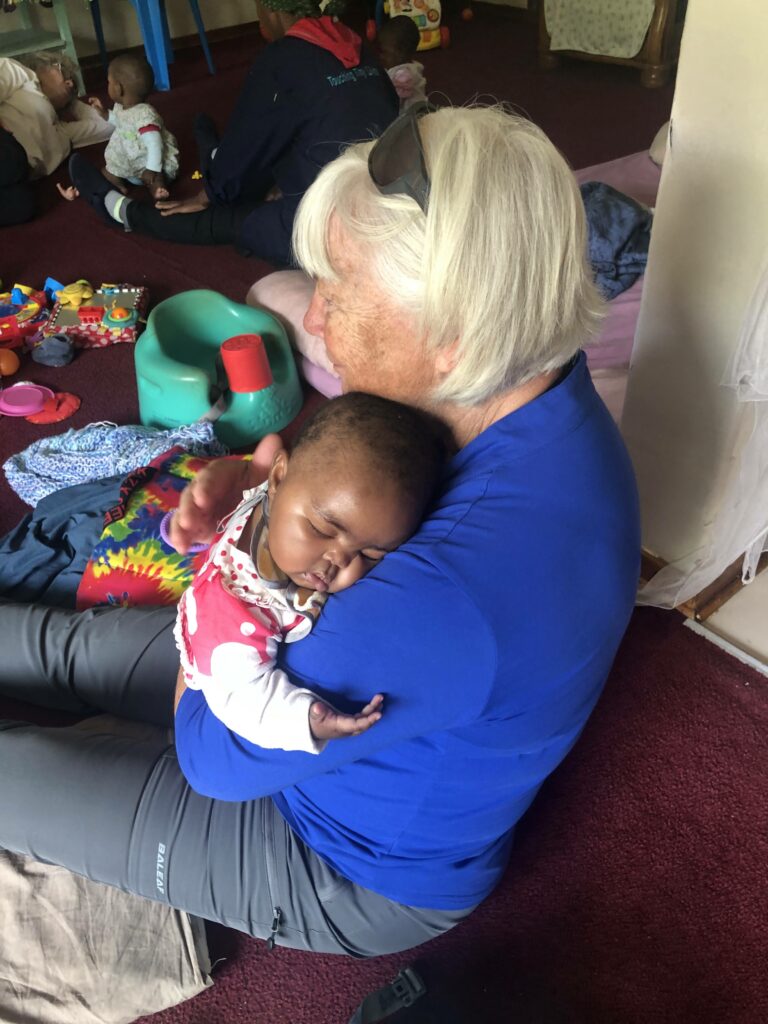 After 15 years, the annual fundraiser concluded successfully
In 2022 we hosted our last benefit concert. It was a bittersweet goodbye to something that is very close to many hearts, but with funds raised at that event the TTL Foundation announced that they would build an Early Childhood Center for Development – and name it after Chelan to Africa!
So Diane Leigh and I (Amy Ellingson) and two other women went on a self-funded journey to visit TTL in the mountains of Lesotho to see their programs in action and the progress being made to construct the Chelan to Africa school! It was an impactful trip filled with many touching moments and eventually, some tearful goodbyes.
We are hosting this free slideshow of our trip for the community on May 12th at the Lake Chelan Chamber of Commerce to let the community see what an impact they have made. The long-time Managing Director of TTL, Nthabeleng Lephoto, is flying in to be at our event and speak to the community! We hope you will join us in this celebration.
It has truly been a privilege to have worked with such a dedicated, generous and tireless group of people and an absolute honor to interact with our community in such a memorable way.
with deep appreciation
Amy Ellingson