Joe Harris Partners with Thrive Chelan Valley to keep hometown kids warm
Information and photos submitted 
Chelan High School graduate and Brooklyn Nets star, Joe Harris, partnered with Thrive Chelan Valley to keep kids in his hometown warm this holiday season. When Harris learned Lake Chelan Valley youth were lacking winter gear, he was compelled to help remove the barrier by donating hats and gloves to local students in need.

Regarding his donation, Harris said, "I'm extremely grateful to be able to give back during these challenging times. Giving back to my community that always took care of me is the least I can do and something that I take a lot of pride in."
In partnership with Thrive Chelan Valley, Harris provided 380 pairs of gloves and warm hats to Chelan and Manson students. Items were delivered to Lake Chelan and Manson schools this week and met with deep appreciation.
"This donation will bring a smile to each and every student who receives a hat and gloves as it will allow them to stay warm while enjoying the snow at recess," states Manson School District Nurse, Michelle Rogge.
Harris' passion for serving Chelan and Manson youth runs deep, having grown up in the Lake Chelan Valley.
Earlier this year, Harris and his family officially established their own 501(c)(3) nonprofit organization, Joe Harris Basketball.
The Harris family has supported youth for years by providing a summer basketball camp as well as annual scholarship support for graduating seniors. Their annual coaching clinic in May raises funds to provide the camp to aspiring athletes each June.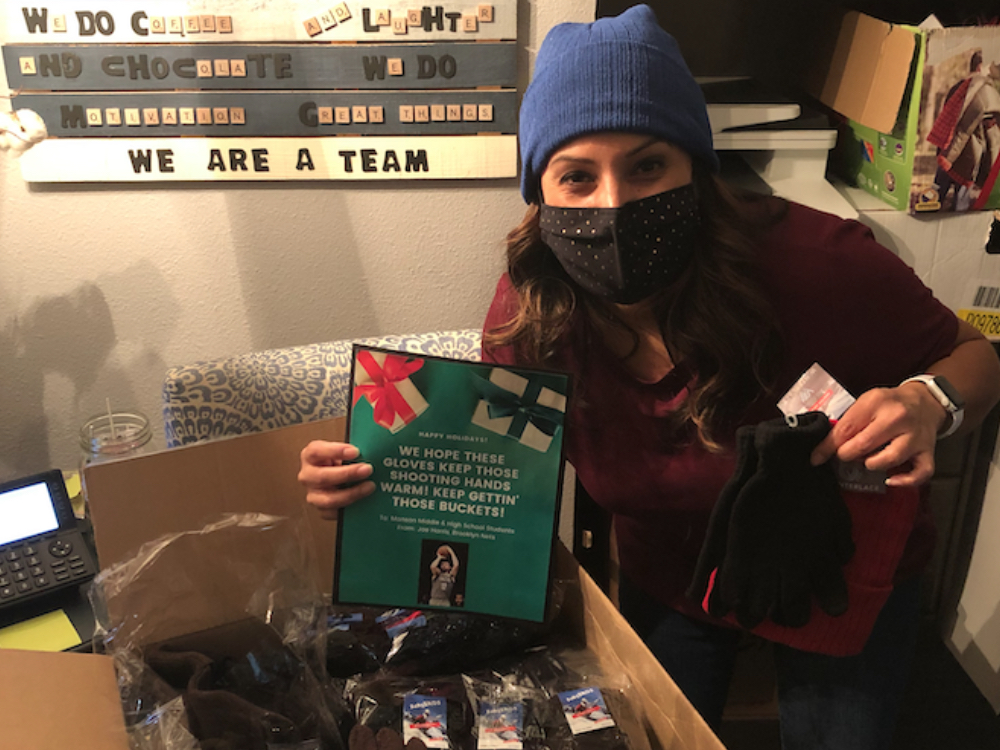 "We're incredibly thankful for the generous support provided by the Harris family," said Kayla Helleson, Thrive's Executive Director.
"In addition to meeting a basic need, these hats and gloves remind Chelan and Manson youth, every time they put them on, that they are cared for deeply by folks near and far."
"That message of hope is powerful given the extraordinary circumstances our youth are navigating this year," said Helleson.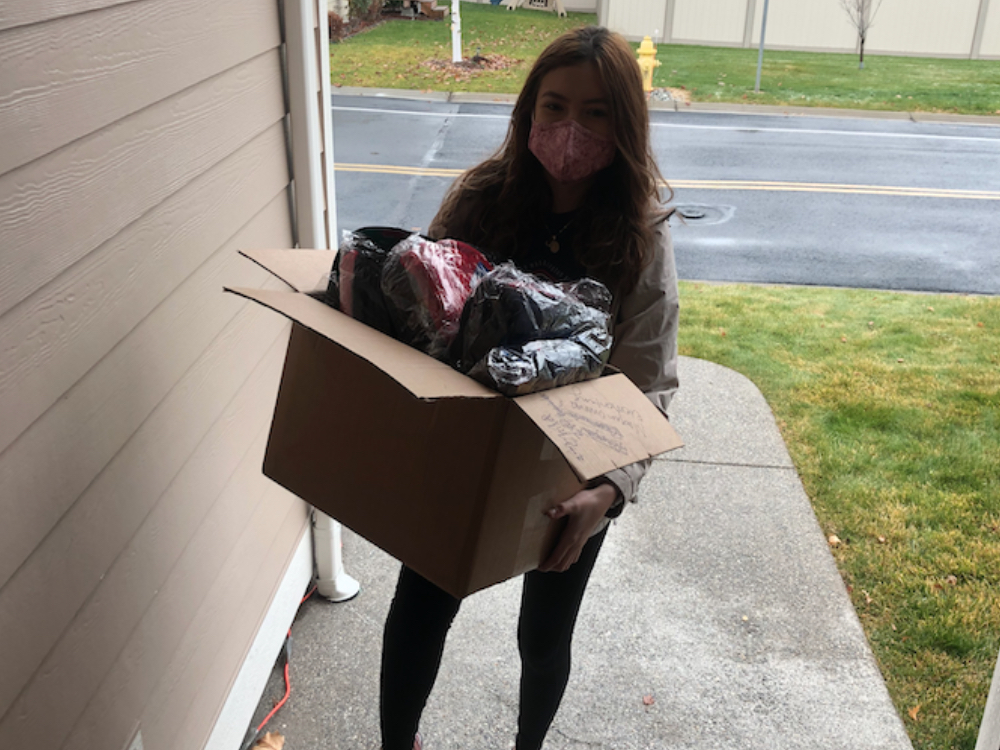 More About Joe Harris Basketball
Joe Harris Basketball Camp is a 501(c)(3) charitable organization which exists to enhance the lives of youth by offering programs which coach and mentor young athletes on the court in order to prepare them for life off the court. To learn more about Joe Harris Basketball, please visit https://joeharrisbasketballcamp.com.
More About Thrive Chelan Valley
Thrive Chelan Valley is a 501(c)(3) nonprofit organization that utilizes three programs (Cares, Mentoring and Teen Center) to empower, serve, and advocate for the needs of Lake Chelan Valley youth. For more information, please visit http://thrivechelanvalley.com