Saturday Show-n-Shine along Woodin Avenue; Cornhole Tournie among new features this year
by Dennis Rahm, LCN File Photos
Kick off summer 2023 with the 17th Annual Cruizin Chelan Car Show, one of the premier car shows in the Pacific Northwest. You can experience a blast from the past this weekend as well over 150 vehicles are expected to show up for the Car Show hosted by the Lake Chelan Chamber of Commerce.
On June 3, Historic Downtown Chelan will be transformed into a car lover's paradise, as over 150 cars and hot rods line the streets. Car enthusiasts can get up close and personal with some of the best automobiles ever created, while simultaneously voting for their favorite! Nearly 20 trophies will be awarded, including the most sought-after prize – Best in Show. NEW this year: European & JDM (Japanese Domestic) categories!
In addition to the car show, Cruizin Chelan will also feature a DJ, photo booth and a beer garden. For the first time ever, folks can sign up to participate in a cornhole competition. 
The fun starts with a participants only kick-off party to be held Friday afternoon at Miller's Lake Chelan Auto Museum and Events Center that will feature food, drinks, music and the opportunity to tour the car museum that is housed in five separate buildings. Registration to participate in the car show will also be available at this party.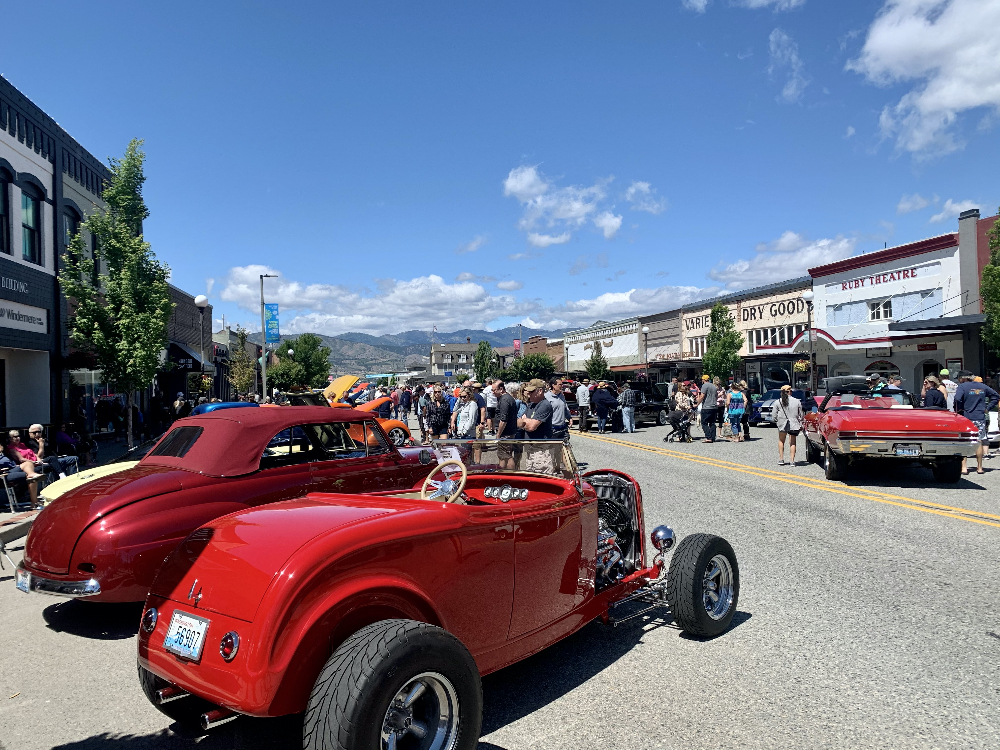 Saturday at 9:00 a.m. will kick off the always popular show-n-shine as classic cars, trucks, street rods and motorcycles will be lined all up and down Woodin Avenue in Chelan.
Car show judging will begin at 11:00 a.m. and winners will be announced at 3:00 p.m. on Saturday. There are several different award categories including Best of Show, Peoples' Choice, Muscle Car, Truck, and also foreign and domestic sports car awards.
The annual event is also used as a fundraiser for local high school scholarships. Once again, the Lake Chelan Chamber of Commerce is teaming up with Miller's Lake Chelan Auto Museum to make the scholarships possible.
Registration for Cruizin Chelan is now open! Visit cruizinchelan.com for more information.
About the Lake Chelan Chamber of Commerce: The Chamber has been in operation since 1924 and has nearly 500 members. It exists to drive economic growth through leadership, advocacy and promotion that enhances the quality of life in Lake Chelan.