Congratulations to Jonathan Ramirez and Elle Rothlisberger
Submitted by CHS Athletic Director, Rob Rainville
Coaches nominate individuals for outstanding effort and participation. CHS and CMS are pleased to recognize Student-Athletes of the Week, and present the nomination write-up from their coaches.

Each student-athlete winner will be given a BC MacDonalds gift card for a free cheeseburger, fries and drink. Chelan Schools appreciates the generosity of Afni and Brent MacDonald for their support of the Lake Chelan School District and Chelan Athletics.
Congratulations to our Student-Athletes of the week. Thanks to all of you, for all your support, and we look forward to seeing everyone this week supporting Chelan Athletics.
GO PIRATES!  GO GOATS!
Soccer – Jonathan Ramirez
Jonathan is the silent leader. He is always alert as a player, he always gives 100 percent, and he challenges his peers. He led the Goats with 2 goals in the last game.  Great work Jonathan. – Coach Richards
Elle Rothlisberger- Tennis
Elle went undefeated in three matches this past week, and dominated in each match.  She defeated a very talented Cashmere opponent 6-2, 6-3 on Tuesday.  Elle and teammate Emma McLaren "double bageled" their Quincy competition 6-0, 6-0 as girls' #1 doubles.  Elle dispatched her #2 singles Tonasket opponent 6-0, 6-1.- Coach Rothlisberger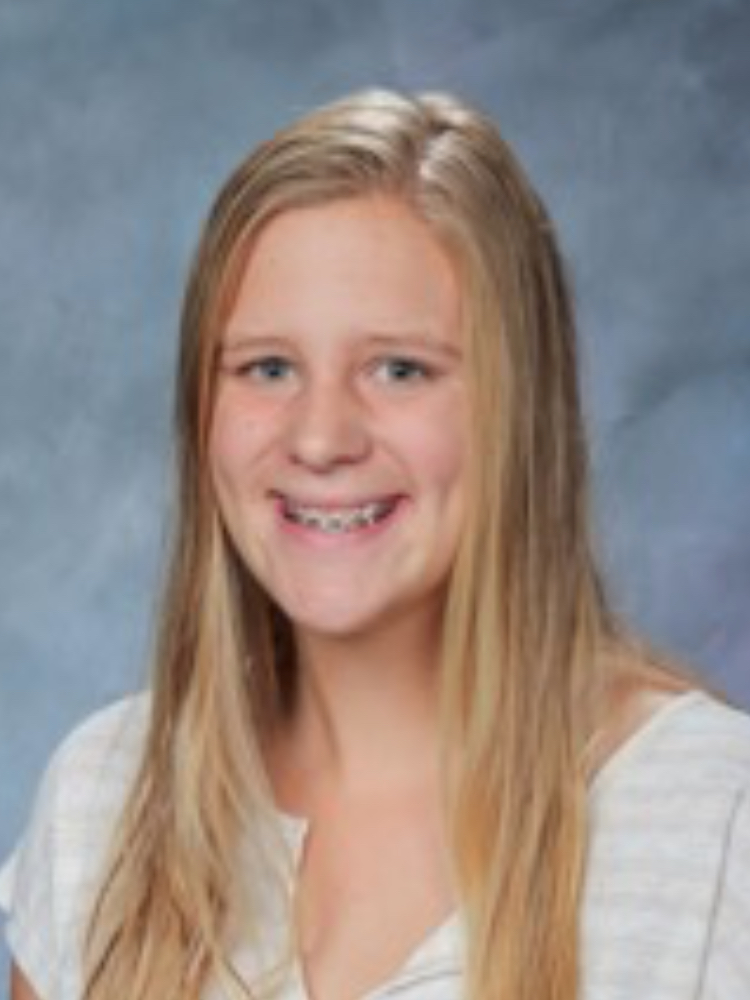 NOMINEES
Baseball – Sam Austin
Senior Sam Austin earned his 3rd win of the season this past week vs league rival Cashmere Bulldogs, striking out 8 and allowing 5 hits.  On Saturday, Sam pitched the 7th inning, closing down a threat to the Goats unbeaten league record, and earning the save.  Sam has been a steady and reliable leader of our pitching staff, showing great confidence, poise, and maturity on the mound. In addition to his pitching performance, Sam is a great teammate, and he is a source of much enjoyment for the coaching staff.  Great Week Sammy!!  – Coach Papasedero
Softball – Sierra Shively
Sierra has a positive attitude and shows great leadership – which has earned her the respect of her teammates and coaches. In the 3 games we had this last week she hit a tremendous 11 for 14 and had 3 walks, as well as 11 stolen bases. She is our lead-off hitter, and she is a pleasure to have on the field.  – Coach Nondorf
Track- Kyle Jackson
Kyle is one of the District leaders in the 400M so far this season as he beat his previous personal record by nearly 6 seconds.  This is a testament to Kyle's competitive attitude, his hard work and his training regimen. – Coach Barnes
Golf – Miles Grossberg
Miles continues to lead our boys golf team and the CTL League, shooting very consistently in the 70s and low 80s.  This past week, he was individual medalist both at Okanogan, shooting an 80, and here at our home course with an 82.  When the match is over, he is one of the first that you will see back out on the putting green doing more putting and chipping practice.  I appreciate his quiet "leading by doing" attitude. – Coach Einspahr/Coach Finch
Golf – Kaylin Boykin
Kaylin also continues to lead our girls golf team in every match so far.  After shooting a personal best in our first match of the season, she struggled in our two league matches this week, but came back to shoot another personal best 95 at the Wenatchee Valley Girls Invitational on Friday and take 4th place. – Coach Einspahr/Coach Finch