Unwind+Explore Reflects a Long History of Wellness and Relaxation
Information Compiled by Lake Chelan Now Staff, Unwind+Explore Event Coordinators, and Chelan Museum
Relaxing and experiencing well-being… that's what the 3-day Unwind+Explore retreat is all about.
With 64 different classes and personal sessions offered by 33 local mind~body~spirit facilitators, there is something for everyone.
As one participant from last year's event exclaimed, "I've never seen anything like it."
Health, wellness and relaxation have been luring travelers to the Lake Chelan Valley for over a century. According to documents uncovered by the Chelan Museum, recreational use of the "east slope" of the Cascade Mountains began as early as the 1890's.
A September 22, 1892 entry in the local newspaper reflects the diversity of people who visited the area: which at that time included minors bound for promising districts on or above the lake, a capitalist or two on a tour of investigation, and recreationalists bound for a month of glorious camping, fishing and hunting.
In an early nod to the healing powers of Lake Chelan, the 1892 article went on to specifically mention: "Some of the party included an invalid or two going up to gather strength and vigor amid the grand old mountains."
Regardless of their motivation, the article states "one and all drinking in new inspiration with the invigorating atmosphere and the ever unfolding panorama of wonders."
Most people don't spend a month focused on personal relaxation amidst "the ever unfolding panorama of wonders", but for three days, participants in the Unwind+Explore Retreat will be provided with a rich menu of possibilities.
Organizers point out that each person gets to choose what feels best for them. Prices are variable. A couple are free. Lots of options are less than $40. There's discounted dining and lodging.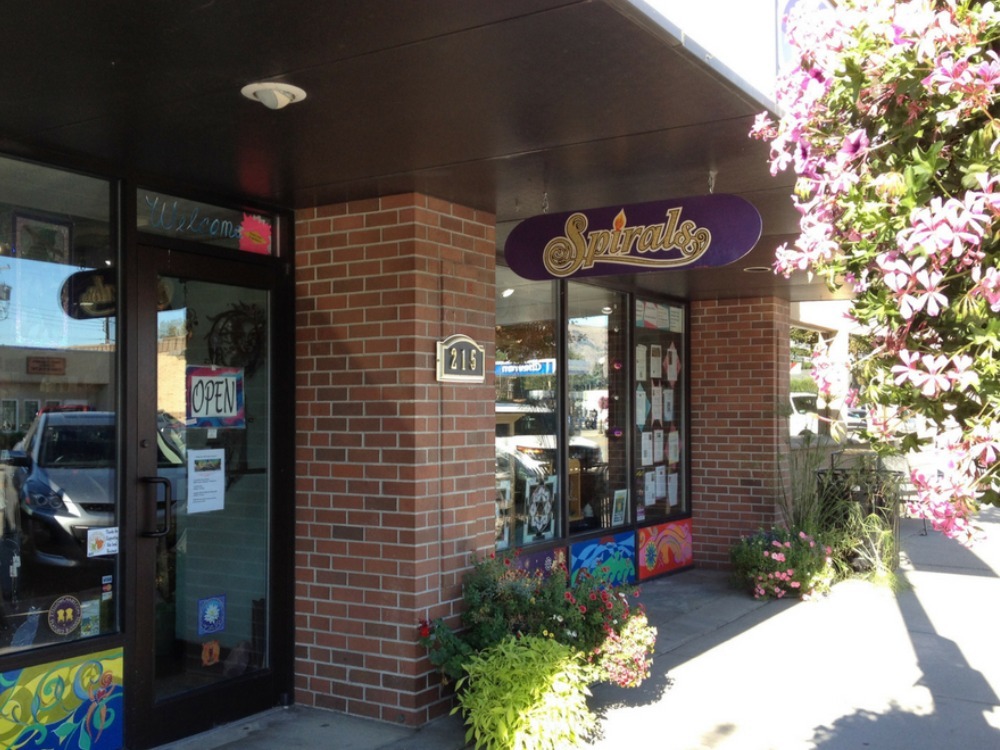 On Saturday morning, Spirals is hosting "Mingle with Like-Minded People". For $5, you can enjoy coffee, tea and homemade pastries while meeting both facilitators and participants who have chosen a weekend of well-being.
The classes and personal sessions will be taking place at 14 different locations. "This is a community-wide event," said Jeanne McElvaney, event coordinator. "Our valley has an amazing number of talented people who want to share empowering, gentle, and encouraging experiences."
When Spirals hosted the 2017 retreat, there were no plans to make it an annual event but the enthusiasm from both participants and facilitators set it in motion. Laughter and hugs were abundant. Excitement filled the air. Answers were found.
As participant Lars Clausen said, "You could feel the joy and connections as everyone moved from one event to another."
For more information, visit their website or send an email to Jeanne McElvaney, unwindexplore@gmail.com