September 28th one of several days when Discover Pass not needed
Information released by Washington State Parks
Saturday, September 28, is a "free day" where a Discover Pass is not required to visit a Washington State Park. This holiday marks National Public Lands Day.
State Park representatives indicate that free days are a way to entice someone to visit a new park or revisit one of their favorites. Saturday's free day is only for state parks and does not apply to lands managed by either the Department of Natural Resources or Washington Fish and Wildlife.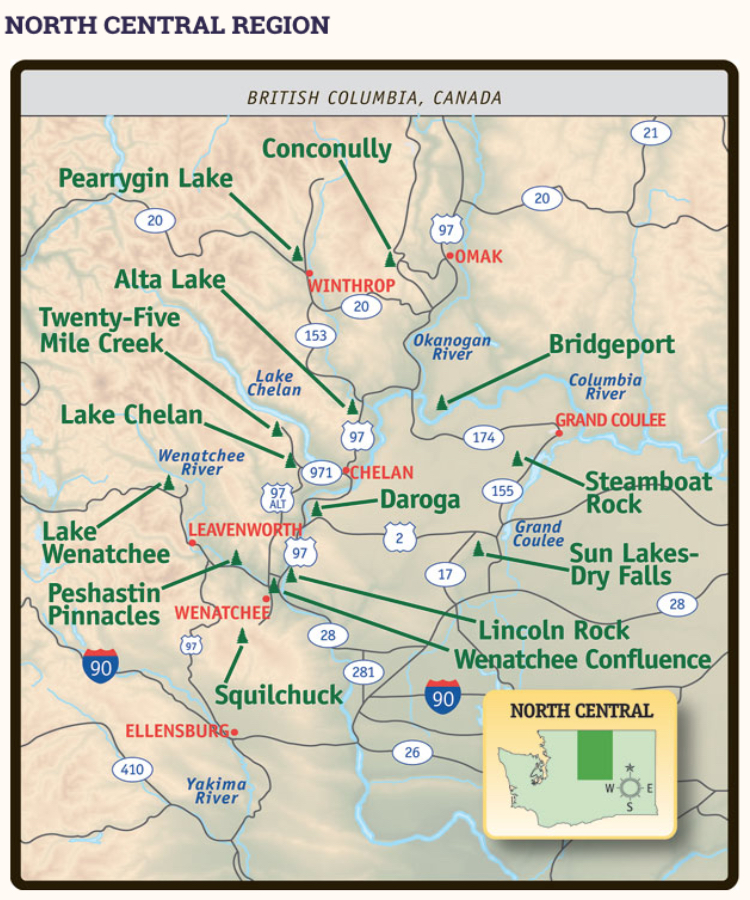 Free days at State Parks the rest of the year:
Veteran's Day November 11th
The Day after Thanksgiving November 29th
For additional information, visit the Washington State Parks website.