It's Fun for Real at the River Ramble Festival at Rocky Reach
Submitted by Chelan County PUD
Immerse yourself in Native American music, sports & crafts on May 12
No need for virtual reality to explore the rich traditions of the first people who lived along the Columbia River.
Come to the River Ramble Festival to play for real, dance for real and drum for real – and experience it all for yourself.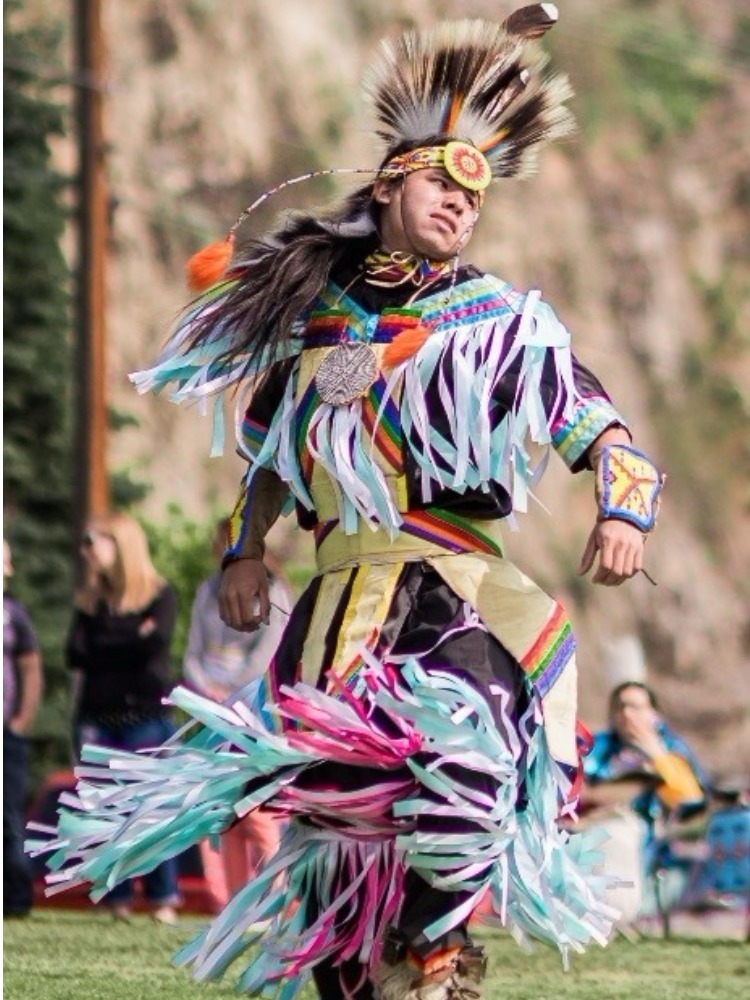 Rocky Reach Discovery Center invites you to experience the diversity of Native American culture at the River Ramble Festival on May 12. Immerse yourself in music, sports and crafts from 9 a.m. to 6 p.m. – and it's all free.
Lend a hand to set up a tipi. Test your skill with an Atlatl or at flint knapping. Enjoy these highlights:
Native American Drum and Dance exhibition
Hear the story of the Wenatchi, Entiat and Moses/Columbia Peoples
Reptile petting zoo & Reptile Man
The Plateau tribal long tent
Cayuse architecture and cultural plant, fish and animal harvest
Creating tools from stone
Traditional arts and culture
Mama D's Café at Rocky Reach will offer a limited menu of delicious food and drinks for purchase.
For additional information about River Ramble or the Discover Center, please contact Debbie Gallaher, Visitor Services Manager, at (509) 661-4960 or debbie.gallaher@chelanpud.org
***
Find us on Facebook at www.Facebook.com/VisitRockyReach. Rocky Reach Dam is located at 5000 HWY 97A, Wenatchee.