Rosie Flores comes to The Vogue Saturday night
Information released by The Vogue
The Vogue is pleased to announce a special performance by American rockabilly and country music artist Rosie Flores on Saturday, November 9.

The colorful musical history of Rosie Flores started in high school when she formed her first band. In 1986, Flores was nominated by the Academy of Country Music as Top New Female Vocalist. In 1997, Flores won ACM's Band of the Year and Top Vocal Group as a member of Asleep at the Wheel.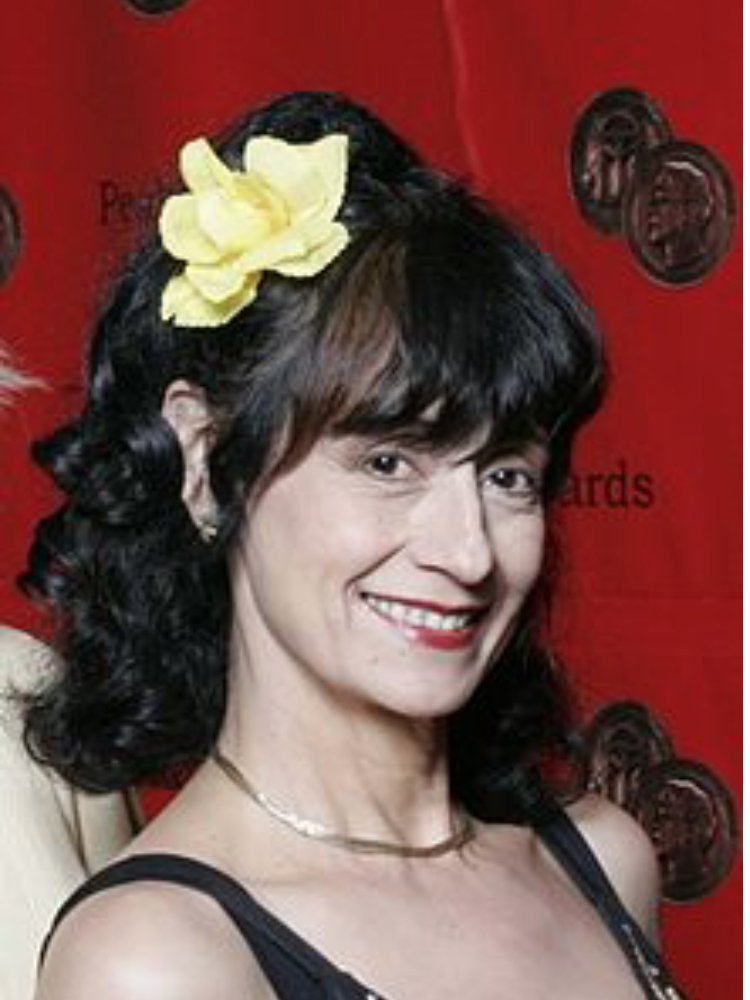 Flores currently resides in Austin, Texas, where August 31 was declared Rosie Flores Day by the Austin City Council in 2006.
Her music blends rockabilly, honky tonk, jazz, and Western swing along with traditional influences from her Tex-Mex heritage.