Commercial permits on sale at USDA Forest Service Offices
Information and photos courtesy of Okanogan-Wenatchee National Forest
As snow melts off along lower elevations in the Entiat valley, Acting Entiat District Ranger Kari Grover Wier is ramping up for what could be a bumper mushroom season in areas burned by the Cougar Creek Fire last year. Last weekend, her staff designated locations along Tyee Ridge, and five other locations on the Okanogan-Wenatchee National Forest, selected as commercial harvester camps to help meet the demand for folks coming to collect this beloved fungi from public lands. It's all part of the commitment to excellent customer service.

"Mushrooms are just one of the many benefits public lands provide," said Grover Wier. "Depending upon how prolific the mushroom crop is, we could see a large number of mushroom harvesters coming to pick in areas that burned in 2018. Which, in turn, can benefit local businesses and communities."
Commercial mushroom harvesting permits went on sale April 29, 2019 at USDA Forest Service offices in Wenatchee, Entiat, and Chelan. Permits will be on sale starting May 6, 2019 at the Methow Valley Ranger District, where snow still covers more of the wildfire areas.
Permits and maps are available for harvest areas in the McLeod, Cougar Creek, and Crescent Mountain fire areas on the Forest.
Mushroom Harvesting Information and Maps
People must have a commercial permit if they plan to collect or possess more than five gallons of mushrooms per day or if they intend to sell mushrooms.
A two-day permit costs $30, a 30-day permit is $80 and a season permit is $100; the season runs from April 29 through July 31. Permits must be in the harvester's possession when collecting mushrooms.
Commercial harvesters camping overnight are encouraged to utilize designated camps, where garbage dumpsters and toilets will be placed to minimize impacts. Camps will be up and running the first weekend in May in the Entiat area including Tyee Ridge, Potato, McKenzie Ridge, Mud Creek, and Mad View.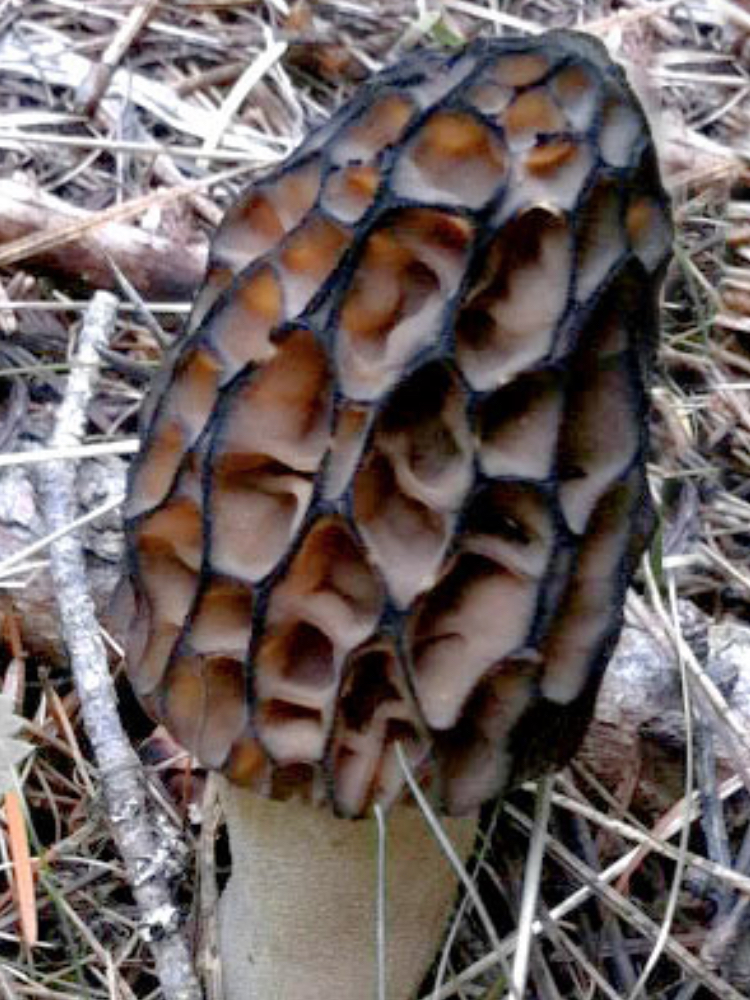 In the Methow Valley, camps will be up and running the second weekend in May including Goat Creek Sno-Park, a dispersed campsite on Road 5130430, Twisp River Sno-Park, and the Gravel Pit. Commercial harvesters are prohibited from camping in developed campgrounds.
"While there are thousands of acres open to mushroom harvesting, folks need to be aware of prohibited areas too like Wilderness," Grover Wier added. "By respecting the rules and minimizing impacts, mushroom harvesting can continue to be a sustainable forest product."
Harvesting mushrooms for personal use, up to five gallons per person per day, is free but collectors must carry a copy of the Free Incidental Use Mushroom Information Sheet with them while harvesting. This information sheet, below, can be printed off the forest website and is also available at local national forest offices.