Nominate a Manson School Staff Member for the 2018 Blue and White Excellence Awards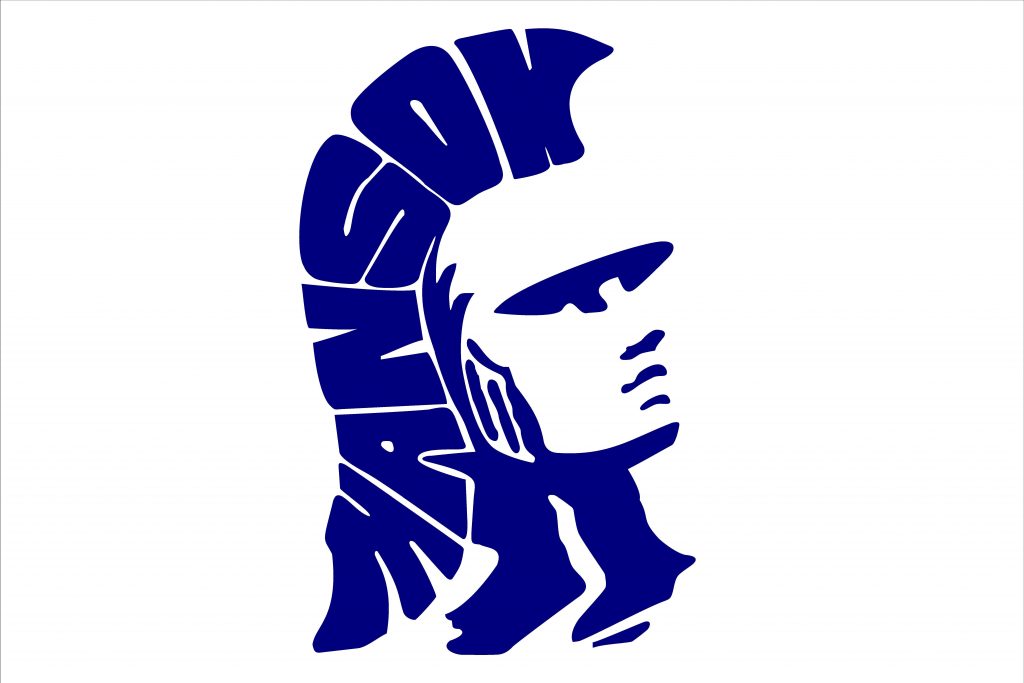 The Manson School Board is asking community members for nominations of Manson School District Staff Members who have made a significant contribution to the lives of students and/or the greater Manson community.
The Manson School Board hopes to receive nominations from parents, students, former students, and community members who have been involved in our schools.
Selection criteria is as follows: one certificated employee (grades P-12) and one support staff employee (secretaries, bus drivers, custodians, para-professionals, food services, coaches, etc.)
Nominations will be accepted until Monday, April 16, 2018. Winning nominees will be announced at the Manson School Board meeting on April 23, 2018 at 6:00 p.m.
Nominations forms are available online at the school district website , in both English and Spanish. For additional information, please call the Manson School District office at 687-3140.