Congratulations to Ray Eickmeyer and Ross Hurd
Information and photos released by LCCH
Lake Chelan Community Hospital is proud to announce the recent recognition awarded to Ray Eickmeyer and Ross Hurd. They were honored for the outstanding recognition they have earned and the exciting new projects they are piloting.

Congratulations to EMS Director Ray Eickmeyer, who was recently honored as Administrator of the Year by the Greater Wenatchee EMS Council. He was recognized for his leadership and many contributions to local, regional and statewide EMS systems. Eickmeyer helped launch Chelan's community Paramedicine program, the region's first, and he is an advocate for patients and community.
Ross Hurd, Chief Information Officer at Lake Chelan Community Hospital, was recently recognized, for the eighth time, as one of the Nation's Community Hospital CIOs to Know by Becker's Healthcare. Hurd was one of 71 CIOs listed.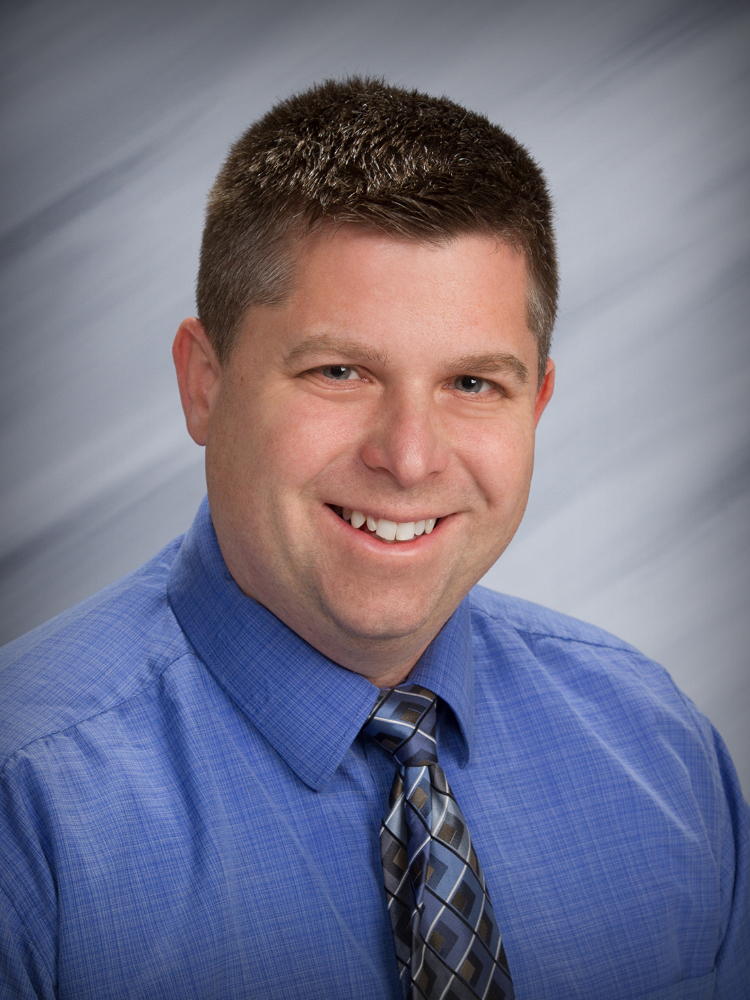 Ray Eickmeyer, EMS Director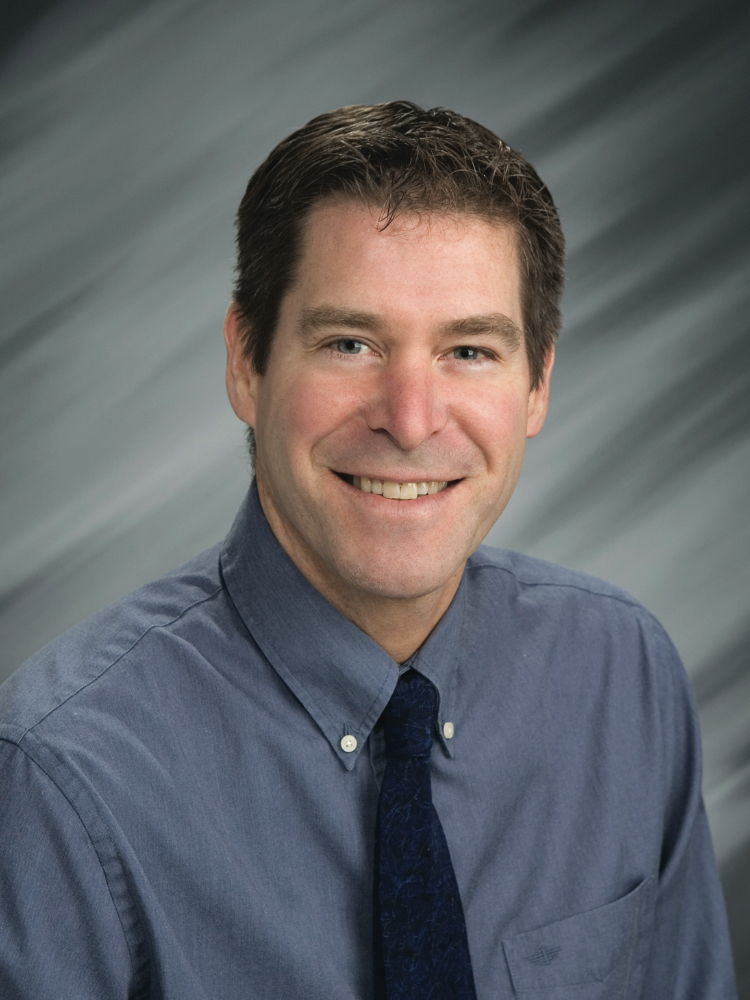 Ross Hurd, Chief Information Officer