Premier Saxophonist will play Saturday from 1-4 p.m.
Information and photos from Tsillan Cellars and Justin Young
Tsillan Cellars is proud to present the amazing musical talents of Justin Young and his band for a free concert from 1-4 p.m. on Saturday, July 20.

"Each of my songs tell a story of my life," says musician Justin Young, who coaxes a blend of R&B, soul and smooth jazz sounds from his saxophone. You can preview his music from clips and videos on his website: justinyoungsax.com
Food and Wine: Sorrento's Ristorante will be preparing a BBQ lunch buffet that can be enjoyed before or during the concert. The $16 buffet will be open from noon – 3:30 and includes burgers, brats, green salad, pasta salad, baked beans and chips. Wine by the bottle will be available to purchase.
It is highly recommended that anyone wishing to dine at Sorrento's following the concert make reservations as soon as possible. The restaurant is expected to be fully booked.
About Justin Young:
Justin's passion for music started practically at birth when he started dragging his plastic guitar everywhere as a kid when he was 2 years old. Justin's Dad, Jim Young ended up making a guitar cord Justin could plug into the guitar and then underneath the couch cushion, which was the guitar amplifier.
Jim Young is a very talented guitarist/keyboardist and performed in Top 40 bands. Rehearsals were often in the house so music was always around. It wasn't out of the normal for Justin to go to rehearsals with his Dad at 4 years old and bring his plastic guitar, the love for music officially started!
He took an early interest in music and began playing the saxophone at the age of 9. Justin began performing with his dad's Top 40 band, Kaleidoscope. That's where Justin honed his live show performances and endurance since the calendar had at least 20 shows per month with as many as 5 performances each weekend.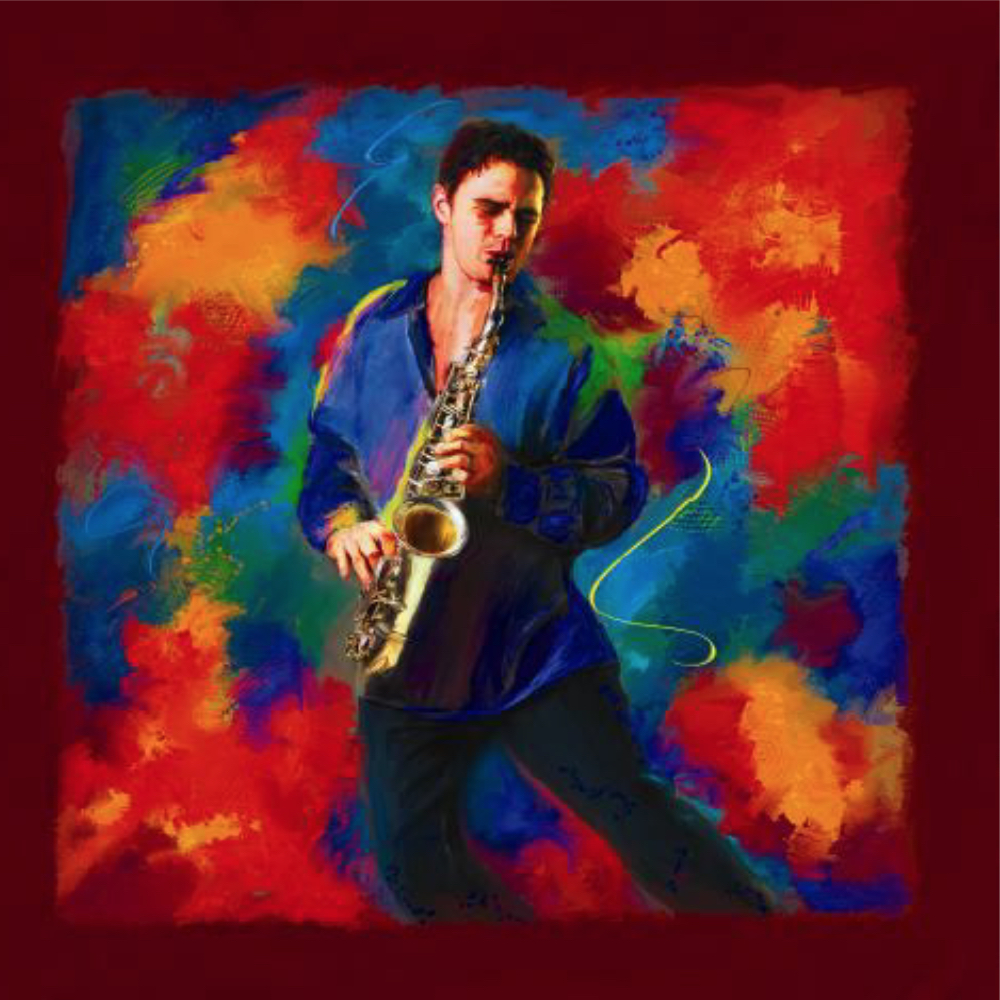 The Detroit bred saxophonist earned his place on the jazz stage after an impressive win at the 2007 Capital Jazz New Artist Challenge in Columbia, Maryland. Following his win, Young played at the six-day Capital Jazz Super Cruise alongside Boney James, Brian Culbertson, Kim Waters and other jazz stars.
Justin lives in Woodinville where he is "an engineer by day and a musician by night". He and his wife just celebrated their 12th anniversary, along with their two children, at Ocean Shores.  Justin recently performed to an enthusiastic audience at Siren Song Winery, and is extremely happy to have the opportunity to return to the Lake Chelan Valley.