Kuntz Will Move Into Executive Director Position at the End of This Year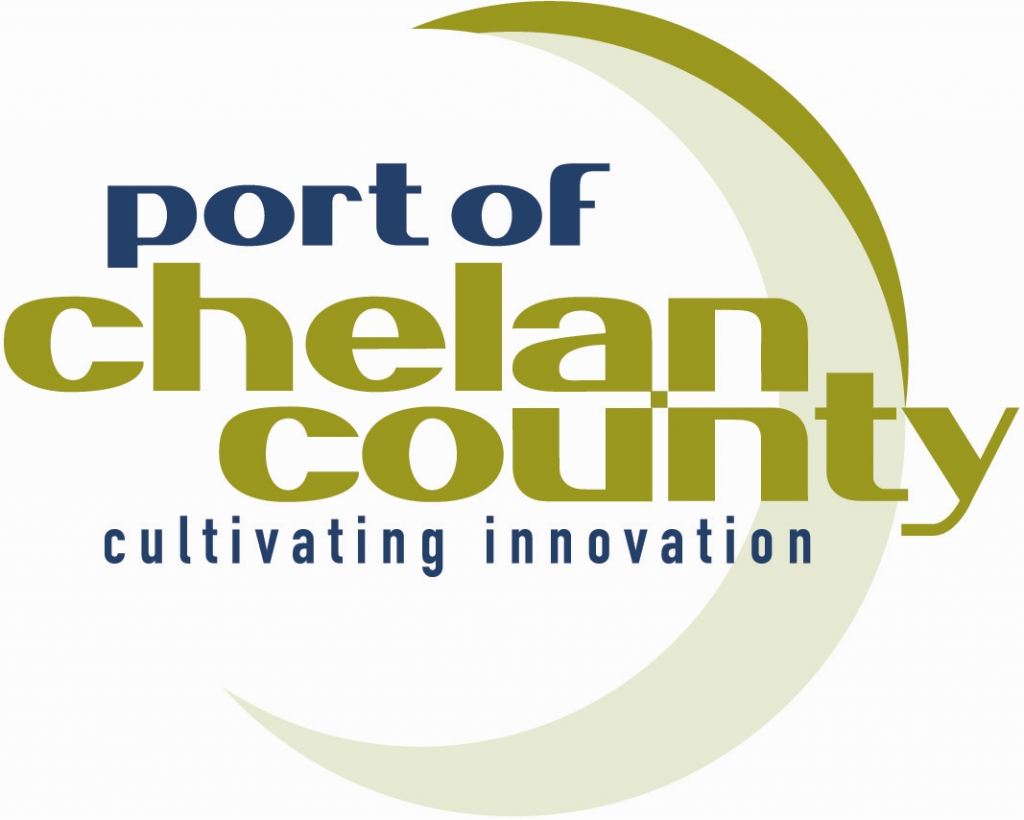 After an intense interview session with four finalists, the Port of Chelan County Commission has selected James Kuntz as their Deputy Director.
Kuntz, a Wenatchee native, previously served as Executive Director of the Walla Walla Port District. He currently serves as Executive Director of the Washington Association of Sewer and Water Districts.
The Port's succession plan calls for the Deputy Director to move into the Executive Director position when current director Pat Jones retires at the end of the year.
The Board of Commissioners next meet in regular session on Tuesday, April 17th, 9:00 a.m. at the Port offices, 238 Olds Station Road in Wenatchee.