Dale England and Tiffany Gering Respond to LCN Questions
by Team LCN
One of the locally impactful decisions on the 2020 voter's ballot is the choice for Chelan County Commissioner. One of these candidates will serve as your representative in County issues and determinations. In lieu of an in-person forum, LCN submitted a number of questions to the candidates designed to help our community get to know them a little better.

Thank you Dale and Tiffany for your responses which are presented below in alphabetical order. And thank you both for your willingness to serve.
Dale England
Why do you want to serve as a Chelan County Commissioner?
Chelan County has three main industries: Agriculture, Tourism and Construction.
I have experience and the background in all three areas to bring the necessary knowledge and leadership to the position. Volunteering my whole life leads me to this level of community service. Being a lifelong resident of Chelan County I have a desire to be in a position to lead the growth that will enable my grandkids to want to live here.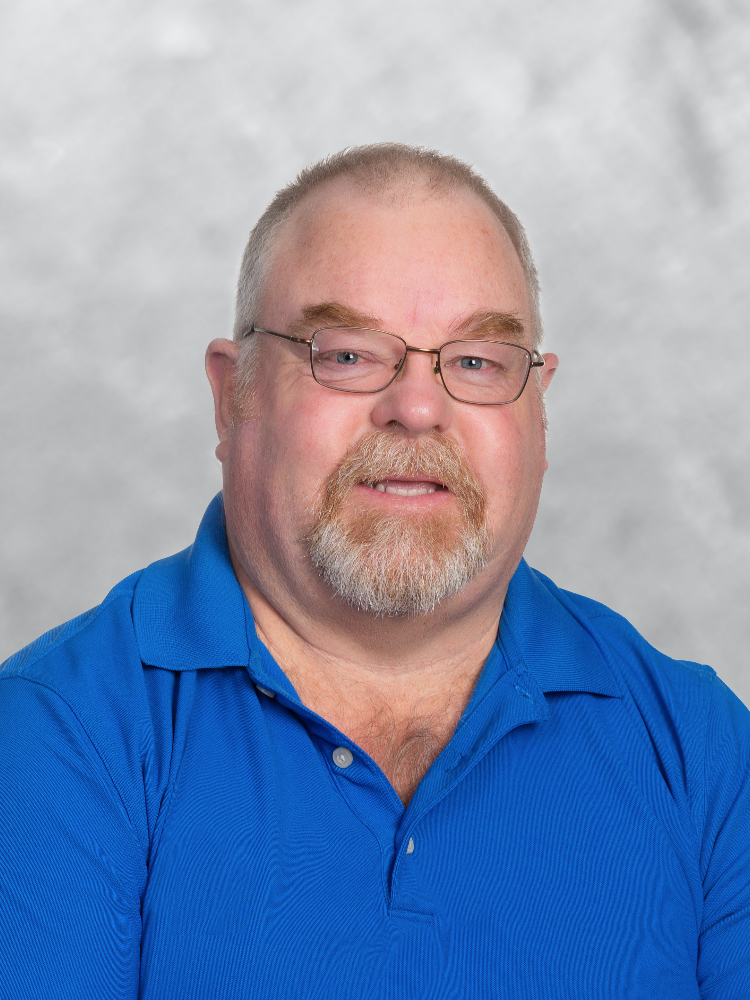 What makes you best qualified for the job?
I grew up on the apple orchard my Mom was born on, working all aspects of the orchard and owning my own orchard for 40 years. I currently manage orchards for others. This experience gives me the agriculture background needed to understand one of our major industries. Forming two different successful businesses has prepared me to develop budgeting, management and strategic planning skills required for the position. Having learned how regulations can hamper or help our local business gives me insight on what not to do. Paying salaries, equipment purchase/repair, Labor and Industry, Business and Occupational, Sales and Property taxes gives me the perspective on what it takes to run a successful business. It also gives me an understanding of budgeting and associated costs of doing business.
My helicopter business supports both agriculture and tourist industries. Earning 5 Star ratings has helped me learn to listen to the important issues and adjust my business plans to accommodate the needs of my customers. Having been through the process of building and remodeling two homes, I have gained knowledge relating to the permitting and land use requirements established by Chelan County.
My years of service with the Chelan County Sheriff's Office gives me the perspective of health, security and preservation of life which is one of the core duties of government. I have volunteered locally my entire life. As a young scout replanting seedlings after forest fires to Kiwanis, coaching youth sports and other local opportunities, I have been involved to better our communities. My background and service history have prepared me well to excel as a Chelan County Commissioner.
Please explain your stance on the issue of short-term rentals in the County.
The current Commission is in the final steps of new short-term rentals regulations so this issue will likely be settled for the near future prior to the new commissioner taking office. I believe they are an addition to our communities but also need to be regulated.
The quick expansion of short-term rentals has impacted our county in several ways. First, it has taken the long term rentals off the market. This has reduced the availability of affordable homes to rent locally. Second, it has taken the starter homes off the market for the families trying to purchase their first home. Both of these issues makes it difficult for families to live and work locally. Third, the high density of short-term rentals in selected neighborhoods will have an impact on how our schools and communities are structured. When located in residentially zoned areas, the owner of the short-term rental should be living on or next to the property. The short-term rentals should be registered annually with the County and pay any associated business and lodging taxes.
Aside from short-term rentals, name and discuss up to two other issues or concerns confronting the county.
2020 has given Chelan County citizens a very different list of important issues. One of the biggest is how do we reopen schools, businesses and return to normal everyday lives. Listening to our medical professionals and working together is the most efficient and productive way to accomplish this goal. There are different opinions on what, when, how and who decides our next move. We have many knowledgeable professionals locally that can and should be a resource to help make those decisions. As a County Commissioner I will work to accomplish these goals as soon as it is practical and safe.
The Chelan County budget is being impacted by Covid. Using budgeting skills I have developed and used in my private businesses will be a useful skill to help balance the County's budget. Using a Zero Balance Based Budget will require each expenditure be justified before it is approved. Each County Department has vital functions. The good people working in those departments know what is necessary for their efficient performance of duties. With their help, a workable budget will be presented and workable. The current Commission has done a great job building an $11 million reserve. I would only tap into that reserve when no other options were available.
Tell us something about yourself that may surprise those who don't know you well.
I'm a substitute school bus driver.
Tiffany Gering
Why do you want to serve as a Chelan County Commissioner?
I started my family here and I intend to grow old in the Lake Chelan Valley. My hope is that my two adorable little girls will, like me, want to return home someday. In order for me to retire here and my girls to want to come home, we must preserve our quality of life. This means making difficult decisions today in order to secure the future of Chelan County.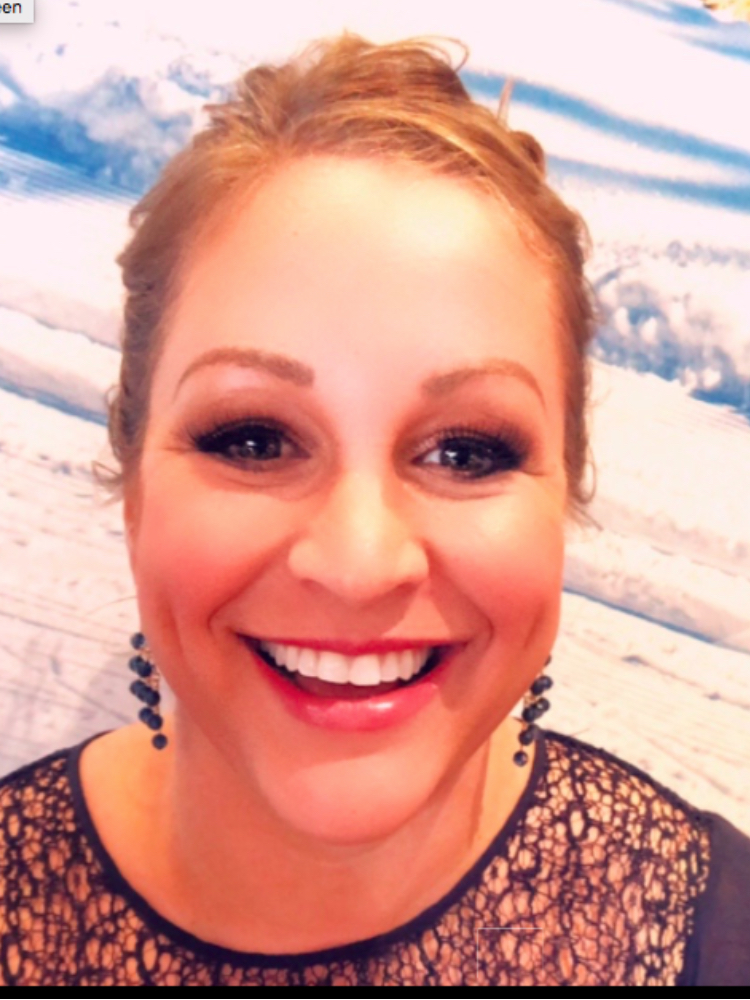 What makes you best qualified for the job?
Since January, I've been preparing for this position by attending session weekly as well as many other meetings of which Commissioners are obligated. My problem-solving skills, level-headedness and business acumen as well as my character and integrity make me the right person for this position. As a Sales Manager, I work with small businesses throughout Chelan County. Being successful in sales means I listen to people, hear their concerns, consider solutions and execute a plan of action. At the Lake Chelan Chamber of Commerce, I am also the Chief Operating Officer. I deal with financial issues, day-to-day operations, handle issues, as well as helping to impact economic development through events and creative marketing strategies. My business degree affords me the skills to work with a $40 million budget and the managerial skills to engage with staff and committees.
I am not a politician. I am a problem solver, a communicator and most importantly, a listener. A Commissioner must be able to hear all sides of an issue, do the research, understand the impact and then make a decision that best suits the county now and in the future.
I have been told that I am a tenacious leader. I am not afraid of tough issues. I'm dedicated to making Chelan County a place people love to live, work and play. I have witnessed and experienced the time and effort this position takes over the last nine months and I am ready and eager to serve as your next Chelan County Commissioner.
Please explain your stance on the issue of short-term rentals in the County
​I am a firm believer in personal property rights and a thriving economy, which means I am pro short-term rentals. This does not mean that I do not think there needs to be STR reform. I am not opposed to changes in zoning, STRs registering with the county as well as strict enforcement and larger fines for both STRs and the owners. I do have a hard time believing that creating more regulations is the solution as the current regulations have not been enforced. Ideally, we could bring all these groups to the table...RUN, Friends of Leavenworth, Manson Community Council, STRACC and other vacation rentals to formulate the best plan moving forward.
Aside from short-term rentals, name and discuss up to two other issues or concerns confronting the county.
COVID recovery, the county budget and affordable housing are some of the other issues facing constituents. We are in uncharted waters with the COVID-19 pandemic. The county will need to be very conservative with upcoming budgets-making every dollar count. My business background and commitment to outcome-based spending will be important. The board will be making decisions facing the county today in regard to living wage jobs, a recovering business environment, conservative budgeting and affordable housing. I have the skills and experience to navigate these issues with the constituents as my guide. I am also passionate about land use issues, economic development and mental health in our valley. However, in light of COVID, recovery is my top priority.
Tell us something about yourself that may surprise those who don't know you well.
​I am actually an introvert, which most people do not believe. I love people and social situations but in order to recharge, time alone is essential.