Chelan Announces Student-Athletes of the Week
Submitted by CHS Athletic Director, Rob Rainville
Coaches nominate individuals for outstanding effort and participation. CHS and CMS are pleased to recognize Student-Athletes of the Week, and present the nomination write-up from their coaches.

Each student-athlete winner will be given a BC MacDonalds gift card for a free cheeseburger, fries and drink. Chelan Schools appreciates the generosity of Afni and Brent MacDonald for their support of the Lake Chelan School District and Chelan Athletics.
Congratulations to our Student-Athletes of the week. Thanks to all of you for your support, and we look forward to seeing everyone this week supporting Chelan Athletics.
GO PIRATES!  GO GOATS!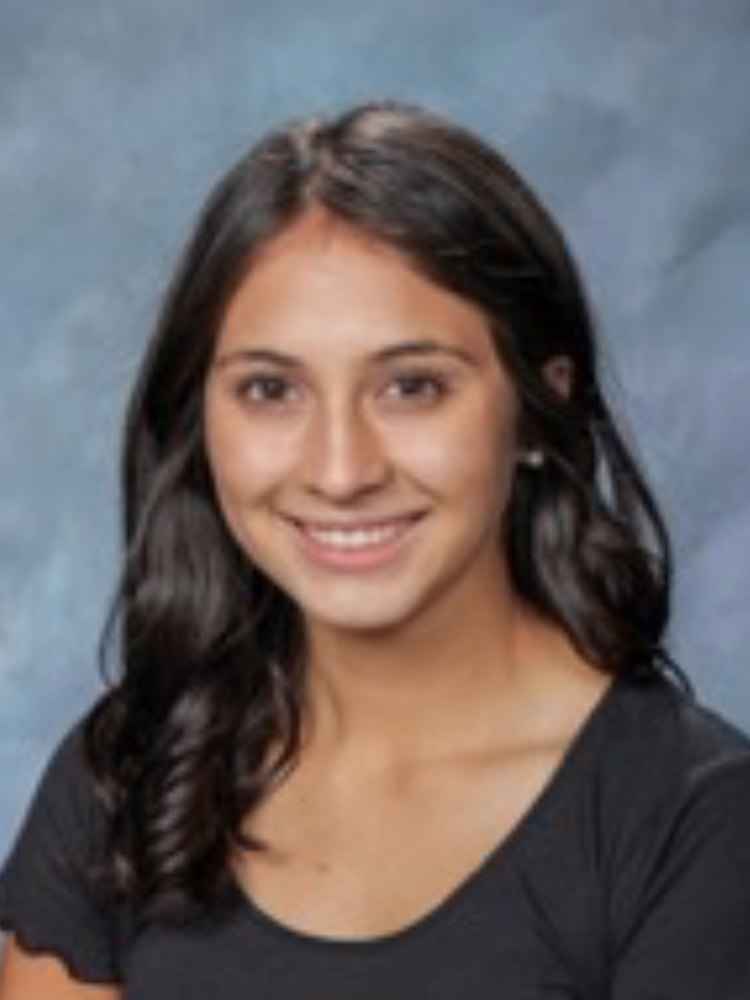 Cheer: Bella Benegas
Bella is a dedicated flyer who is not afraid of anything. Last week she was tasked with new stunts that she had never tried before. She was willing to jump right in to every flip, every height, and even new groups of bases. Although she fell a few times she was more than willing to jump up off the mat and try again. She has become a key leader of the CHS Cheerleading Squad. – Coach Hanson
HS Boys Basketball: Connor Wilson
Connor hit some big shots for the Goats in the past few weeks scoring 27 points against Cashmere, 39 points against LaSalle, 15 point against Okanogan, 21 points against Cascade, and 23 points against Brewster. "Connor has been a big part of our success thus far.  He put a lot of work in during the off season and you can see that!  I'm most proud of his commitment work hard on the defensive end.  When Connor gets it going, there's no better in our league."  – Coach Pearl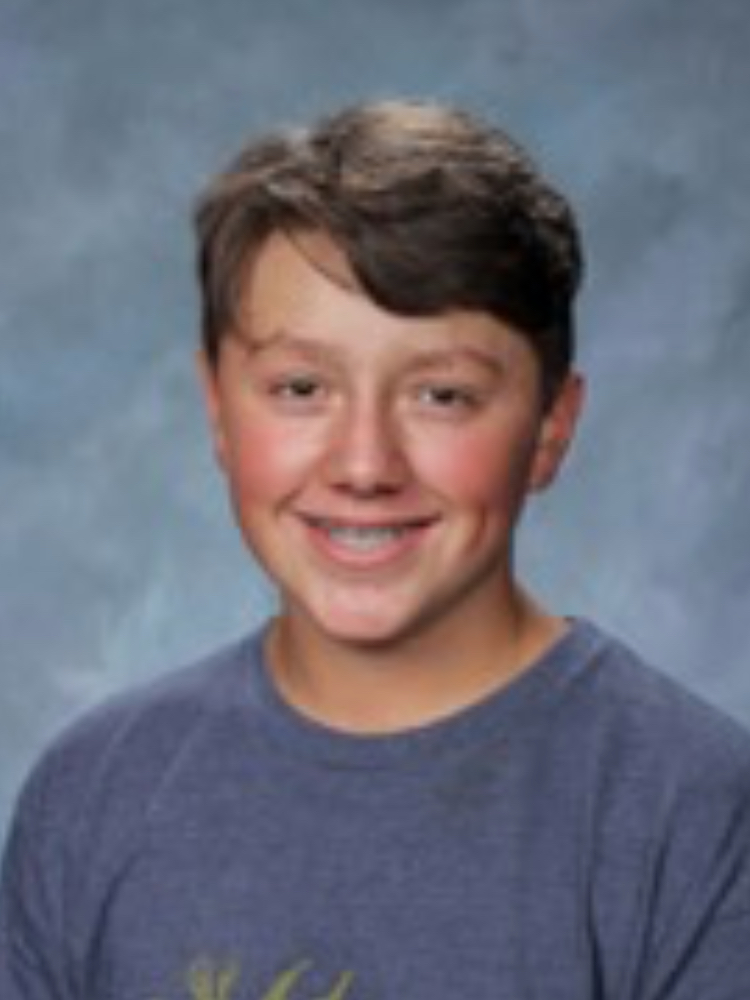 7th grade Boys Basketball: Bryce Hampton
Bryce Hampton has worked hard since the beginning of the season. He is one of the leaders on the team. He runs the floor hard and is a great rebounder. – Coach Haerling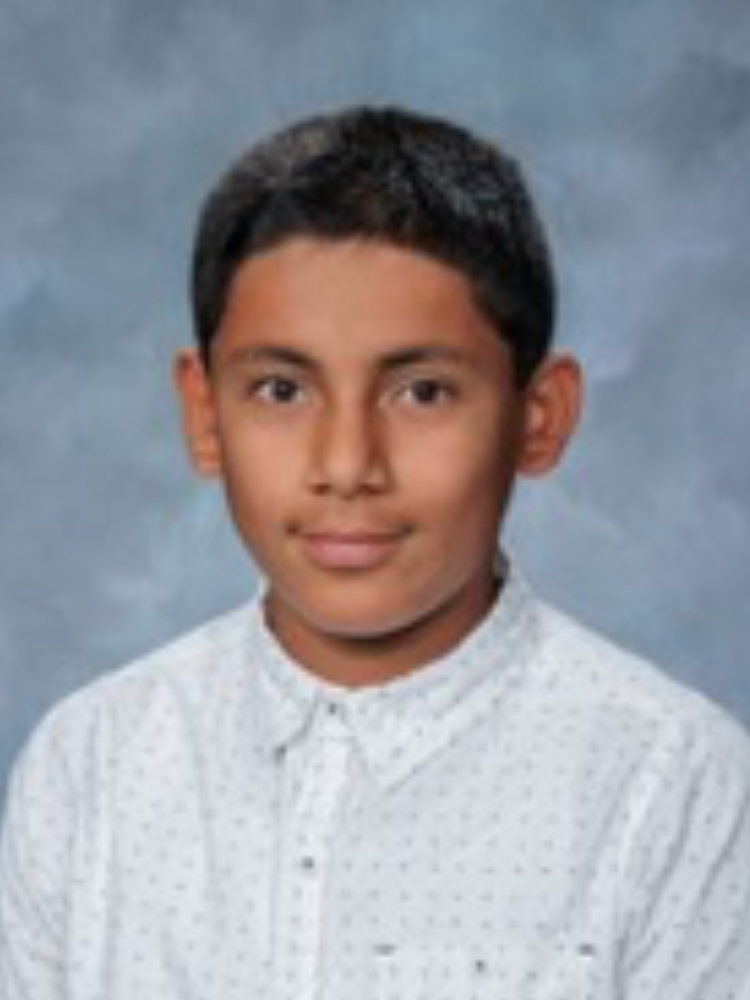 8th grade Boys Basketball: Pablo Mendez
Pablo has worked hard at his game over the past 2 seasons, going from being new to the game as a 7th grader to being a vital part of the 8th grade A team.  Pablo is solid at all aspects of the game and most importantly has been a great teammate.  Pablo is a pleasure to have on the team and has impressed his coaches with his work ethic. – Coach Boyd/Coach Reister
Congratulations to All Nominees!
Cheer: Odaliz Ordaz and Jasmin Negrete
I would like to nominate my co-captions Odaliz and Jasmin. They have worked extremely hard the last two weeks choreographing TWO dances; one for our Mini Goat Camp and one for our Retro Performance. They spent countless hours planning and practicing, and they should be very proud of themselves. – Coach Hanson
HS Boys Basketball: Gage Estes
Gage is the epitome of a great teammate.  Passion, spirit, hustle all fuel Gage's game.  Gage is the ultimate competitor who refuses to back down from any opponent.  Gage put together 2 big games in a row for the Goats this week, helping us go 2-0.  Thank you Gage for being a great teammate . – Coach Pearl
Wrestling: Skyler Gordon
Skyler placed 1st the past two weekends. He pinned his opponents and had a great tournament this last weekend. – Coach Jordan
Wrestling: JC Austin
JC was an individual champion that led the team to take home a 2nd place final as a team. – Coach Jordan
Wrestling: Erik Alcala
Erik placed 1st in both tournaments the past two weekends. He pinned his way through the Cashmere tournament this weekend. – Coach Jordan
 HS Girls Basketball: Lexie Gleasman
Lexie showed great senior leadership in a loss against Cashmere.  After the game she provided comments in the locker room that motivated not only the team but the coaches.  During the three games last week Lexie led the team in rebounding, assists, steals, and tied for points per game.  Lexie was relied on to bring the ball down the court against two teams that suffocate you with their pressure defense.  Against the 3rd ranked team in the state, she walked to the foul line on two separate occasions and buried 4 free throws to put the Goats ahead in the final seconds of the game.  Lexie was nominated by the coaching staff at the beginning of the week to be a Team Captain.  Lexie is a true competitor and leader on the court. – Coach Huddleston
HS Girls Basketball: Hailee (Booh) Huddleston
Booh made 5 of 7 treys in a win against Cascade last week.  This is the second time this season she has made 5 treys in a game.  She is currently shooting 40% from 3 point range for the season.  In a win against Brewster, Booh played suffocating defense on their point guard and made it nearly impossible for them to even start their offense.  Booh is relied upon regularly to get the ball down the court against any pressure defense.  She was nominated by her coaches last week to be Team Captain and has proven to be a leader on the court.  She is always working hard in practice and trying to improve every day.  Her attitude can be contagious and always brings a smile to practice. – Coach Huddleston
 8th Grade Boys Basketball: Hudson Bangart
Hudson showed great improvement throughout his first season of middle school basketball. Hudson was a shut-down defender all season long and improved his offensive game as the season progressed. Hudson impressed his coaches with his work ethic. – Coach Boyd /Coach Reister