Chelan Announces Student-Athletes of the Week
Submitted by CHS Athletic Director, Rob Rainville
Coaches nominate individuals for outstanding effort and participation. CHS and CMS are pleased to recognize Student-Athletes of the Week, and present the nomination write-up from their coaches.

Each student-athlete winner will be given a BC MacDonalds gift card for a free cheeseburger, fries and drink. Chelan Schools appreciates the generosity of Afni and Brent MacDonald for their support of the Lake Chelan School District and Chelan Athletics.
Congratulations to our Student-Athletes of the week. Thanks to all of you, for all your support, and we look forward to seeing everyone this week supporting Chelan Athletics.
GO PIRATES!  GO GOATS!
8th Grade Girls Basketball – Kira Sandoval
Kira comes to practice every day ready to work hard and improve. We rely on Kira for leadership on the court and she is willing to step in and play any position needed at the time. She is the type of athlete any coach would love to have on their team. — Coach Jan Huddleston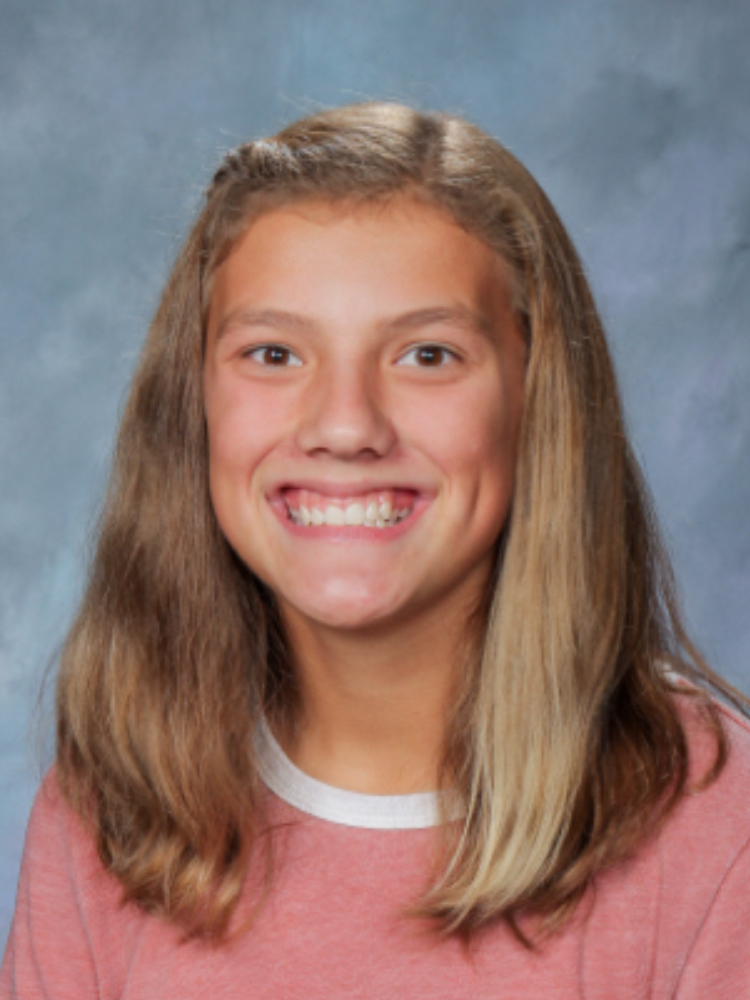 HS Wrestling – Skye Malone
Skye has improved each week. Last week he came out firing on all cylinders dominating his opponents and earned a District Championship at 152.  -– Coach Jordan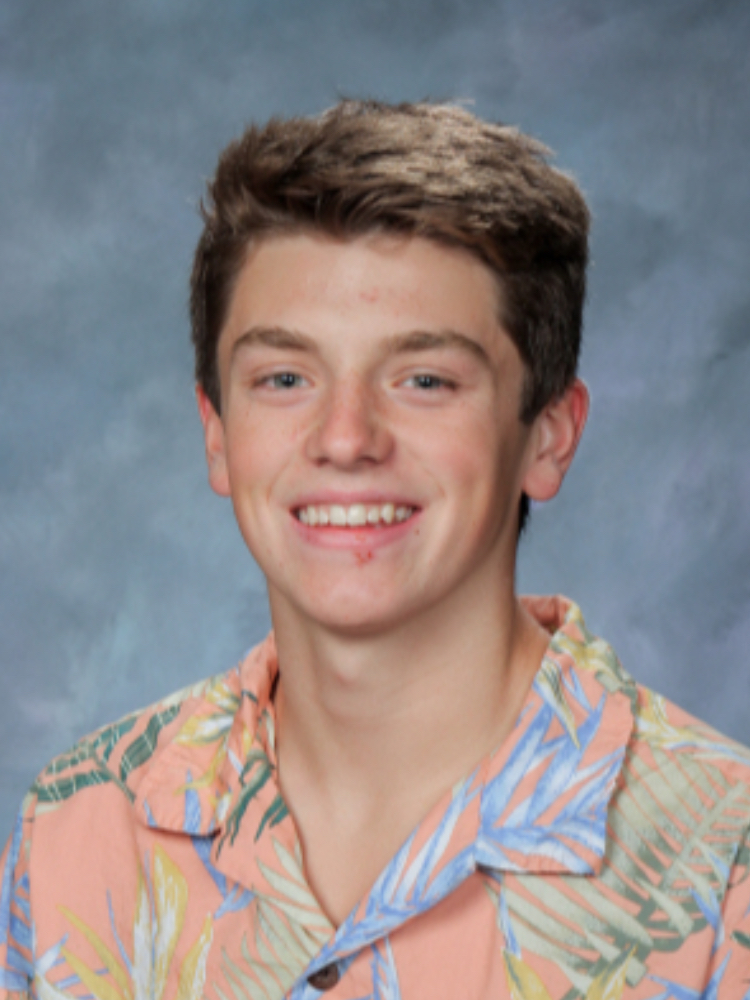 High School Nominees
Boys Basketball: Quinn Stamps
Quinn was recently selected as a unanimous First-Team All-League CTL.  Quinn has been an unstoppable force throughout the season for the Goats.  He's led the team in scoring and rebounding over the past few games.  This includes 27 points 13 rebounds vs Tonasket, 20 points 10 rebounds vs Cashmere and 19 points and 19 rebounds vs Cashmere.
Quinn continues to excel on and off the court for Chelan.  He's remained on the Honor Roll throughout his CHS experience.  Whether he's playing Football, Basketball or Baseball, expect for Quinn to bring his "A" game.  Congratulations Quinn. — Coach Pearl
Girls Basketball: Matea Ivory
Matea returned to play on January 25th against Cascade after sitting 3 games due to a concussion – she immediately buried 6 threes in the first quarter.  I have watched a lot of basketball and have been a part of a lot of games and to see someone make 6 threes in one quarter is very rare.  Against Tonasket and Omak, she led the team in scoring – averaging 12 points per game.  She stole the ball 9 times against the two Okanogan County teams.  Matea is really starting to shoot the ball good and she has been playing great defense all season long.  — Coach Rob Huddleston
Wrestling: Erik Alcala
Erik was seated 1st in the district tournament due to his dominance all season. Erik went straight to work in the finals match, pinning his opponent and earning him a District Championship at 160. — Coach Jordan