Chelan faced tough basketball competitors; wrestlers ring in the New Year with strong tournament play
by Dennis Rahm
Goats fall to Okanogan in CTL Double-Header
It was a tough night of basketball for Chelan High School last Friday with both the girls and boys teams losing in Caribou Trail League play at Okanogan.

The Lady Goats got off to a sluggish start against the Lady Bulldogs by scoring only four points in the opening quarter. Chelan trailed 19-11 at the half and finally settled in a bit by playing a tough second half keyed by their defense. The Lady Goats got within one in the 4th quarter but could never snag the lead and ended up losing 38-32. Sophomore Katie Rainville led Chelan in scoring with 14 points. The loss dropped Chelan to 8-4 overall and 3-2 in league play.
The Chelan boys also struggled at Okanogan losing to the host team 66-38. The Goats trailed by only one at the end of the first period, but the Bulldogs pulled away in the second quarter and never looked back. Chelan was led by the 18 points of Jr. Connor Wilson. Chelan is now 7-6 overall and 1-4 in CTL play.
Basketball Next Up: Tuesday's Varsity Game has a change of venue
The Chelan teams will play twice this week in league action starting Tuesday night versus Cascade. The varsity games were scheduled to be played at Cascade High school in Leavenworth but have been moved to Cashmere High School as the Kodiak gym renovation has not been completed. The Boys Junior Varsity and C squad games will be played at Cascade in the auxiliary gym.
Chelan basketball will host the visiting Cashmere girls and boys teams on Saturday night at Chelan High School.  You can listen to the Tuesday (vs. Cascade) and Saturday (vs. Cashmere) night varsity doubleheaders on LakeChelanNow starting with the girls' game at 5:40 p.m. followed by the boys' match up.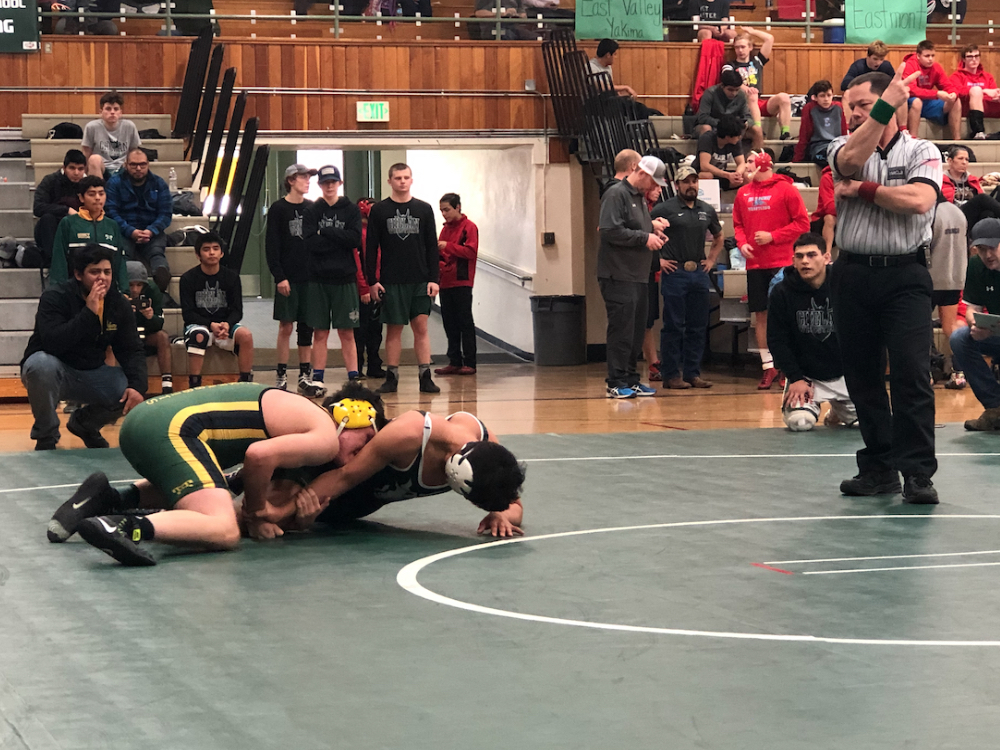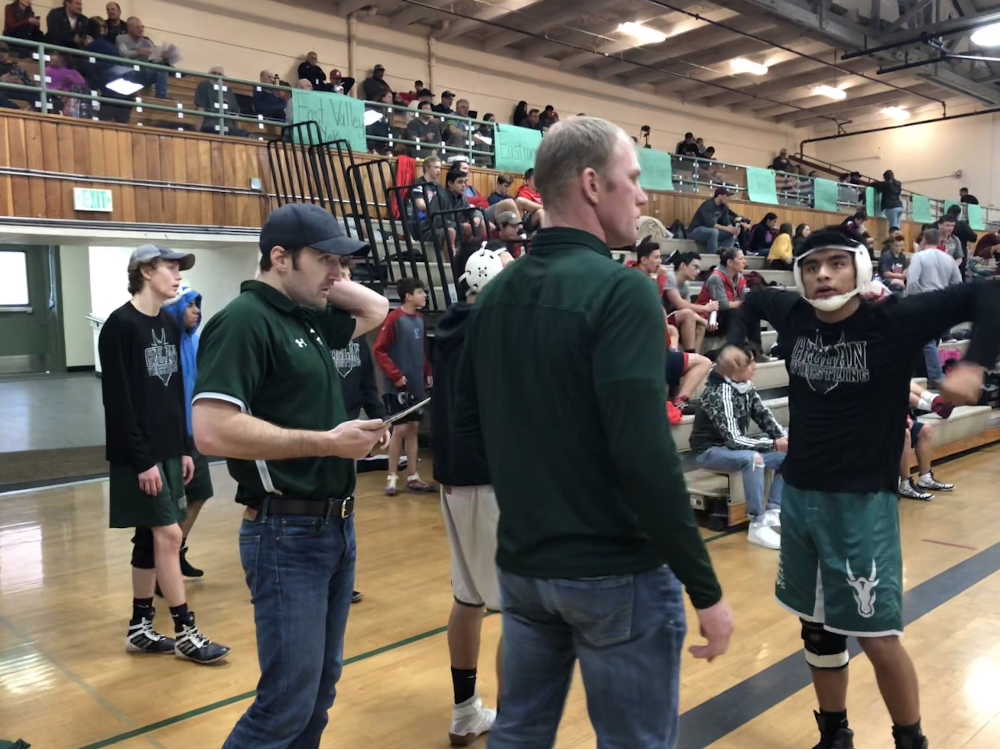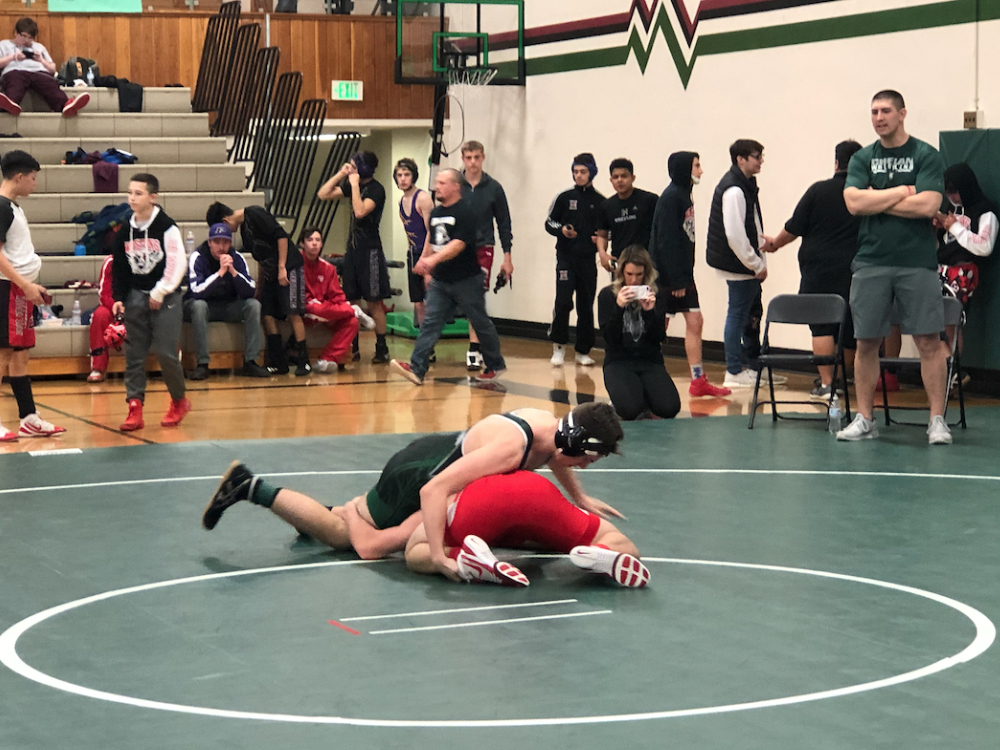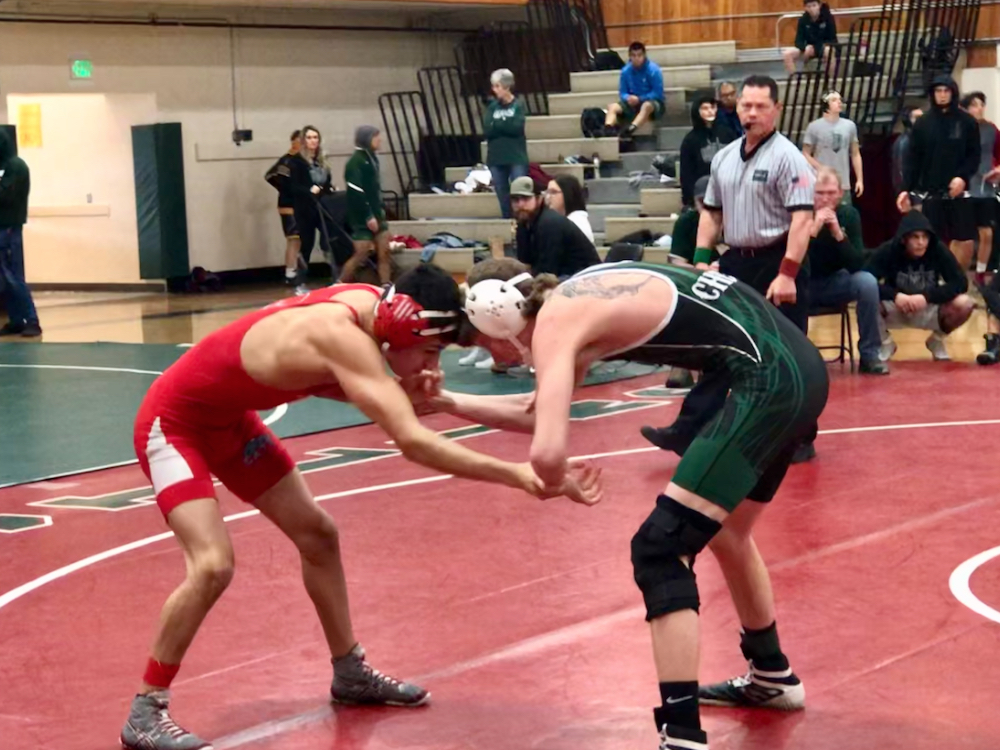 Wrestling: Chelan finishes 2nd at New Year's Tournament
Chelan wrestlers hosted their 2019 New Year's tournament at the Community Gym last Saturday and had an outstanding performance finishing second out of nine teams. JC Austin of Chelan captured 1sat place at 126 pounds. Earning 2nd place awards were Carlos Venegas at 138, Eric Alcala at 160 and Skyler Gordon at 195. Gills Mora at 145 and Angel Mendoza at 195 placed 4th.
Wrestling: Next Up: Chelan hosts Tonasket on Wednesday
Chelan Head Coach Wade Jordan thanked all the volunteers who helped on the tourney and also thanked the community for support of the wrestling program. The next wrestling match for Chelan will be this Wednesday against Tonasket starting at 7pm at Chelan High School.