A message from Steve Wright and PUD Board of Commissioners
the following statement was released by Chelan PUD General Manager Steve Wright
Every journey must come to an end. After 8 years it's time for me to move on and give someone else a chance to run this great utility.  My contract with the PUD to serve as the General Manager runs through the end of this year.  I have informed the Board that I do not intend to serve as the General Manager beyond that.

The primary reason is simply that it's been long enough.  I've spent 40 years in the industry, 20 years in leadership.  I want the opportunity to try something new.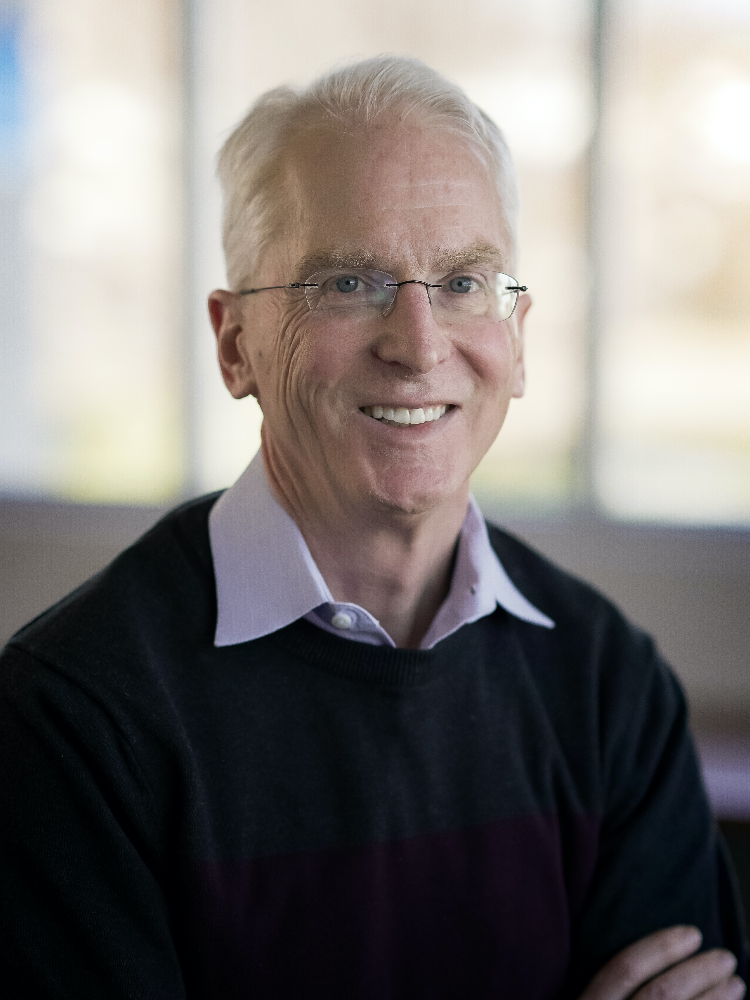 It's surprising to me I stayed this long.  I was not thinking of this as an 8-year job when I started. I stayed because it has been fun and rewarding.  I enjoy the people here at the District and throughout the County.  I also enjoy the work.  It's been great to operate at the retail level and be able to see daily the value public power brings to this community.
The Board has known of my intentions and has had time to make plans.  I am announcing early so the Board has plenty of time to conduct a full search. Hopefully, there will be time for overlap with a new General Manager before I leave.
As to what's next for me, we'll have to see.  I have some thoughts but no firm plans.  First and foremost, having run a few marathons, I believe in running through the tape.  I am feeling very optimistic about Chelan PUD and Chelan County.  I want to make sure I am providing full effort until it's the next person's turn.  We will keep doing what we have been doing, guided by our strategic plan.
In that regard, it's far too early to say good-byes.  There is a lot left to do in the next 8 months.
Steve Wright
We want to thank Steve for the work he has done leading this exceptional utility over the past 8 years. We are particularly grateful that Steve will stay on as the General Manager through the end of this year and fulfill the full term of his contract.   We'd like for him to stay longer, but we appreciate the time he has given us.
Steve provided us advance notice that this was his plan.  The Board will conduct a full national search for a new General Manager using the same recruiter who performed the last search for a General Manager.  The Board is committed to getting public input as to the characteristics customer-owners want to see in a new General Manger.  Opportunities for public input will be identified as the process moves forward.
Chelan PUD Board of Commissioners