Fox Teaches Social Studies and Serves as Assistant Cross Country Coach
Submitted by Brad Wilson, Chelan High School
Earlier today, Chelan High School Social Studies teacher, Heather Fox, finished the 26.2-mile Boston Marathon with a time of 4:08:31.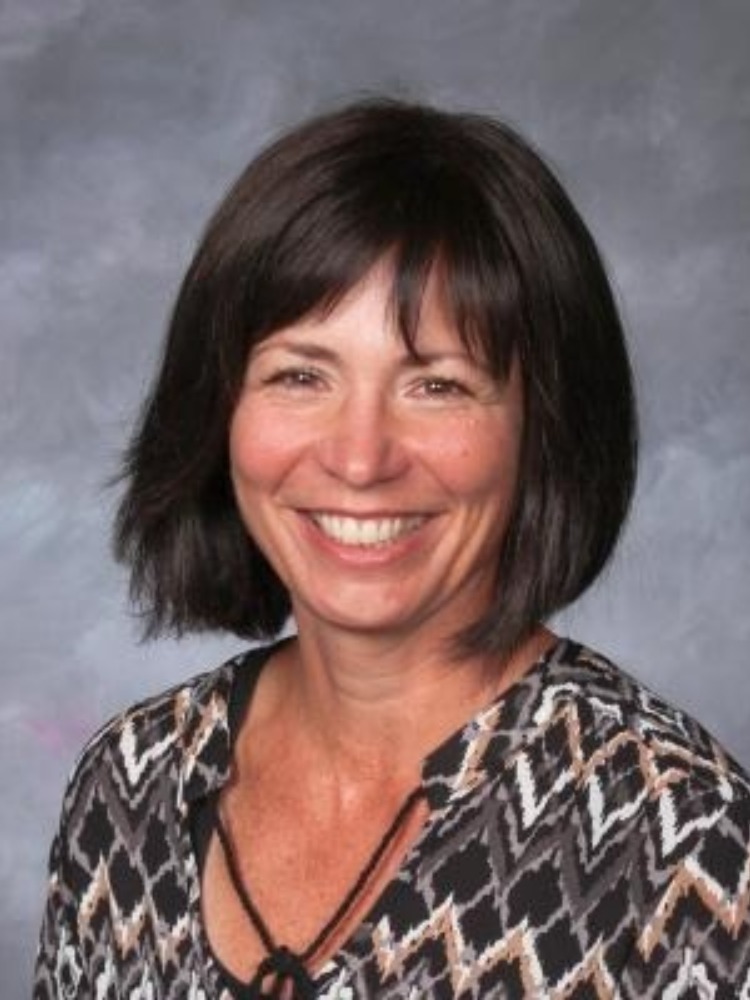 Heather has worked in Chelan since 2005, and also serves as a CHS assistant cross country coach.
Chelan High School is extremely proud of and happy for Heather and her accomplishment!
2018 marks the 122nd running of the Boston Athletic Association's Boston Marathon, which is held annually on Patriot's Day in Massachusetts.
The first woman to cross the finish line this year was Desi Linden, who made history as the first U.S. woman to win the Boston Marathon in 33 years.