Family Friendly Event Benefits Chelan Valley Hope
Information released by Watson's Alpenhorn Cafe and Chelan Valley Hope
It's the 50th Anniversary of the legendary Woodstock Festival, and what better way to celebrate than with a family friendly fundraising Woodstock Party at Watson's Alpenhorn Cafe. The celebration is set for Saturday, August 17th from 4:00 – 9:30 p.m. and will feature live music by WaterDog, an auction and costume contest.

Tickets are $20, with kids under 12 admitted for free. It's festival seating, and no coolers are permitted. The Alpenhorn will have food and beverages available for purchase.
Where to get tickets?
The Lake Chelan Chamber has tickets ($20) and t-shirts ($25) for sale during normal operating hours.
Chelan Valley Hope will have a table set up at the Vogue in Chelan on Friday – August 16 – from 8:45 to 10:30 a.m.
If not sold out, tickets can be purchased at the Alpenhorn the day of the event.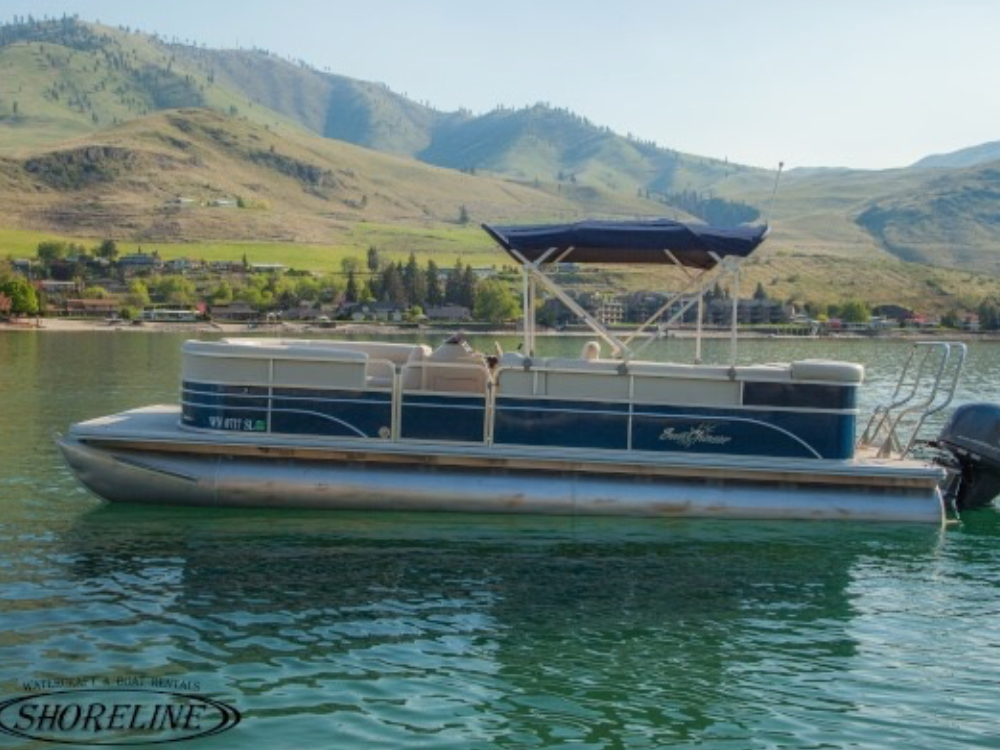 Coming from the North Shore?
Shoreline Boat Rentals has generously provided the use of a pontoon boat, piloted by licensed Master Pilot Danny Lockhart, to transport Woodstock attendees across the lake. The boat will leave from the Manson Bay dock at 3:30 p.m., 4:00 p.m. and 4:45 p.m. Return trips are currently scheduled for 9:00 p.m. and 9:30 p.m.  Additional runs may be added if necessary.
The ride is free, but you must reserve your spot in advance by calling Catherine at 509-449-1913. You can also secure your boat ride during the ticket sales table at the Vogue between 8:45 – 10:30 a.m. tomorrow (8/16).
Ticket to ride…
A rare opportunity to take a ride in a Vintage Unlimited Hydroplane will be auctioned off as part of the Woodstock Celebration fundraiser. The actual ride, donated courtesy of retired driver and Chelan resident Jack Schafer, will take place the first weekend of October during Mahogany & Merlot. 
The "Miss U.S." U-36 was commissioned in 1956 by George Simon of U.S. Equipment Company of Detroit and was built by famed boat builder Henry Lauterbach. The now restored boat is powered by a V-12 Allison Engine.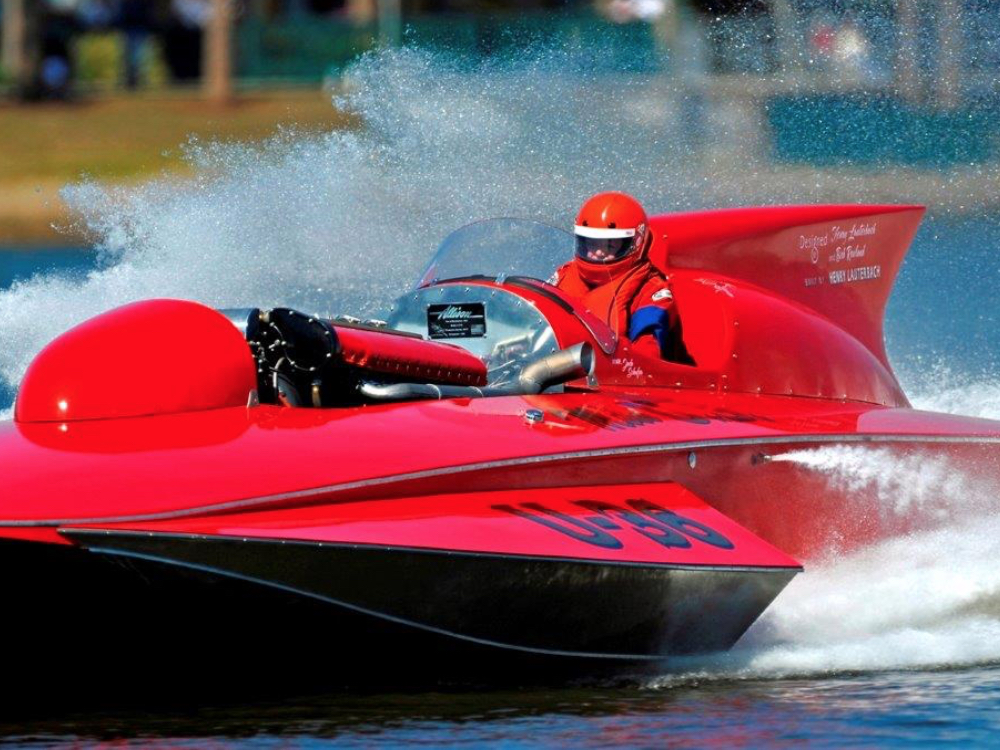 It has been touring the U.S. on exhibition at numerous venues and will make its third appearance in Chelan this fall. This is a priceless experience that few have enjoyed and will undoubtedly provide the successful bidder with a lifetime of memories.
All proceeds will benefit the important work of Chelan Valley Hope.