Mila brings joy to everyone around her
by Loni Rahm – photos used by permission of the Bremmeyer family
Nesha Bremmeyer believes in miracles. She tucks one into bed every night.
Nesha and her husband Adam were excited to discover they were expecting another baby. They knew 2-year old Arianna would be a fabulous big sister and they couldn't wait to re-live the special milestones of pregnancy throughout the spring and summer.
But in March 2018, just slightly over the halfway point of her pregnancy, Nesha found herself battling an infection that put her in the hospital and thrust her into extremely premature labor.
Baby Mila entered the world at about 23 weeks gestation.
She weighed just 1 pound, 7.6 ounces and over the next several months showed the NICU medical team at Swedish Hospital, her parents, and the world what a determined little fighter she was.
Adam and Nesha chronicled their journey for friends and family with regular updates and pictures via a caring bridge online journal which I was honored to be a member of.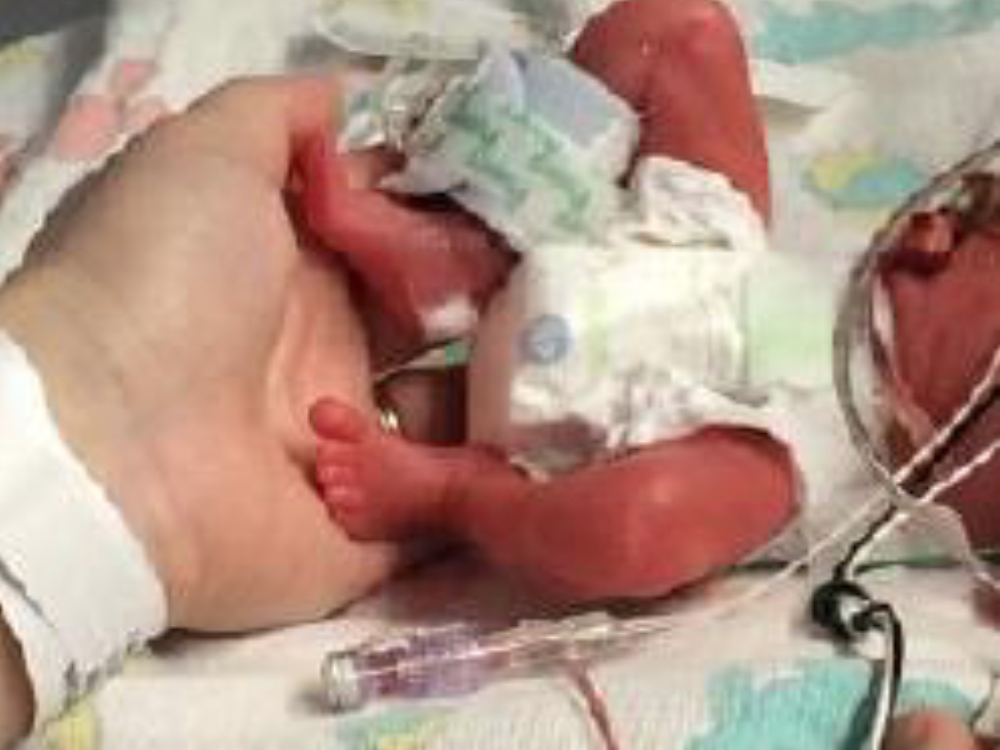 They shared their very personal story that included triumphs and joys as Mila took wee steps forward and their fears whenever she experienced set backs. Both parents struggled with trying to maintain a semblance of normalcy at home while they "commuted" between Chelan and Seattle, tag-teaming the parenting of a lively 2-year old and her tiny baby sister.
In the span of a few days, they celebrated Arianna's 3rd birthday as well as Mila's 5-pound milestone around day 80 in the NICU. To say it wasn't an easy time for this young family would be an understatement.
Then after 112 days in NICU, close to the time she should have actually come squalling into the world, Mila got to come home.
Slowly over the next few months, tubes were removed and more milestones reached.
She gurgled.
She laughed.
She adored her big sister.
She snuggled with her mom and dad.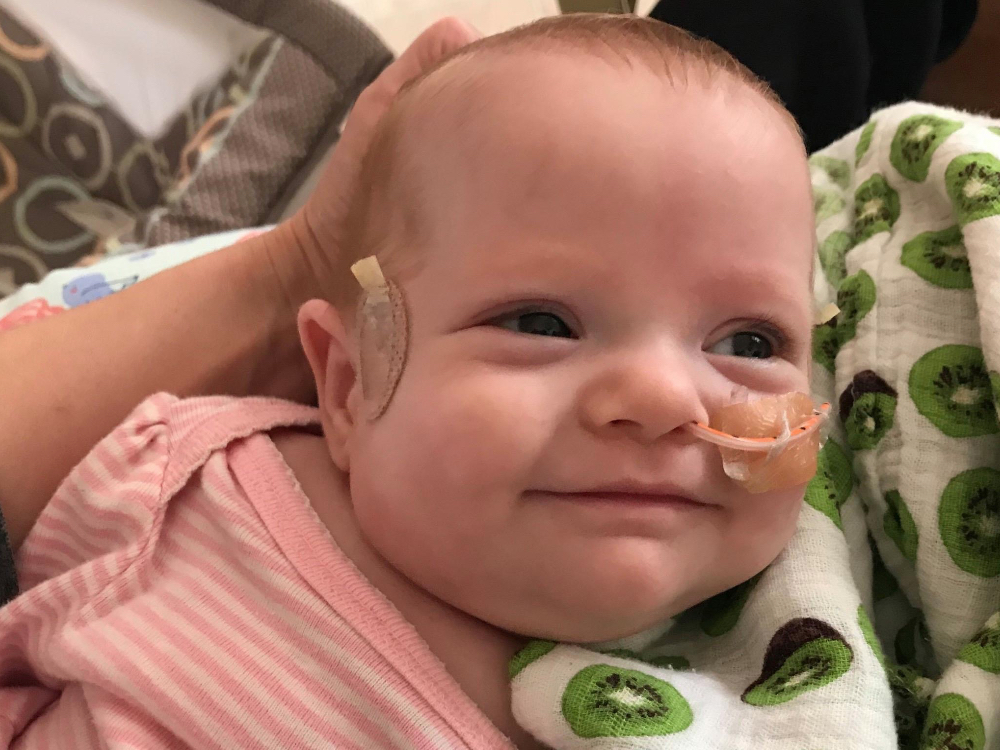 Earlier this year, the little miracle baby (and her family) caught the attention of the March of Dimes. The "Bremmeyer 4" were chosen to represent March of Dimes – Washington State as the 2019 Ambassador Family for the March for Babies walk in Seattle. They, along with thousands of others, walked 3.1 miles on Saturday, May 4th to raise funds to support research, advocacy and programs for the health of all moms and babies. To date, that effort has raised nearly $210,000.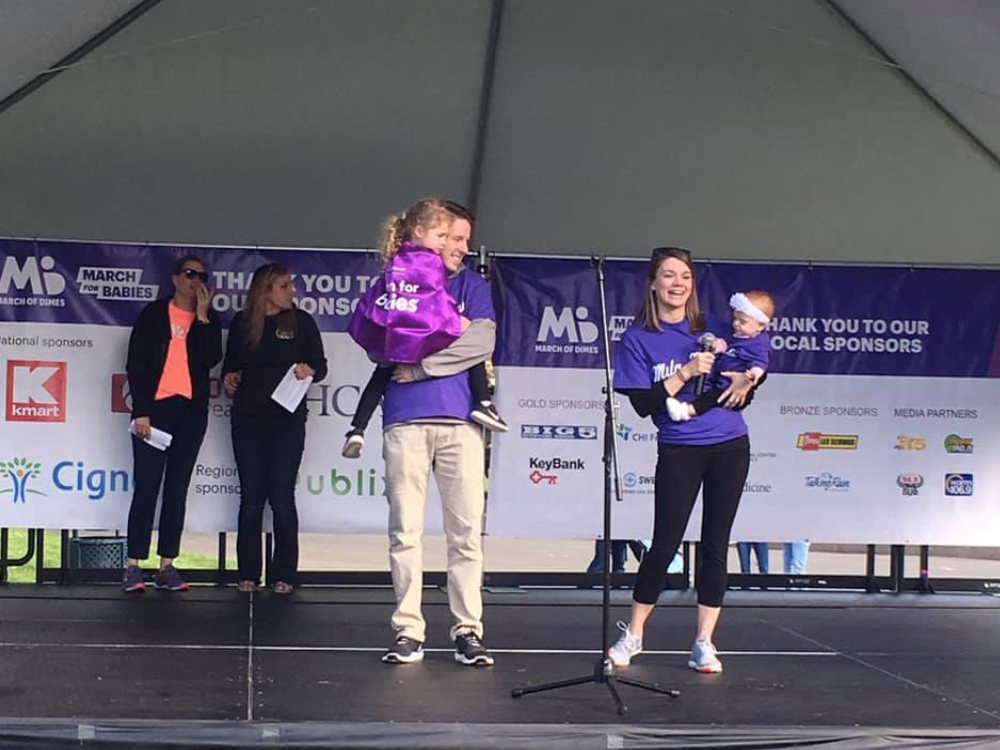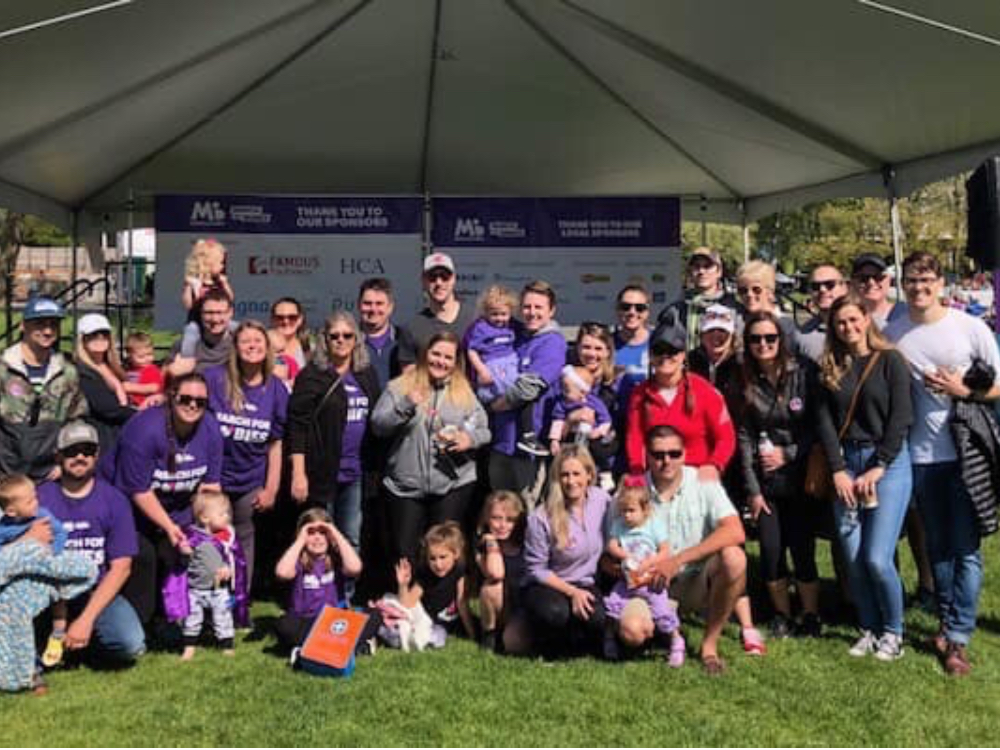 Although the ambassadorship came with a bit of fan fare and publicity, the Bremmeyers were just grateful for the chance to tell the story of Mila the miracle baby and help raise awareness and money to help other families.
They are quick to acknowledge that without the dedication and resources of the medical team at Swedish Hospital, they might not have been celebrating Mila's first birthday. Which they kinda did twice.
In their online journal, Nesha and Adam commemorate the day of Mila's birth and acknowledge her due date, as in this picture of Mila which is captioned: "9 months; 5 months adjusted".
It's a coping mechanism that often accompanies premature babies so the family can focus on where the baby is but also put that progression into a perspective that reduces comparisons to other babies.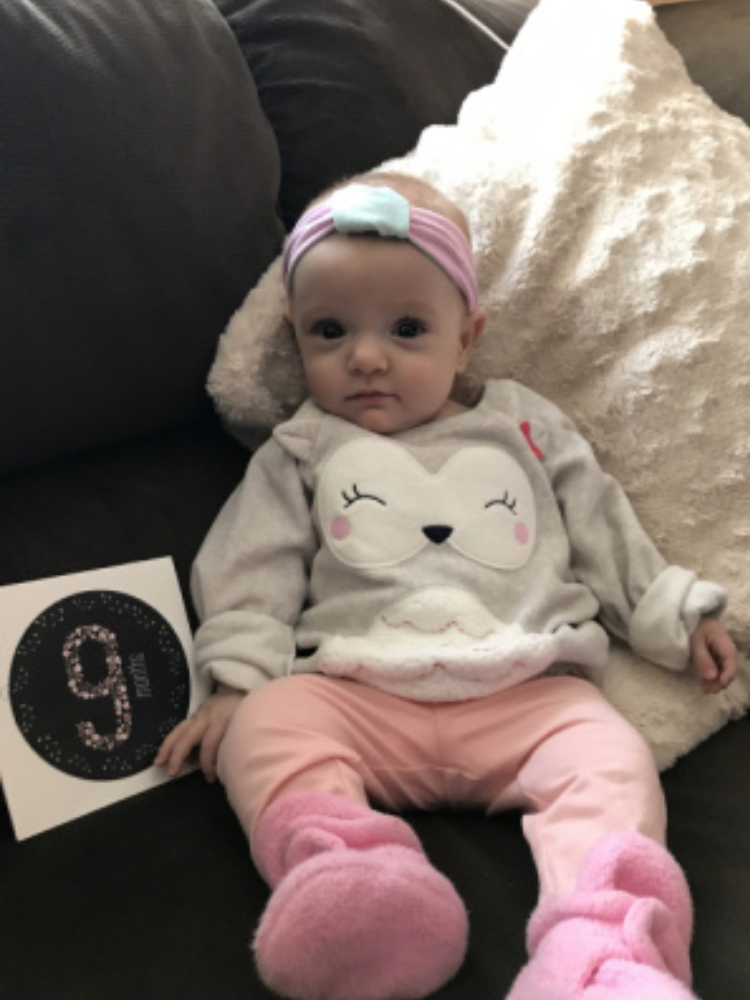 For now, the first chapter of Mila's life has been written. And it had a very happy ending. The future is full of promise and she is surrounded by love and wonder. As Adam said at Mother's Day: "my daughters won the Mommy lottery."
Given the luck, the skill and the prayers that have surrounded this family, I'd have to say they've all won something far more valuable than the lottery!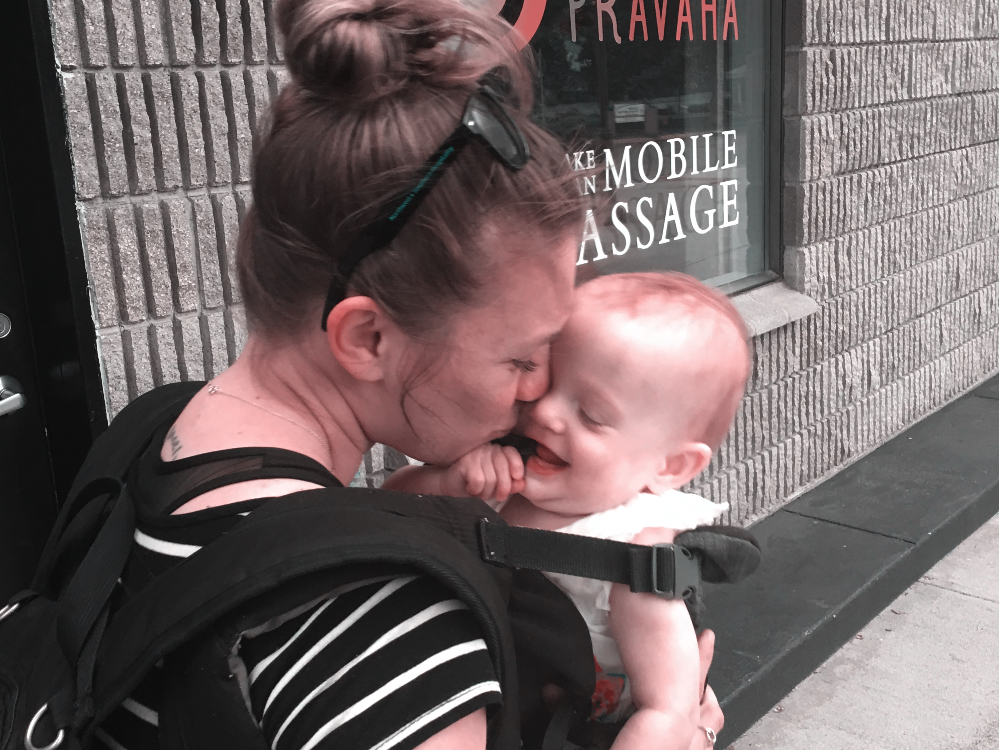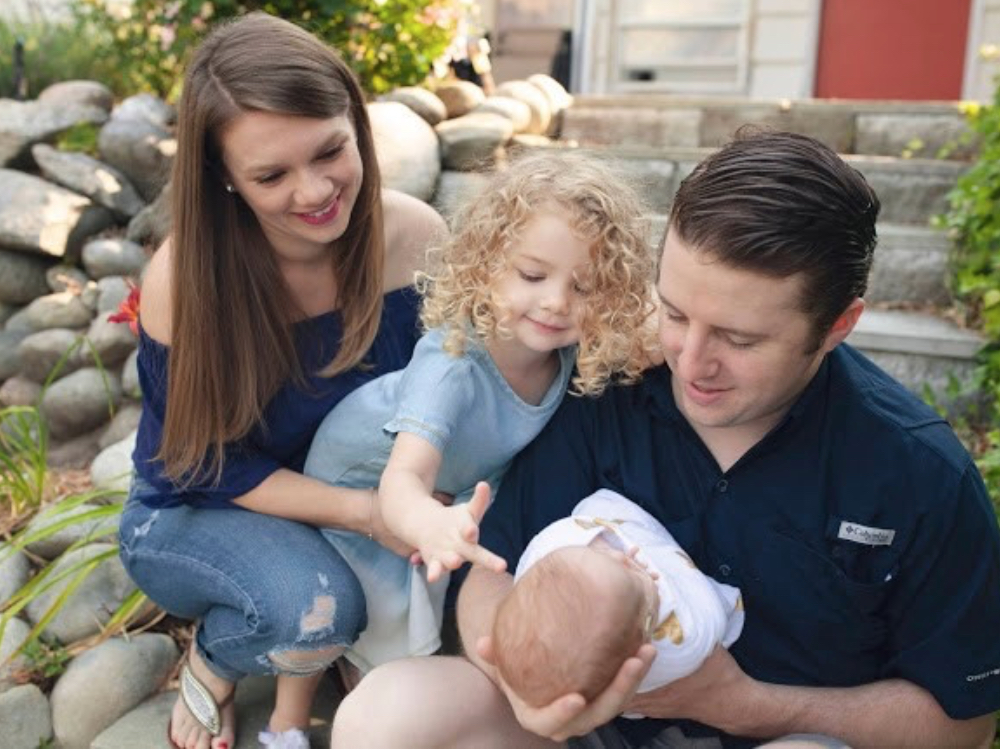 Adam Bremmeyer is the Sales Manager at Hilton Garden Inn, Wenatchee. Nesha Bremmeyer serves as Chelan Middle School Counselor. They live in Chelan with their two beautiful daughters.