Exhibit opens January 17 in Manson, Moves to Chelan Public Library
Information released by the Lake Chelan Arts Council. Photos courtesy of Dan Crandall
On January 17 the Lake Chelan Arts Council's Winter art exhibit themed "Lake Chelan in Winter" will open at Radiance Winery's new Manson tasting room location, 71 Wapato Way. The exhibit will be on view at the tasting room thru both Winterfest weekends.
Then on January 30th the exhibit will move to the Chelan Public Library where it will be on display thru March 27.
Lake Chelan's summer beauties are well known. We look forward to the unique views of the Chelan Valley in winter that the Arts Council has challenged local artists to create for the exhibit. Artists were invited to submit work in different media such as paintings, drawings, photography, collage and pottery.
The Lake Chelan Arts Council is proud to offer this opportunity for artists to showcase their work and thanks Radiance Winery and the Chelan Public Library for partnering with the Arts Council and providing the exhibit space.
The community is invited to visit this special exhibit "Lake Chelan in Winter" at Radiance Winery's Manson Tasting Room the weekends of January 17 thru January 26 and the Chelan Public Library January 30 thru March 27.
Photos shown are part of the exhibit. They were taken by Dan Crandall.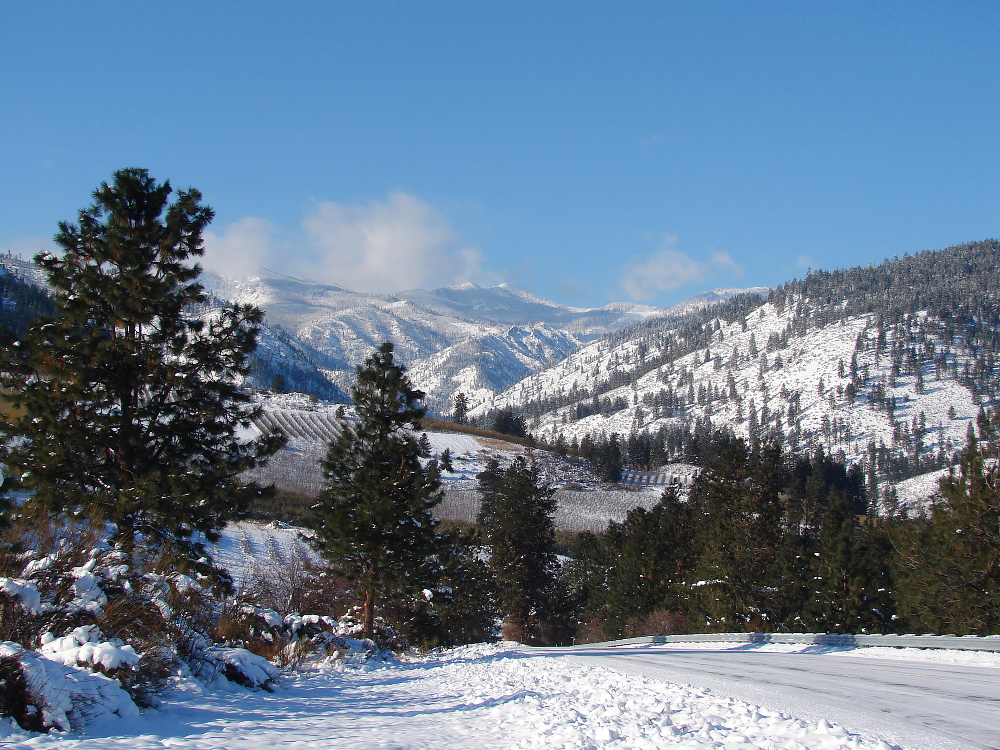 Stormy Mountain, by Dan Crandall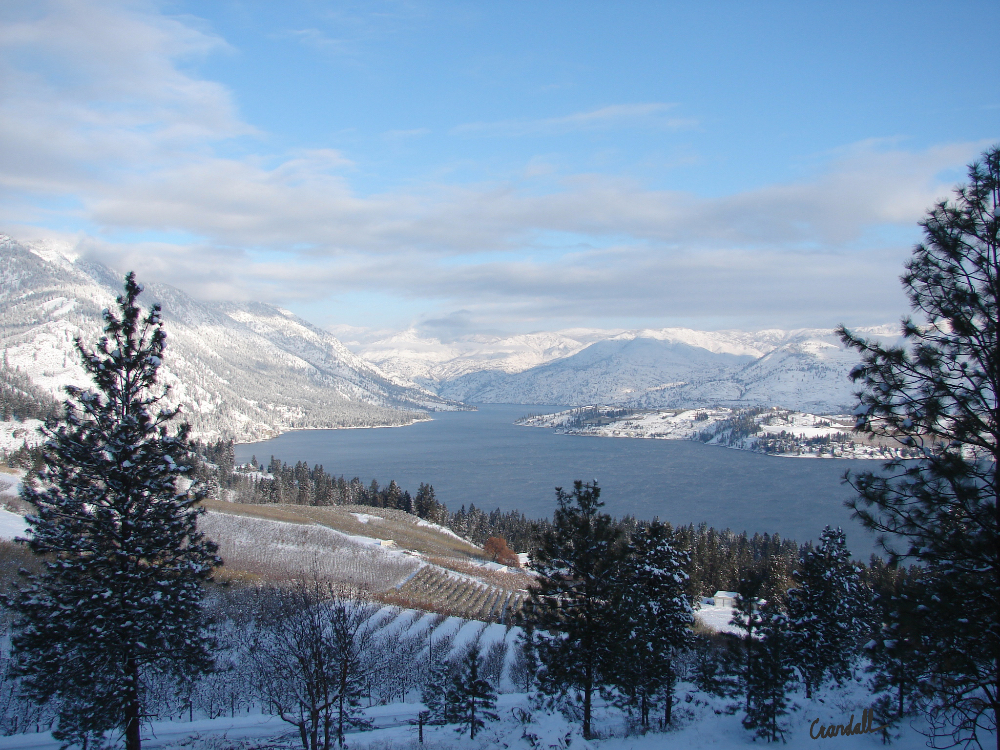 Lake Chelan Narrows, by Dan Crandall
The non-profit Lake Chelan Arts Council was founded in 1985 to promote, fund and support the visual and performing arts in and around Chelan, WA. The Arts Council awards two Visual Arts Scholarships and is the leader in developing and maintaining, with the ongoing support of the City of Chelan and the Chamber of Commerce, the Lake Chelan Outdoor Gallery as well as sponsoring art classes in cooperation with Main Street Gallery. Additional information can be found at www.artinchelan.com or on Facebook at art in chelan.