Trophy is Up for Grabs as Chelan hosts Cashmere
by Dennis Rahm, photos courtesy of the Lippencott Family
Friday night under the lights takes on an added luster as Chelan entertains Cashmere in the annual Battle of the Bronze Shoe, a tradition that dates back to 1953.

The late Bill Lippincott, who coached both the Cashmere and Chelan football programs, is at the center of the story behind the shoe.
Lippincott, a former star player at Okanogan high school and later for Washington State College, had one of his old college shoes bronzed by a former assistant coach. The shoe came to symbolize friendship and sportsmanship between the two schools and their football programs.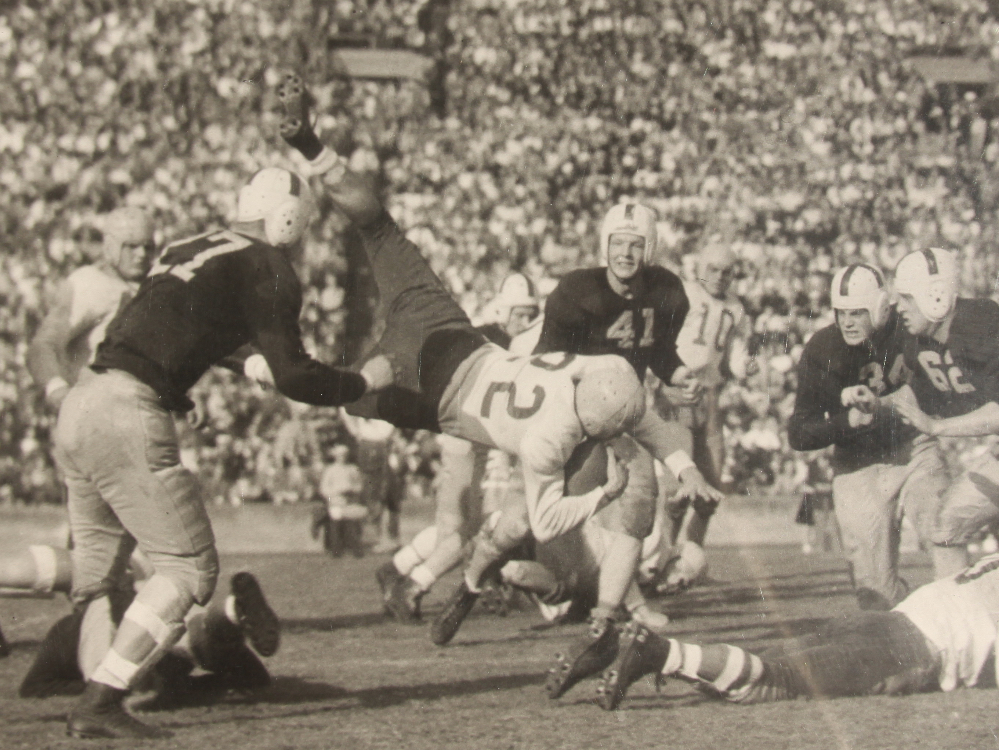 Lippincott had an outstanding college career for the Cougars as a running back, defensive back and placekicker. He is fifth all time at WSU in career interceptions with 13 and in 1948 was named to the All-Coast team and selected to play in the Hula Bowl.
He was drafted by the Los Angeles Rams but chose instead a career in teaching and coaching.
Upon retiring from coaching, Lippincott began a new career as a sports broadcaster on KOZI Radio calling games from 1962-1984.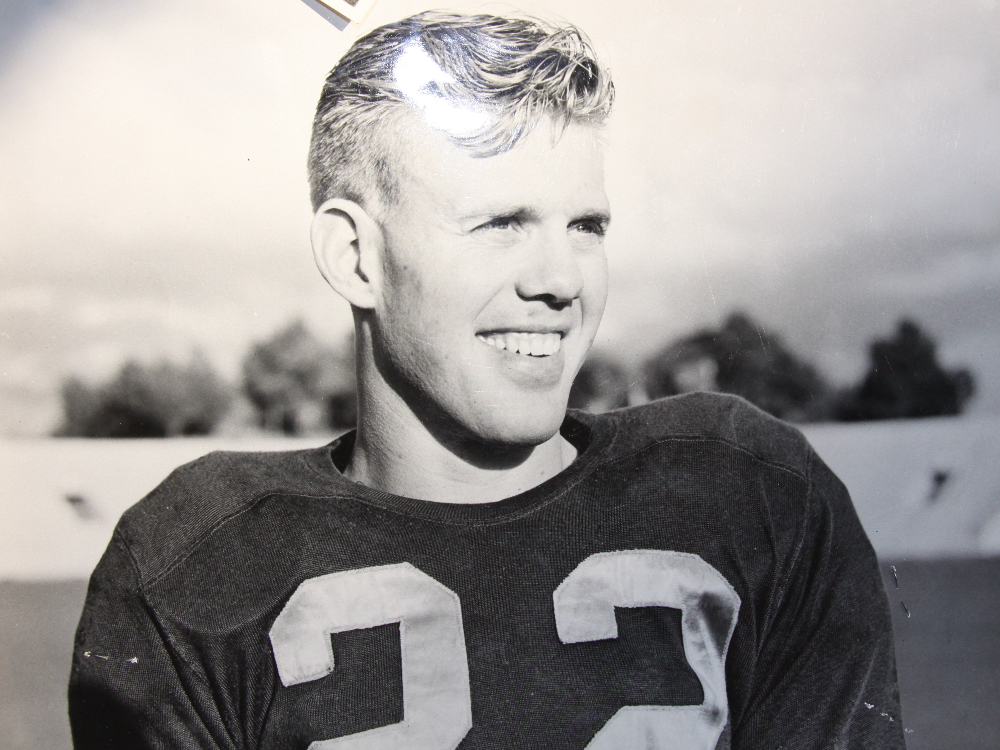 The winner of this year's game will take ownership of the trophy until the teams meet again on the gridiron next year.
Over the years Cashmere has had the upper hand in the series, but the Goats will be playing hard in hopes that the Shoe doesn't make a return trip to Cashmere on Friday night. Chelan last won the Shoe game in 2014.
Both teams are in search of their first Caribou Trail League win of the 2019 season. The Bulldogs come into Sargent Field with a record of 3-2 overall and 0-1 in league while the Goats are 4-1 and 0-1.
Kick-off for the "Battle of the Bronze Shoe" is 7 p.m. tonight (10/11/19). LCN will be providing occasional live coverage and photos on Facebook.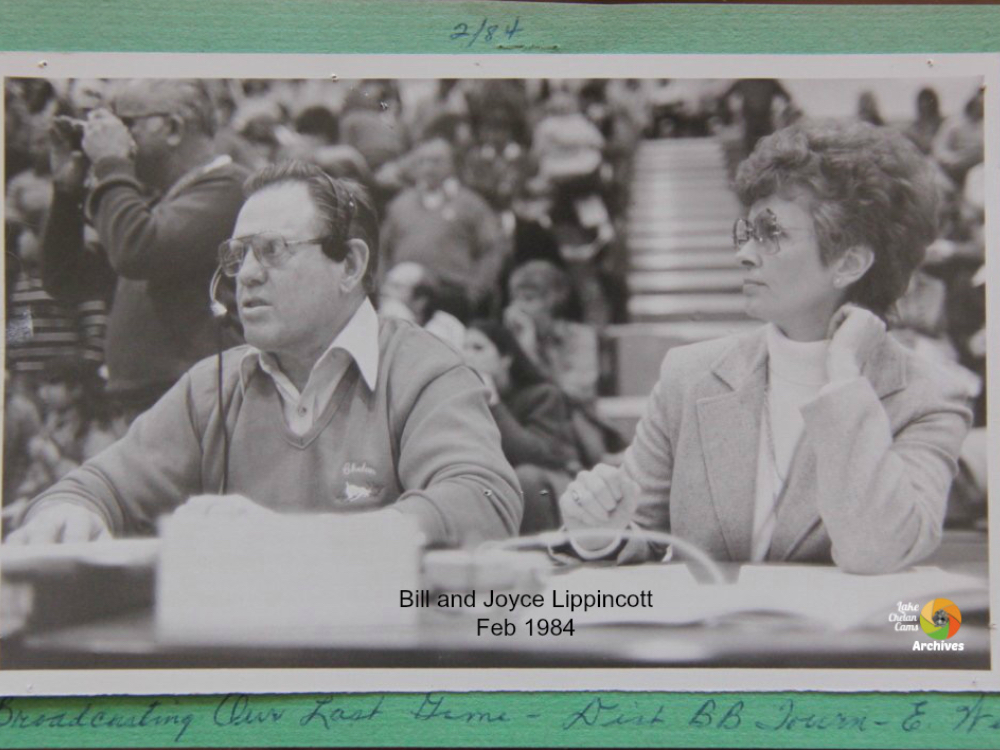 Bill and Joyce Lippencott broadcast their last game for KOZI in 1984: Chelan Goats at District Basketball in East Wenatchee. Photo courtesy of Jerry Isenhart.