Congratulations to Matea Ivory and Drake Bird
Submitted by CHS Athletic Director, Rob Rainville
Coaches nominate individuals for outstanding effort and participation. CHS and CMS are pleased to recognize Student-Athletes of the Week, and present the nomination write-up from their coaches.

Each student-athlete winner will be given a BC MacDonalds gift card for a free cheeseburger, fries and drink. Chelan Schools appreciates the generosity of Afni and Brent MacDonald for their support of the Lake Chelan School District and Chelan Athletics.
Congratulations to our Student-Athletes of the week. Thanks to all of you, for all your support, and we look forward to seeing everyone this week supporting Chelan Athletics.
GO PIRATES!  GO GOATS!
Matea Ivory – Track
Matea is working really hard to improve upon the great season she had last year.
She is off to an impressive start already. At our first meet of the season in Ephrata last week, her 100M time was a 12.97 which is faster than the state qualifying time. Her team and coaches are excited to what the season holds for Matea this year!  – Coach Barnes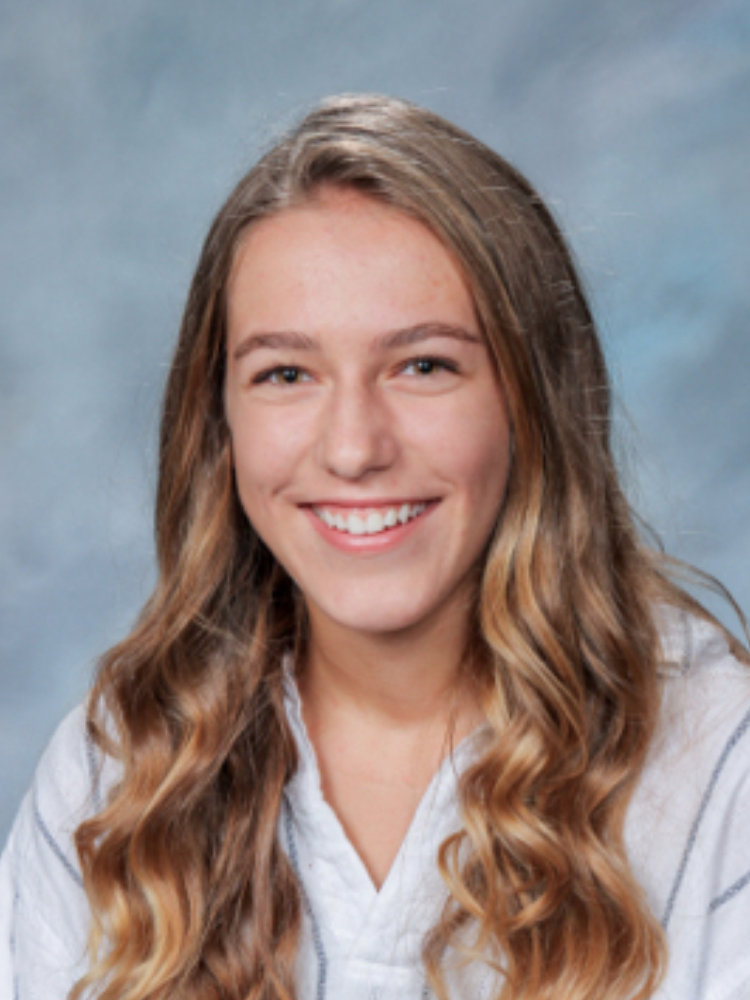 Drake Bird- Baseball
Drake Bird is coming off a very serious knee injury sustained during the last week of basketball season.
Drake hasn't missed a step. In 6 plate appearances against the Quincy Jacks, Drake had 3 doubles, one single, and his first HS home run. He exemplifies all the qualities of a true student athlete.    – Coach Papasedero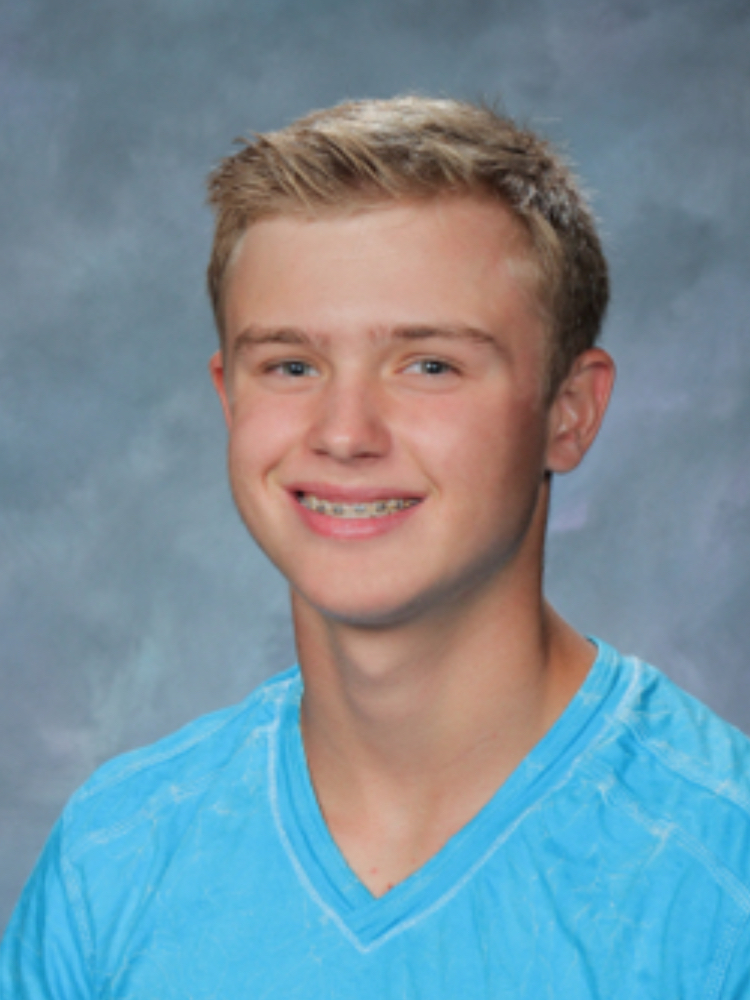 NOMINEES
Steven Williams/Eli Phelps – Tennis
The Boys doubles team of Steven Williams and Eli Phelps went undefeated this week.  They defeated Okanogan 6-2, 6-4, beat Moses Lake 6-1, 6-1, and finished their Saturday with a 6-1 and a 6-2 win over Selah. – Coach Rothlisberger
Lexie Gleasman- Softball
In the games the Lady Goats played, Lexie was 6 for 9 at the plate with 4 singles, 1 double, and a home run.  She had eight stolen bases and five RBIs. Against Granite Falls, Lexie went 3 for 3, with a double, a triple and a home run.  She also had 3 RBIs. Lexie has been a solid force for us. – Coach Nondorf
Emma McLaren – Tennis
Emma McLaren had a dominant week in girls #1 singles, defeating her Omak opponent by a score of 6-1, 6-0 and her Cascade opponent "double bagel" style 6-0, 6-0.   Finally, Emma finished the week by winning the Mixed Dubs Tourney with teammate Tobin Wier.  She is our co-captain of the Lady Goats and has she has shown great leadership with the team. – Coach Rothlisberger
Miles Grossberg – Boys Golf
Miles came out with some hot shooting in our first match of season, coming in with a 77 (6 over par) in our match with Quincy. – Coach Einspahr/Coach Finch
 Kaylin Boykin- Girls Golf
Kaylin broke the 100 mark in our match with Quincy, coming in with a personal best (98), and looking to improve even more this season.  This was only the second time on a golf course this spring, and she has shown improvements in all aspects of her game. – Coach Einspahr/Coach Finch
Alex Marron –Soccer
He is the first to the field, first to ask questions, first to be concerned, first to lead by example, and so devoted to his sport. He is a true class act!  He is not only a leader on the pitch but a role model for all his peers and our community.  –Coach Richards